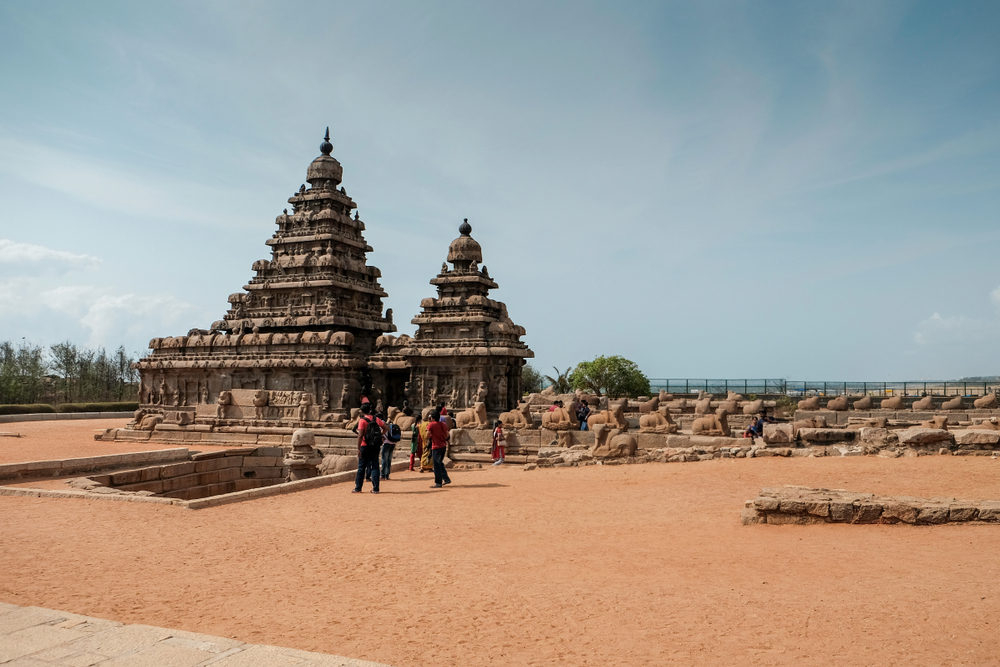 Part of UNESCO's Creative City Network, Chennai (formerly known as Madras) is now enjoying its turn in the spotlight. A port town situated on the Coromandel Coast off the Bay of Bengal, Chennai is one of the earliest settlements of the British Empire in India.
Today, the fourth largest metropolis in the country, Chennai is the keeper of South Indian artistic, religious and culinary traditions with a layer of cosmopolitan glamour. Taj Hotels has put together some of its top picks in the region:
Discover
From Dravidian structures to the stately colonial-era buildings, Chennai's rich history has paved the way for its architectural style.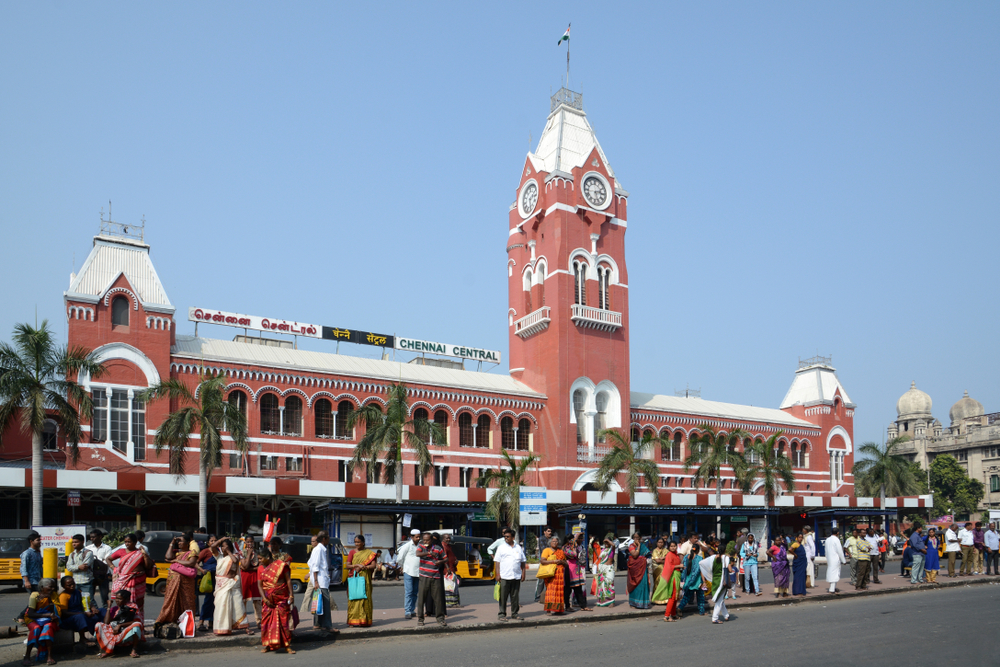 From the University of Madras to the Chennai Railway Station and the Madras High Court, these  structures are steeped in history. Built in the 16th century by Portuguese explorers, San Thome Basilica designed in the Neo-Gothic style has been drawing pilgrims longer than St. Peter's in Rome.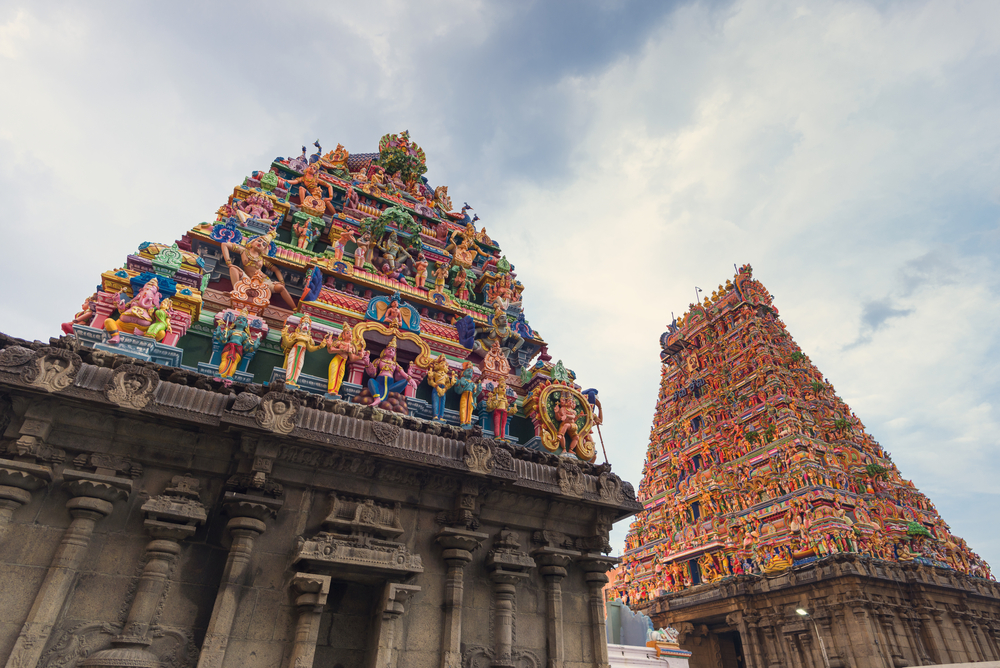 Legend has it that the cathedral is built over the tomb of Saint Thomas, one of the twelve Apostles of Jesus. Walk through the traditional neighbourhood of Mylapore and experience Tamil Nadu's ancient architecture with the Kapaleeshwarar temple, dedicated to the state's most popular deity, Shiva.
No trip to Chennai is complete without a visit to Mahabalipuram, a site with 400 monuments including one of the world's largest open-air rock reliefs dating back to the 7th and 8th century.
Music
Chennai comes alive in December with cooler temperatures, ragas and rhythms at the Margazhi Festival of Dance and Music.
It brings together hundreds of vocalists, instrumentalists and dancers in a celebration of Carnatic music and Classical dance. With its origin in 1927, Margazhi spans six weeks and is considered to be one the largest music festivals in the world.
Taste
Chennai is also known as the food capital of Tamil Nadu, famous for its vegetarian cooking bursting with the flavours of chillies, curry leaves and coconut. Travellers can embark on a walking street food tour through one the city's oldest neighbourhoods, Sowcarpet.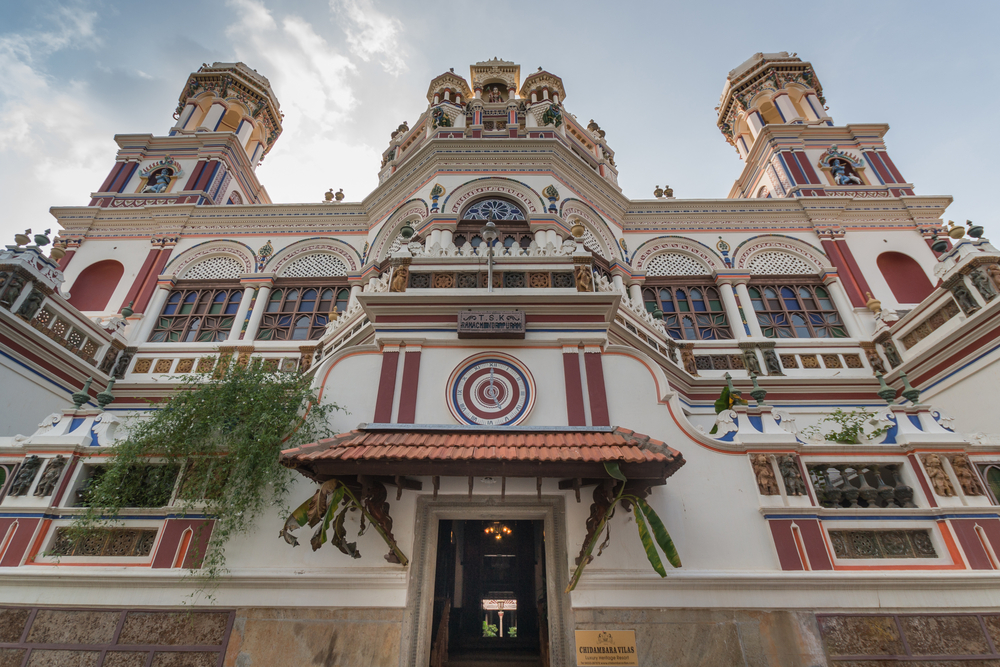 Gastronomes can learn about the communities which have contributed to Chennai's culinary scene and sample street food snacks or experience the authentic fiery dishes from the Chettinad region served alfresco at the legendary Raintree restaurant.
Here at TD, we put our best efforts to provide the latest and most valuable content to our readers. It is a true labour of love - where we work hundreds of hours each month - to make sure we offer meaningful content. If you value what we do, please consider a donation of any amount.
This would mean the world to us! Thank you and click here to proceed!