Aeromexico has recently celebrated its five-year anniversary of flying to London. To commemorate that achievement, here are a handful of updates about the airline:
1. All European destinations enjoy the Dreamliner experience
Aeromexico operates with one of the most modern aircraft into London Heathrow: the Boeing 787-8 Dreamliner. The aircraft can accommodate up to 243 passengers, with 32 seats in Clase Premier (Aeromexico's Business class) and 211 seats in Economy class, all of which are equipped with next-generation seats and eco monitor touch screens.
The Dreamliner cabin provides more oxygen, reducing the effect of jetlag, eye irritation and air sickness. In addition to this the cabin is also equipped with dynamic Boeing Sky Interiors LED lighting system, and thanks to 50% composite materials means you will experience less turbulence and less noise inside the cabin.
All of Aeromexico's European destinations (Amsterdam, London, Madrid and Paris) are operated by both 787-8 and 787-9 Dreamliners.
2. Its expansive route network is always growing
Aeromexico's expansive route network includes 90 destinations around the globe. The airlines currently have a presence on three continents, including serving 45 destinations in Mexico, 23 in the United States, 15 in Latin America, 4 in Canada, 4 in Europe, and 3 in Asia.
3. Business Class customers can enjoy Chauffeur Car Service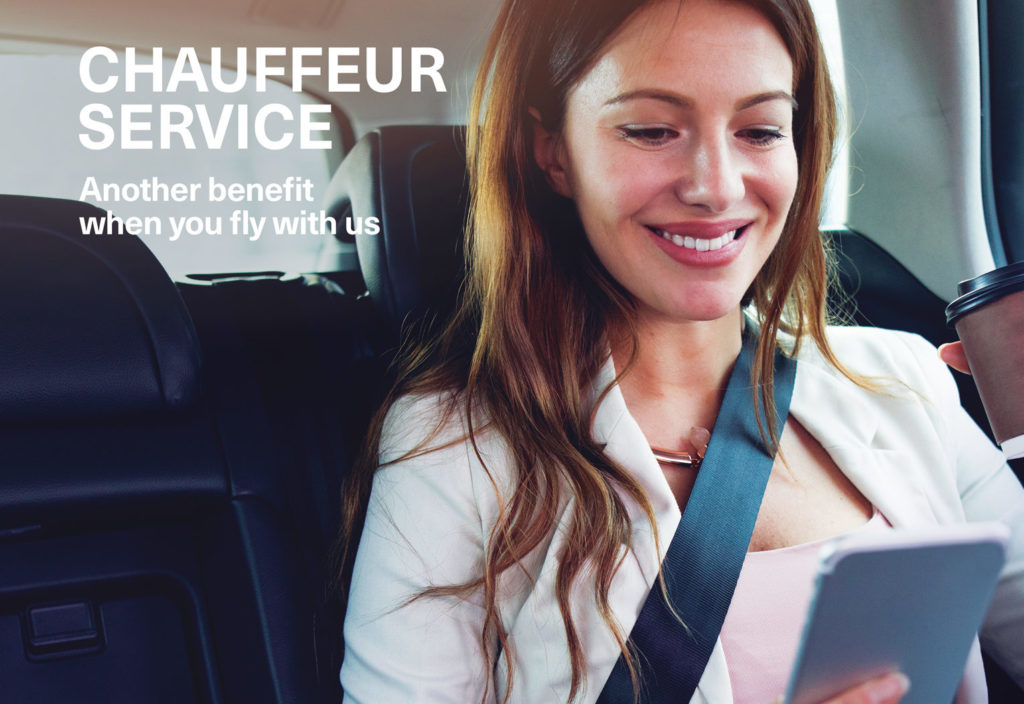 Aeromexico offers Clase Premier (Business Class) customers complimentary transfers to and from Heathrow Terminal 4. With our Chauffeur Car Service, guests' Premier experience starts the minute they leave home, office or anywhere else!
For more information, visit aeromexico.com/chauffeurcar.
4. Aeromexico offers exclusive rates and training to the travel industry
Visit Aeromexico's dedicated e-learning platform for business partners and travel trade professionals to learn more about the airline. Aeromexico also offers exclusive travel rates for those that work within the travel sector (which allow up to 5 companions to join).
For more information, visit aeromexicoexperts.co.uk. To book your tickets at aeromexico.com, ask your travel agent to book your flight with Aeromexico or call us: UK 0800 977 5533 or  Ireland 1 800 855 474.