US-China tariff tit-for-tat: Who ends up flying during the trade war?
Tina Di Cicco, who helped to start airlines Viva Macau and Air Juan having served as IHG and Lufthansa, looks at the implications of the current political situation on travel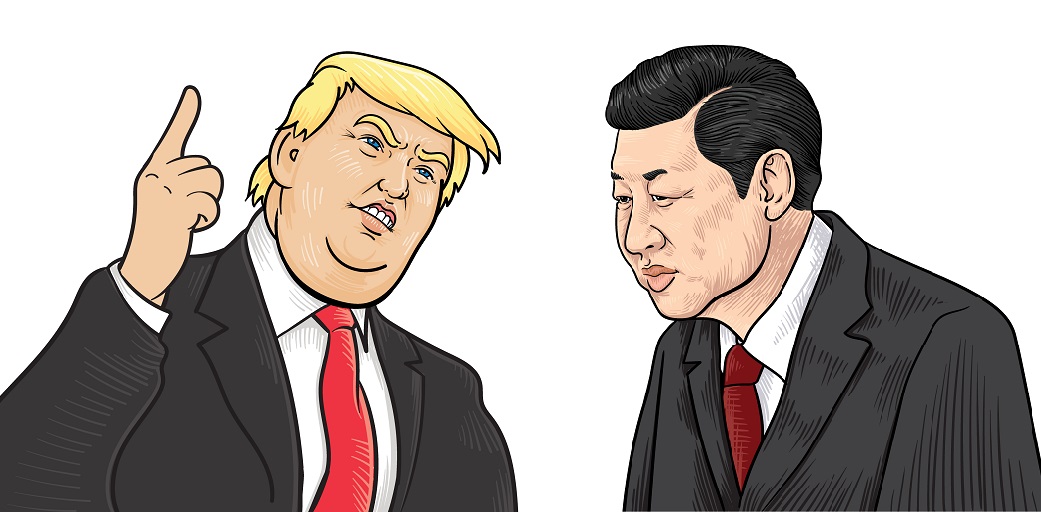 It's loud and clear: the United States and China have fired the first shots of what could be a full-scale trade war between the world's largest economies.  Those shots have sent jitters through the financial markets with aviation and travel related companies taking a substantial initial hit.
Early July, the Trump administration imposed sweeping tariffs on $34 billion worth of Chinese goods, including flat-screen televisions, aircraft parts, and medical devices.  These goods will, thus, incur 25% border tax when they land on US soil.
Moments later, China fired back, accusing the US of violating World Trade Organization rules and setting off "the largest trade war in economic history to date" said the Washington Post.  China retaliated by imposing a similar 25% tariff on $34 billion-worth of US exports across 545 US products – including cars, soya beans and lobsters.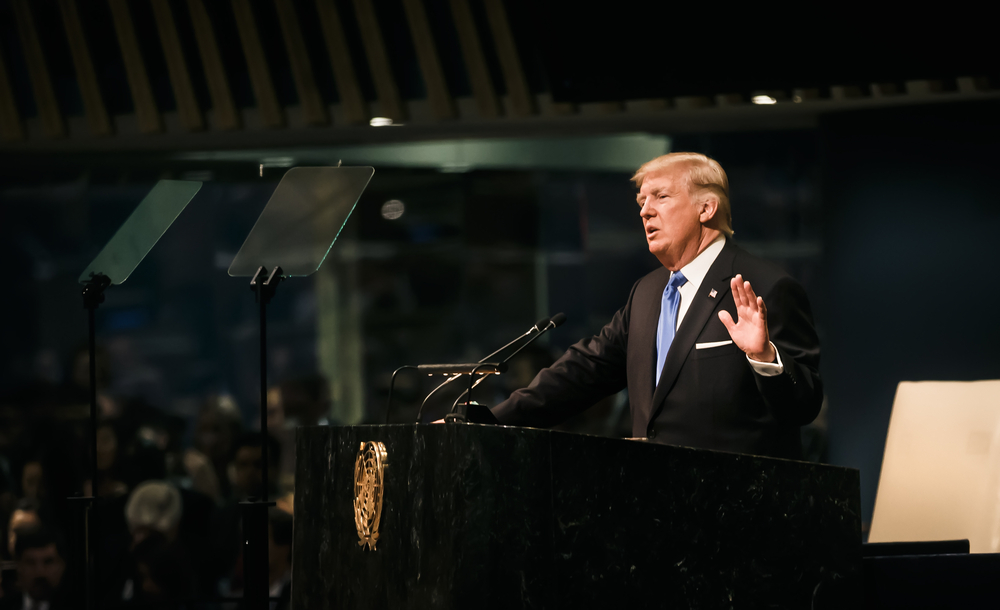 Those were just the appetizers. More is coming. The Trump administration declared additional tariffs on $500 billion of Chinese goods, should Beijing retaliate. A week after that warning, US government said it was readying new tariffs of additional $200 billion on Chinese goods, CNN reported.
How does this play into the aviation industry?
China is the world's second biggest aviation market, with 7,000+ aircraft orders worth a forecast U$ 1.1 trillion until 2036.  One may think that a simple and effective strategy would be for China to impose tariffs on US aircraft imports or to simply curb its purchase of US-built planes.
On the surface that may make sense – it signed a deal in November 2017 to buy 300 Boeing planes worth U$300 billion – and any measure to trim that volume would be a high-profile card played against a major US company. However, upon closer examination, such strategy may make less sense and be unlikely to fly – and here's why.
Boeing leads sales of aircraft to China by a small percentage 47.5% versus its European rival, Airbus as reported by CAPA last year.  Traditionally, China has kept orders between the two on a level playing field. With the US-Sino sabre rattling, China could consider retaliating and sending Boeing's market share into a nose dive.
The recent visit of French prime minister Philippe to Beijing, where Chinese officials made it clear they "remain interested in a potential $18 billion Airbus contract" (reported by Reuters) is certainly a message to the US, and to Boeing, that Beijing has alternatives.
"Little elbow room to shift orders between the plane makers"
However, if China's strategy is to shut Boeing out of the market, it would lose the pricing leverage it currently enjoys with Airbus through retaining two suppliers. It would also leave its airlines little elbow room to shift orders between the plane makers since the models with the highest demand, such as Airbus's A320Neo narrow-body jets, are sold out through the early 2020s.
Taking a 50,000-foot look at how a trade war will likely affect China's airline industry in general boosts the argument against targeting US aircraft imports. In the last decade, Chinese airlines ordered more than $100 billion worth of planes from Boeing and Airbus. A trade war is very likely to lower the value of the renminbi against the US dollar.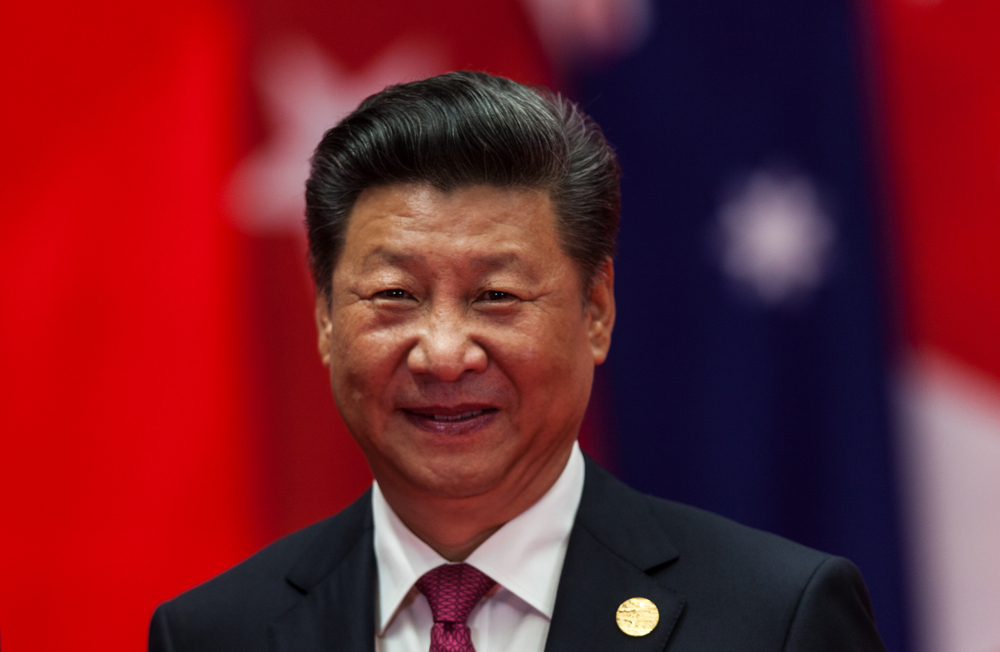 A weaker local currency means it will cost more for Chinese carriers China Eastern, China Southern Airlines and Air China to buy foreign aircraft, which are priced in dollars. Fuel purchased overseas is also pegged and paid for in dollars, and a weaker local currency will therefore, make running the airlines more costly. More expenses and fewer passengers are likely if the trade war continues to escalate.
Tanking prices
Airline and travel investors have certainly taken note of the risks. In March, when talks of trade barriers began building in earnest, global stock markets took a hit. The S&P 500 dropped some 2.5%; Shanghai's SSE Composite Index lost more than 3%. Stocks were down across the board, but some travel stocks have taken a harder beating than the broader market.
Among them were Air China (-4.97%), China Southern Airlines (-6.99%), and on the U.S. side, Boeing (-5.19%). In mid-July, more drop was seen with Air China (-6%) and China Southern Airlines (-5.7%) (Reuters, 2018). With Boeing, it's a bit rosy at +1.1% – as reported by Market Watch.
China's airline industry will face increased headwinds if the trade skirmish does escalate, and it appears to make little sense for Beijing to add to those challenges by increasing tariffs on US airplane imports. For Boeing, the market share advantage, albeit meager, it enjoys in China is threatened. 
All told, in war, whether Trump's or otherwise, nobody really wins; no one takes off.