User Conversion drives £1m additional revenue for National Holidays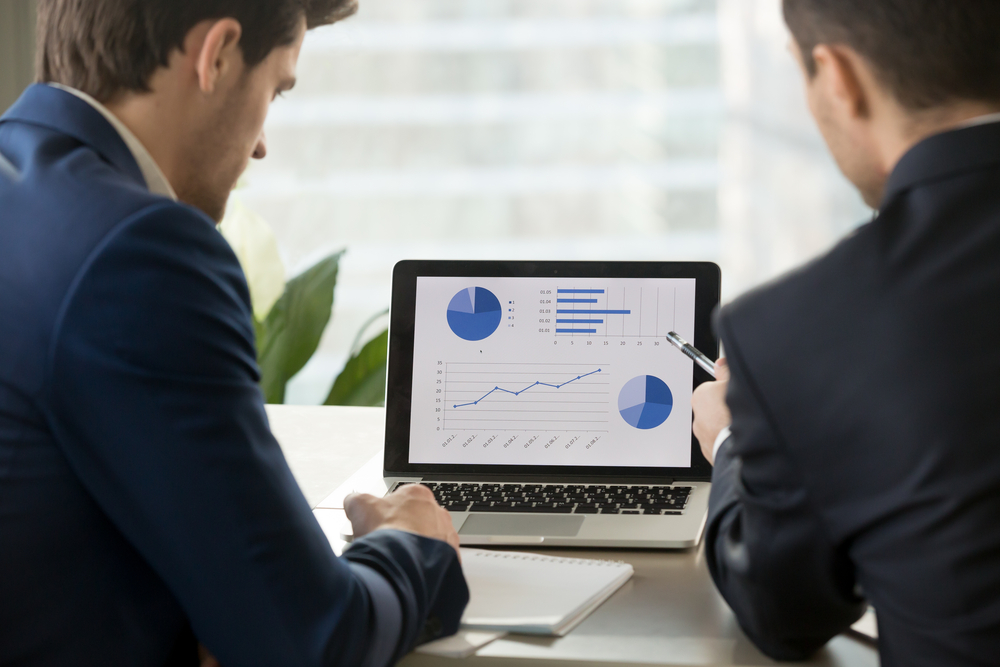 Conversion rate optimisation agency User Conversion has helped coach holiday specialist National Holidays generate an additional £910,000 in modelled revenue to its bottom line, in 10 months working together.
£340,000 of this is directly attributable to the series of 27 online experiments. User Conversion ran these experiments for National Holidays to better understand the company's customers' user journeys.
The process began with identifying and understanding the immediate opportunities within the National Holidays site – those that are often overlooked.
"In-depth, segmented funnel analysis"
Ryan Jordan, optimisation director at User Conversion said: "We first tackled where the money was leaking the most, which we identified through some in-depth, segmented funnel analysis. From there, the process focused on understanding the reasons why and addressing each of those core user problems in a prioritised manner."
User Conversion employed a bespoke process of AB testing strategy that was specific to National Holidays' audience, allowing them to prove reductions in cost of user acquisition and conversion rates increases, with more than 60% of experiments delivering tangible benefits to National Holidays bottom line.
"Nervous about using online booking systems"
Sharon Bradbury, head of digital marketing and w-commerce at National Holidays, said: "User Conversion took our online data and developed a really deep understanding of our customers. For example, they discovered that many customers were nervous about using online booking systems for fear of fraud, and they found it best to use simple systems.
"This led them to create iterative solutions that matched their needs and desires, focusing on usability and engaging users from the very start of the browsing funnel."
One of the most effective experiments focused on creating user anxiety when selecting a hotel room, and saw an immediate 6.7% conversion uplift, with further iterations generating another 9% conversion increase. These experiments generated over £150k in lost revenue for National Holidays in just 90 days.
In addition, bounce rates, dwell time, and qualitative Net Promoter Scores have all improved, especially on mobile devices.