Switzerland's newest eco-hotel opens for first summer season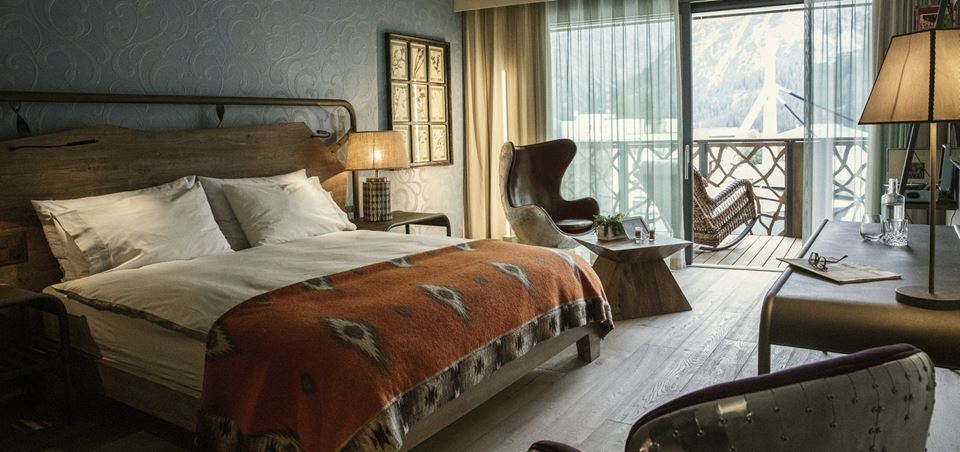 Following its success as a winter destination, Valsana, Arosa will open for its first summer season. The property Valsana runs on 95% recycled energy, with a self-sufficient energy system called an ice battery.
The eco-philosophy runs throughout the hotel from the wood furniture, floors and exterior, made with the cladding of the previous property, to the coconut fibre mattresses. Each room has its own vintage record player and the balconies all have hammock chairs.
As for facilities, the 800 sqm Valsana Spa includes a relax pool facing the mountains, a gym, a dedicated panoramic studio for yoga and fitness classes, steam bath and saunas made from reclaimed wood.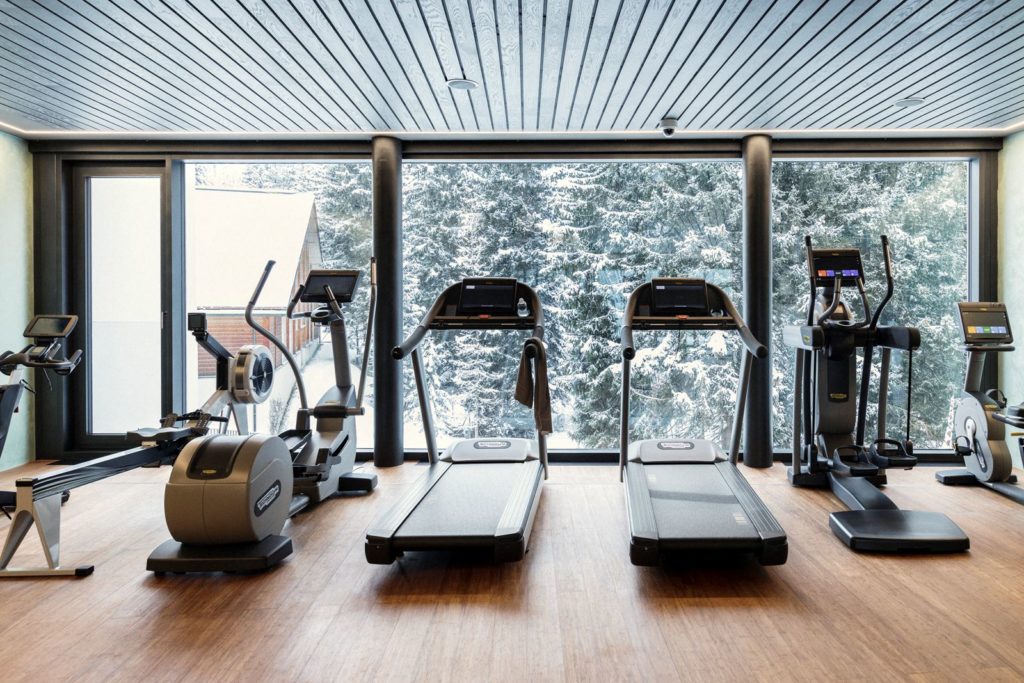 The lobby, lounge, restaurant and bar all merge into a single space for cocktails, dinners, snacks and sharing platters. The signature restaurant Twist has a "holistic approach to Swiss mountain cuisine" and caters for vegetarian or vegan customers with the bulk of the menu being plant-based. Guests have the option to add locally sourced fish or meat.
Showcasing local vines, the self-service wine dispensers lend themselves to impromptu wine tastings – this is part of the hotel's direction to become the "living room of Arosa".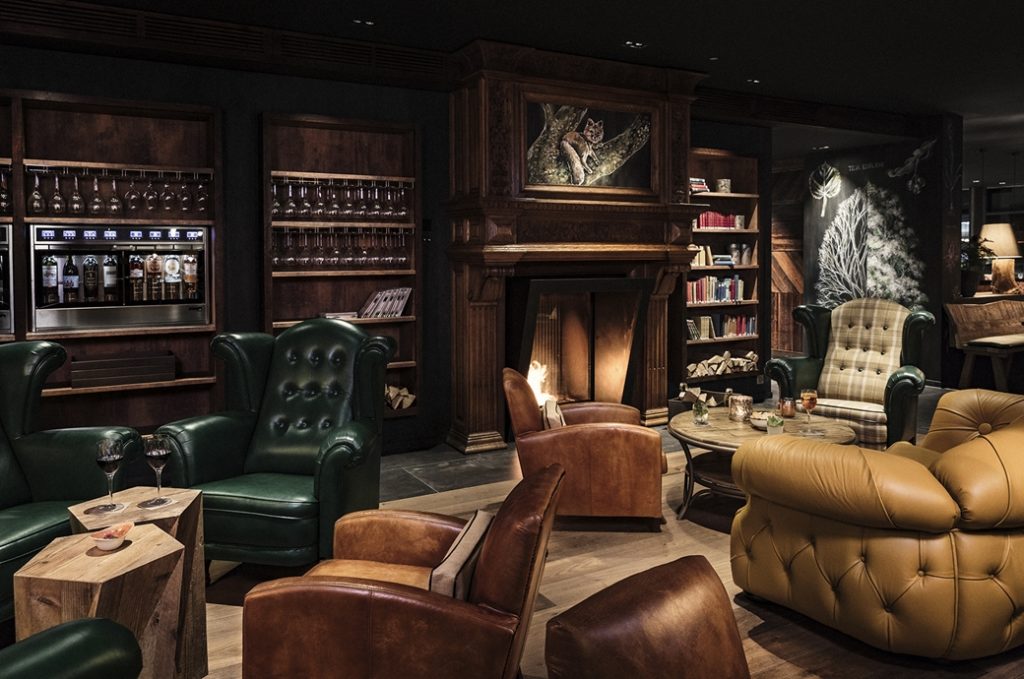 R1 Sportsclub, the German-language market leader in the personal training segment, has partnered with the hotel to offer the integrated concept 'Athlete of Life' which provides individual support in the form of private personal training in four areas: movement, nutrition, recovery, and reflection.
In the area, Arosa features hiking, wild swimming, fly-fishing, horse riding, sailing on Lake Obersee, mountain biking and – opening soon – Switzerland's first bear sanctuary, home to four rescued brown bears. The Valsana property also runs yoga, trail running and hiking retreats and has its own bike shop and tennis courts on site.