Vertical Booking partners with Hotelbeds Group to extend distribution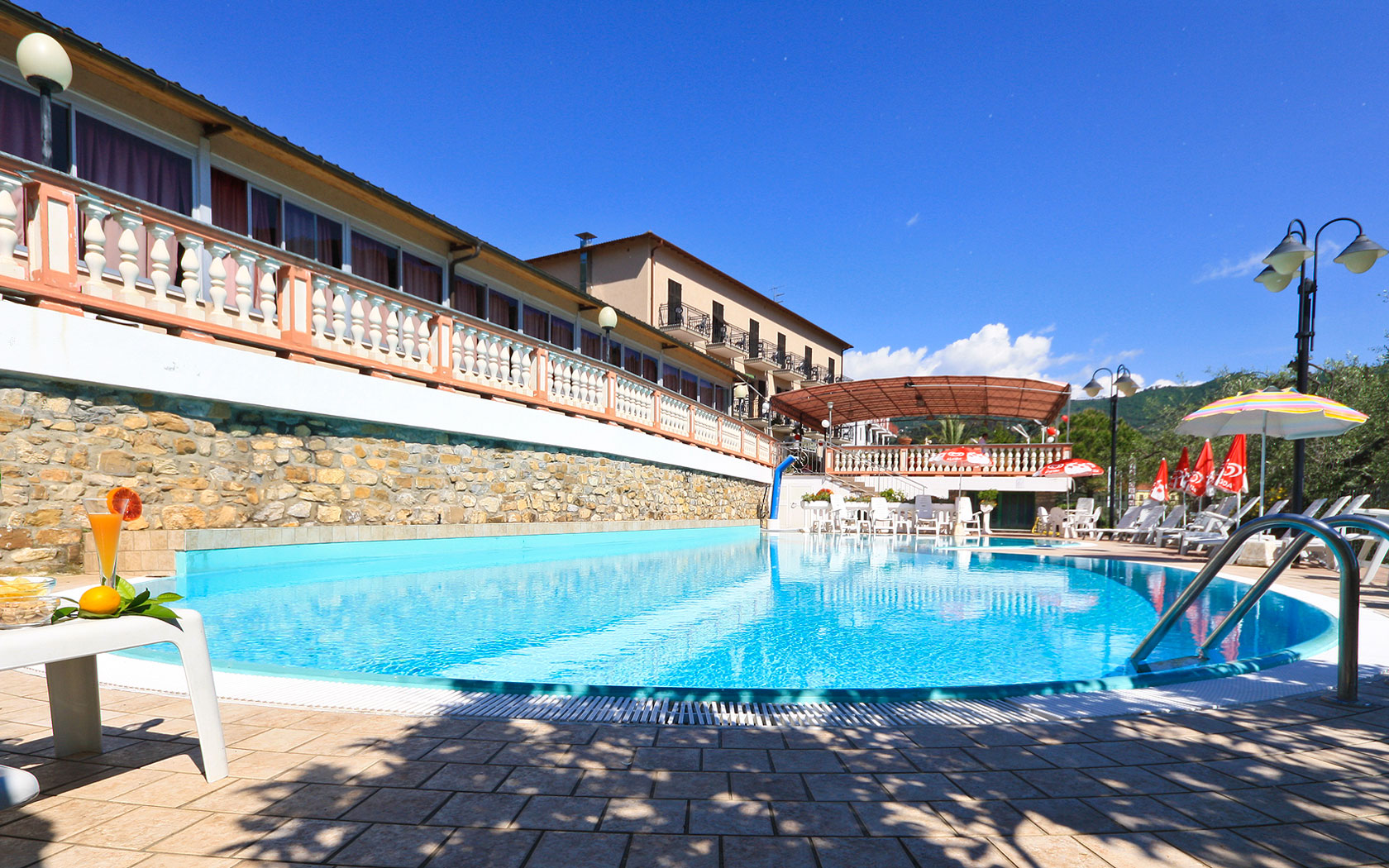 Vertical Booking, an online booking software for independent hotels and chains, has announced preferred partnership agreement with Hotelbeds Group, the world's leading bedbank and business-to-business provider of services to the travel industry globally.
With this agreement, Vertical Booking aims to increase its connectivity partnership program. Hotelbeds Group, the best player in the market, which distributes its portfolio to a wide range of over 60,000 travel partners including tour operators, OTA's, travel agencies and airlines over 185 source markets is a wise choice.
But beyond the global exposure, Hotelbeds Group will also offer a global service with its call centers and extranet in more than 15 languages and local contracting teams to hotels.
"A distribution network that might otherwise be difficult to reach"
Stefano Montagna, chief sales officer at Vertical Booking, said: "Our partnership with Hotelbeds Group is an exciting milestone for us. We're very proud to be partnering with the leading bedbank worldwide and we look forward to helping our hotels to increase their sales and boost profitability. This partnership with Hotelbeds Group will bring our hotels in portfolio a distribution network that might otherwise be difficult to reach."
This partnership will bring many benefits to hotels that currently work with its Italy-based reservation and distribution system offering them a flexible and a broad variety of rate plans.
Among the 3,000 establishments Vertical Booking has in Italy, around 1,000 have been invited to Hotelbeds Group's current portfolio, most of them being in the north of the country. Moreover, Vertical Booking also has presence in France, China, Greece, USA and Switzerland.
"Business opportunities when it comes to… to new hotel acquisitions"
Adam Krzciuk Kuna, head of supplier connectivity partnerships at Hotelbeds Group, added: "We are really happy to partner with Vertical Booking to boost our distribution network in Italy. We are starting a new era in relationship with channel managers, we want to recognise their importance to our business.
"We also want to explore more common business opportunities when it comes for example to new hotel acquisitions. Therefore we launch the new preferred partnership program for channel managers and we´re very excited with Vertical Booking being the first participant"