Visit Wales launches 'Year of Discovery'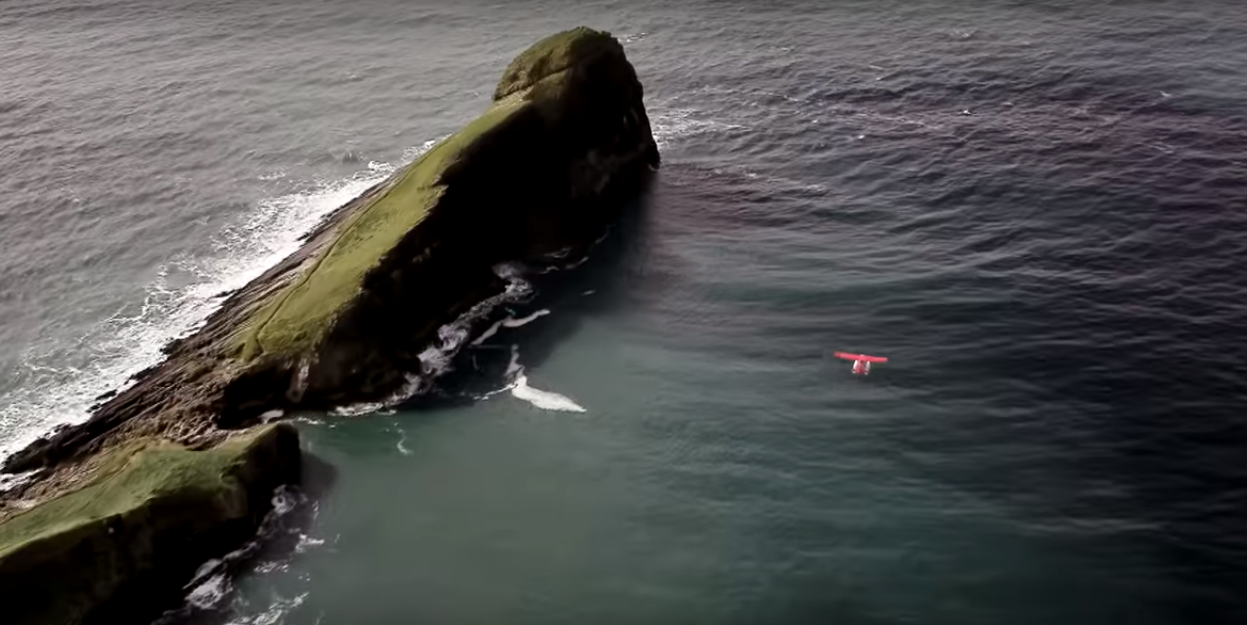 Visit Wales has launched the 'Year of Discovery', the fourth themed year for Wales, following 2018's 'Year of the Sea' focus. For 2019, an integrated international campaign, featuring Hollywood A-lister Luke Evans is planned, across digital, press, TV, out-of-home and on-demand platforms in Wales, then the wider UK.
Visitors will be encouraged to find their own experience in Wales and share their discoveries on social media, using the hashtag #FindYourEpic. The launch coincides with Wales making Rough Guides' top 10 most beautiful countries in the world at the start of 2019.
New for 2019: Spiritual Journeys on Wheels with SpiritCymru
The team behind Fforest, known for its sustainable breaks that help families get close to nature, is continuing its mission to provide unique journeys in Wales with a brand new project, due to launch later this year.
'SpiritCymru' will connect chapels and churches in West Wales through unique cycle tours, with overnight stays in remote historic church and chapel buildings.
"Celebrate and promote the heritage values of these beautiful buildings"
Fforest's James Lynch said: "We know that there are some 800 chapels and churches in the rural and coastal communities of Wales – many of which are facing an uncertain future. SpiritCymru will celebrate and promote the heritage values of these beautiful buildings and provide a new sustainable model for continued community engagement and use."
Fforest will be responsible for creating self-contained, Japanese/Scandinavian inspired rooms, each designed to respect the original building, meet cyclists' specific needs and offer overall warmth and comfort. Tours will begin and end at Fforest in Cilgerran with bookings taken from the autumn.
For more information about Fforest, visit www.coldatnight.co.uk
New for 2019: Cool Containers at Ty Cwch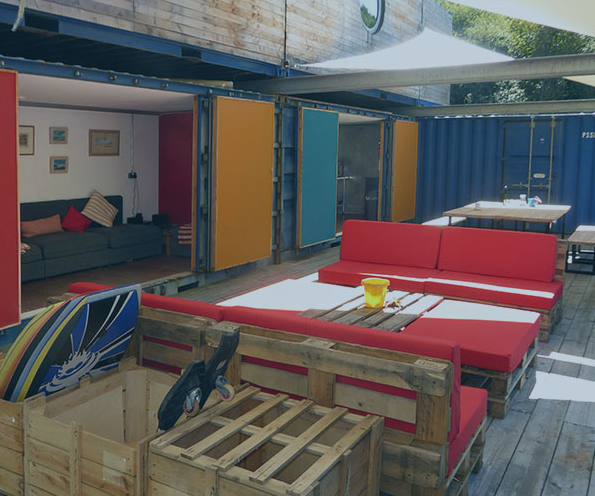 Preparing for its first ever Spring/Summer season, Ty Cwch in Cwmtydu is the first accommodation in Wales made entirely from refashioned shipping containers, aimed at young travellers and families looking for the most unique stay and a camera roll that's the envy of everyone they know.
Nestled along the dramatic Wales Coast Path near Aberystwyth, the bunkhouse includes separate 'pods' for cooking, entertainment, cleaning and sleeping. Ground floor units open on to an undercover area for dining and relaxation.
For the Year of Discovery, stays at Ty Cwch will offer bespoke outdoor activity packages on offer from Spring. For more information, visit www.Tycwch.wales
New for 2019: SkyDome at Bluestone National Park Resort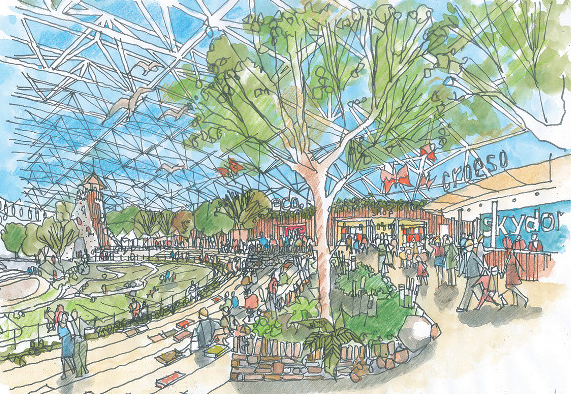 Pembrokeshire is preparing for a UK first at Bluestone National Park Resort this Summer. A transparent canopy stretching over 7,000 square metres, the 'SkyDome' will cover cafes, shops, activities and a 600-seat amphitheatre, allowing guests to appreciate the great outdoors and even sit on the grass, without the risk of rain or getting wet.
The resort, 500 acres in size and set in the UK's only coastal National Park, offers more than 100 different activities for guests, including soft play areas for under 5's and the Well Spa. The Blue Lagoon has wave-makers, jets and flumes alongside shallower pools. For those who would rather stay dry, the Adventure Centre is the resort's mini golf capital. Guests are also challenged to climb 'The Wall' or take on aerial obstacle course 'The Sky Trail.' For more information, visit www.bluestonewales.com
New for 2019: Adventure Parc Snowdonia
This multi-million project will see the world's first inland surf hub expand to include an artificial caving adventure experience, an off-road pump track, a mountain bike trail, bouldering, adventure playground and other instructor-led activities. This will be 1.5 hours' drive from Manchester or Liverpool, and on the doorstep of Snowdonia National Park.
'Adventure Parc Snowdonia,' currently known as Surf Snowdonia, will open to visitors this Summer and is in advanced talks with Hilton to open a Hilton Garden Inn within the development – a potential first for Wales.
"Give our visitors more of what we know they really value"
Andy Ainscough, managing director of Surf Snowdonia said: "Our plans will allow us to give our visitors more of what we know they really value: engaging, family-friendly adventures which take them away from their screens and get them moving more in the great outdoors." For more information, visit www.surfsnowdonia.com.