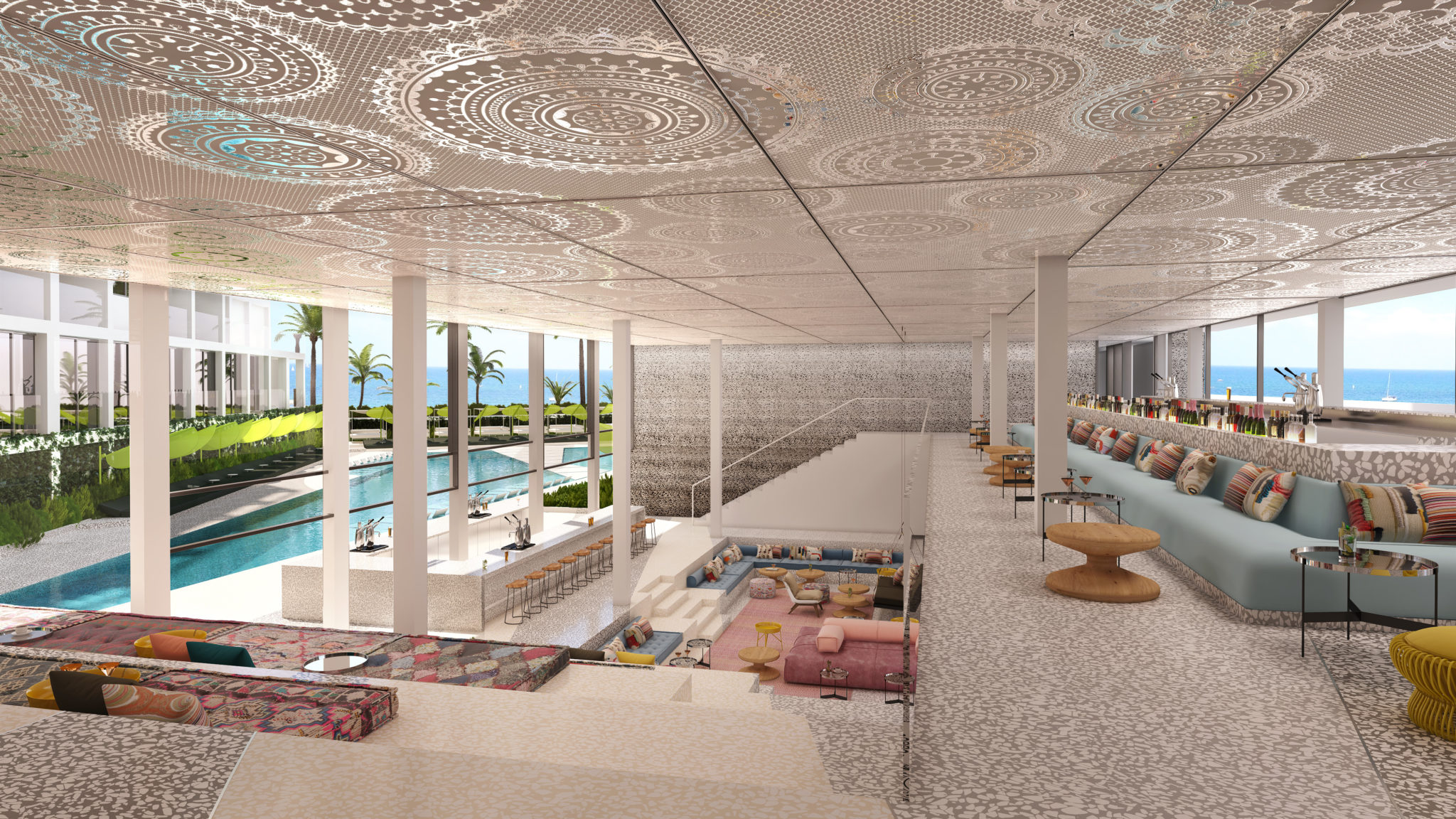 W Hotels Worldwide, part of Marriott International, has announced plans to debut its newest hotel in Spain with the opening of W Ibiza, scheduled for summer 2019. Owned by Inversions Hoteleres Ebza, the 162-room W Ibiza will be located in Santa Eulalia del Río, a beachside neighbourhood centrally located to Ibiza's beaches, nightclubs and inland attractions.
"With its playful energy and bohemian spirit, Ibiza is an ideal destination and perfect match for W Hotels," said Anthony Ingham, global brand leader, W Hotels Worldwide. "We have been present in Ibiza since 2010 with a variety of W music events and partnerships, so we're thrilled to be finally opening a W Hotel on the island that we know our guests love.
"Following the success of W Barcelona and the forthcoming debuts of W Madrid (2019) and W Marbella (2021), W Ibiza will remix the expected and provide a new take on the (in)famous island."
The free spirit of Ibiza
Aiming to become the new entertainment hub in the Santa Eulalia neighborhood, W Ibiza will embrace the destination's roots through bold and innovative design, attempting to 'capture the free spirit of Ibiza'.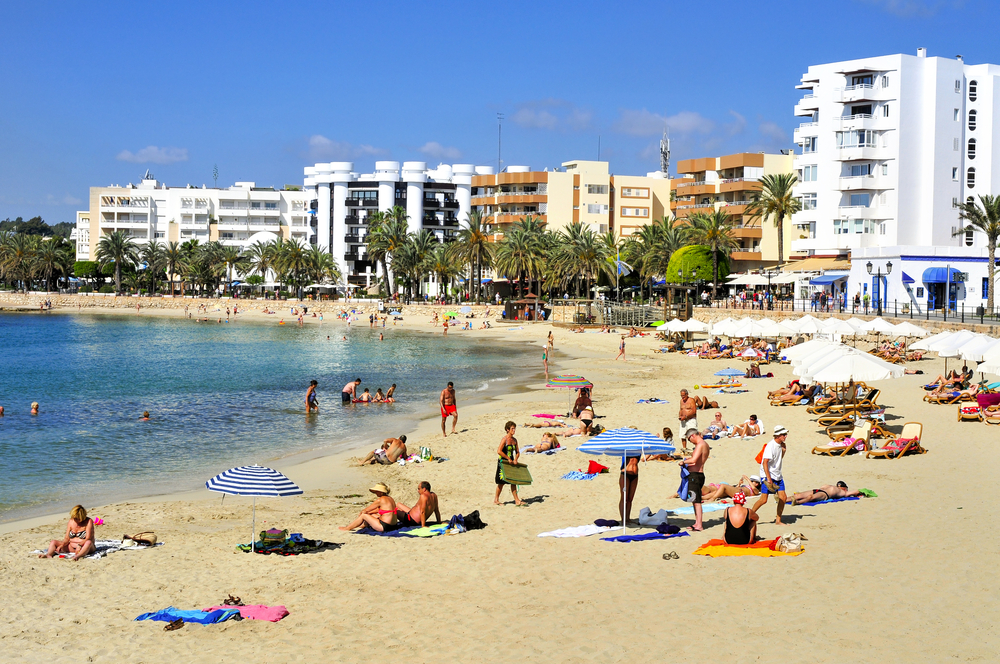 Three concepts designed for dining, drinking and relaxing will be complemented by a rooftop sunset bar and adults-only signature Wet Deck. A second Wet Deck will have direct access to the beachfront promenade and Santa Eulalia beach, which guests will be able to enjoy from W Ibiza's very own chiringuito, a quintessentially Spanish beach bar.
Facilities include a 4,000 sqft Away Spa with seven private treatment rooms and the brand's signature FIT gym experience, the brand's Whatever/Whenever 24/7 service, and the W Insider on hand to share secret hot-spots.
Project W
W Ibiza will join a portfolio of more than 50 W Hotels around the world, including recently opened locations such as W Shanghai – The Bund and W Goa. Spain is on track to boast four W Hotels by 2021 with the opening of W Madrid (2019), W Ibiza (2019) and W Marbella (2021) slated to join the W Barcelona.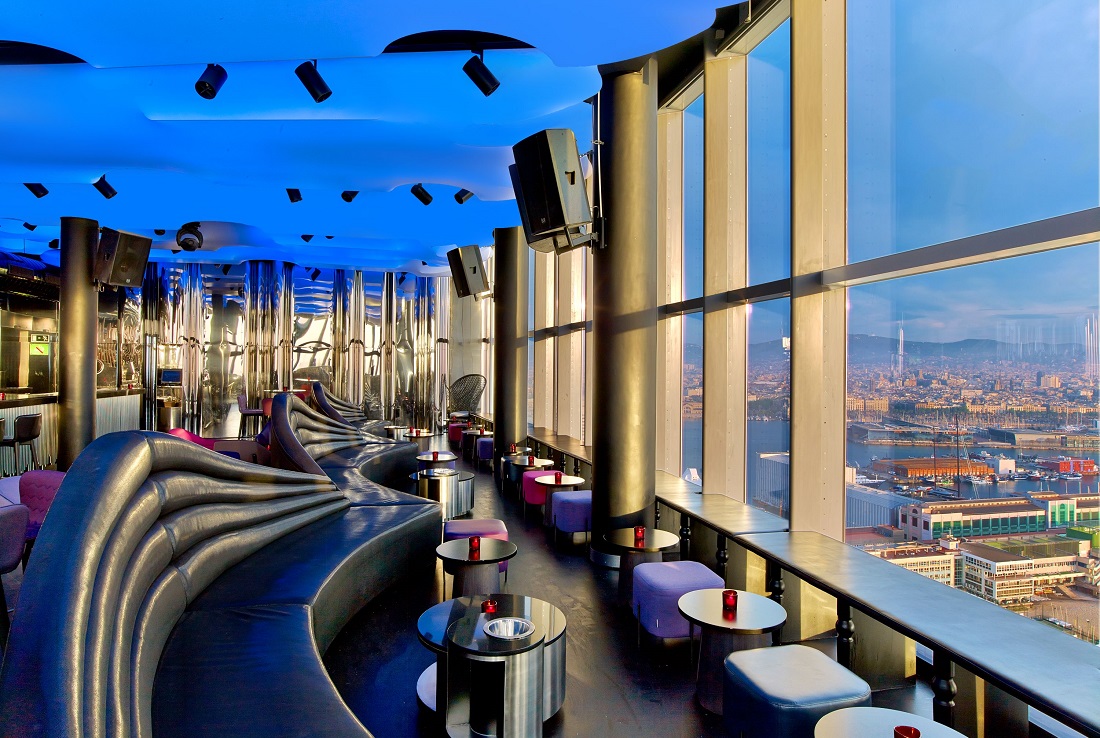 The hotel will also be the thirteenth W Escape, the brand's "playfully luxe" take on the traditional resort experience, which includes sand, ski and entertainment destinations around the world. Each W Escape provides a signature Sunset Beats event to warm up for the night ahead, while also offering regional millennial-focussed experiences, such as shaman healing at W Bali.
The brand has bold ambitions for the future: W Hotels is on track to have 75 hotels globally by the end of 2020. Maybe the 'W' stands for 'Watch this space'.