"Extremely dedicated to our work and foremost to our clients": working life at Golfasian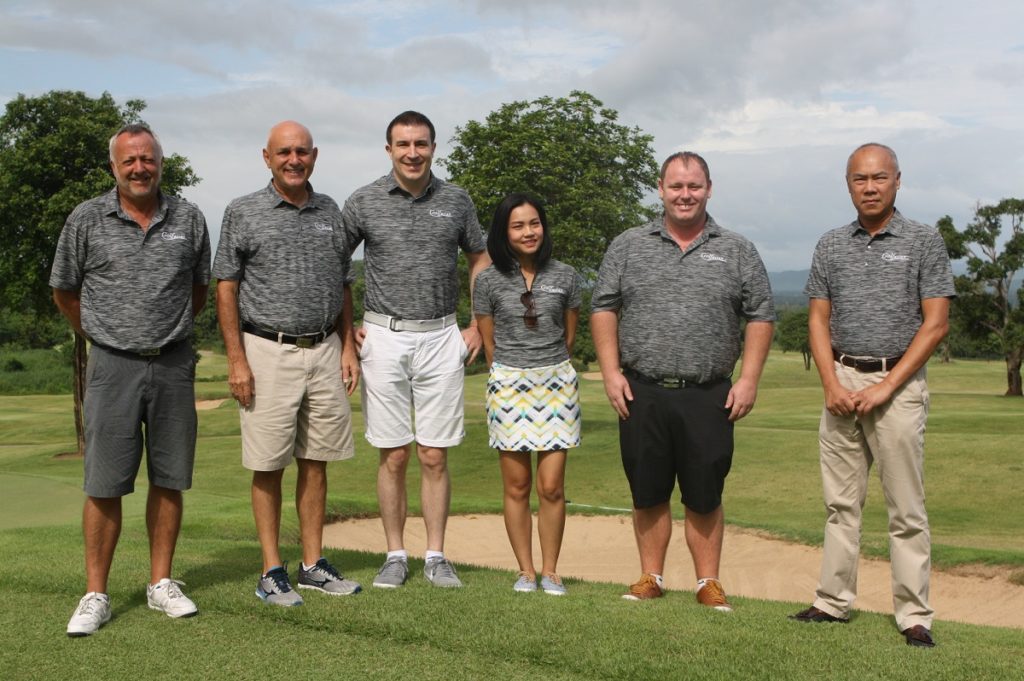 Established in 1997, Golfasian is often recognised as the leading dedicated golf tour operator in Thailand, Vietnam, Malaysia, Cambodia, Laos, Myanmar, and Indonesia. The company specialises exclusively in golf holiday tours, for both individuals and groups.
The Golfasian team asserts: "By selecting the best value-for-money hotels and the finest golf courses you are assured of a truly memorable golfing experience." We spoke to Pascal Orczech, Golfasian's director of business development, to learn more:
TD: Tell us about your background and how you came to join Golfasian?
PO: After having spent a couple of years at Exo Travel, I received a call from Mark Siegel, Golfasian's MD, asking me if I would be keen to spearhead Golfasian's business development. As I like a good challenge, I took on the opportunity.
Over the years, I have seen Golfasian grow from a relatively small golf tour operator to Asia's largest golf DMC, which handles anything from small golf holidays and corporate golf events, all the way through to large golf tournaments with hundreds of golfers from around the globe. We have now been in the business for over 22 years!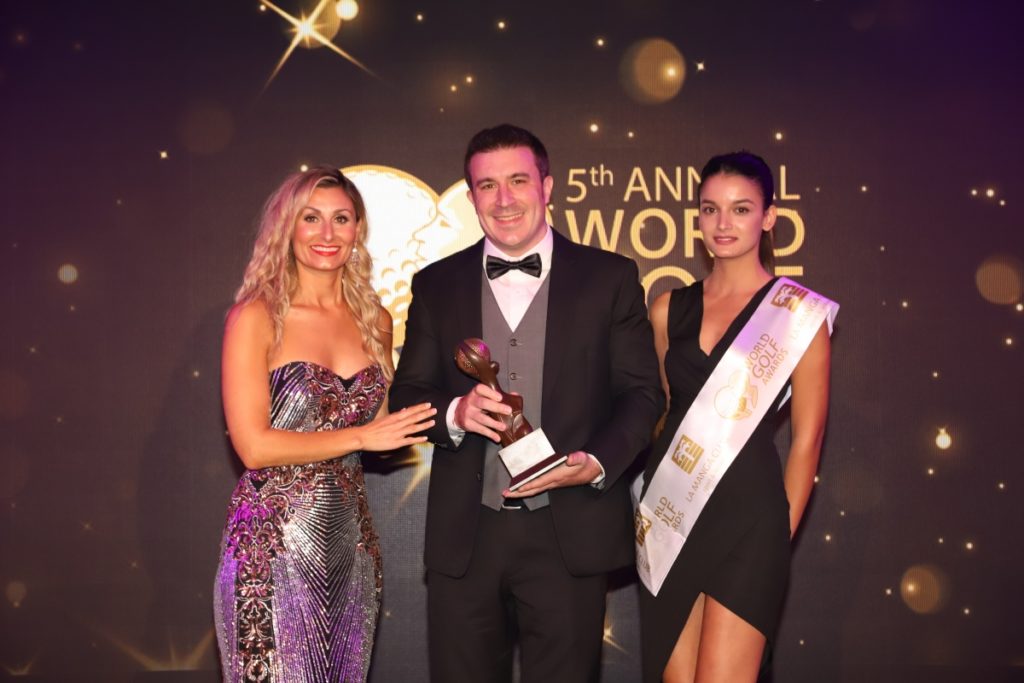 Tell us about the company culture in your own words?
All of us at Golfasian are extremely dedicated to our work and foremost to our clients. This is one reason why we have an extremely high number of repeat clients. While we work hard, we also play hard – be it on or off the course.
"We have handled in excess of 93,420 golfers"
We pride ourselves on the high numbers of repeat customers and referrals: we have handled in excess of 93,420 golfers, all of whom have enjoyed our quality golf vacations in Thailand, Vietnam, Malaysia, Cambodia, Laos, Myanmar, and Indonesia.
Golfasian has been awarded dozens of awards over the years, such as Asia's Best Golf Tour Operator, Thailand's Best Tour Operator and Vietnam's Best Golf Tour Operator at the World Golf Awards, to name just a few.
What kind of person works at Golfasian?
A great sense of tourism and a service mind will go a long way. After all our business is nearly 100% people driven, making it very important that you enjoy working with your teammates as much as you do with our clients.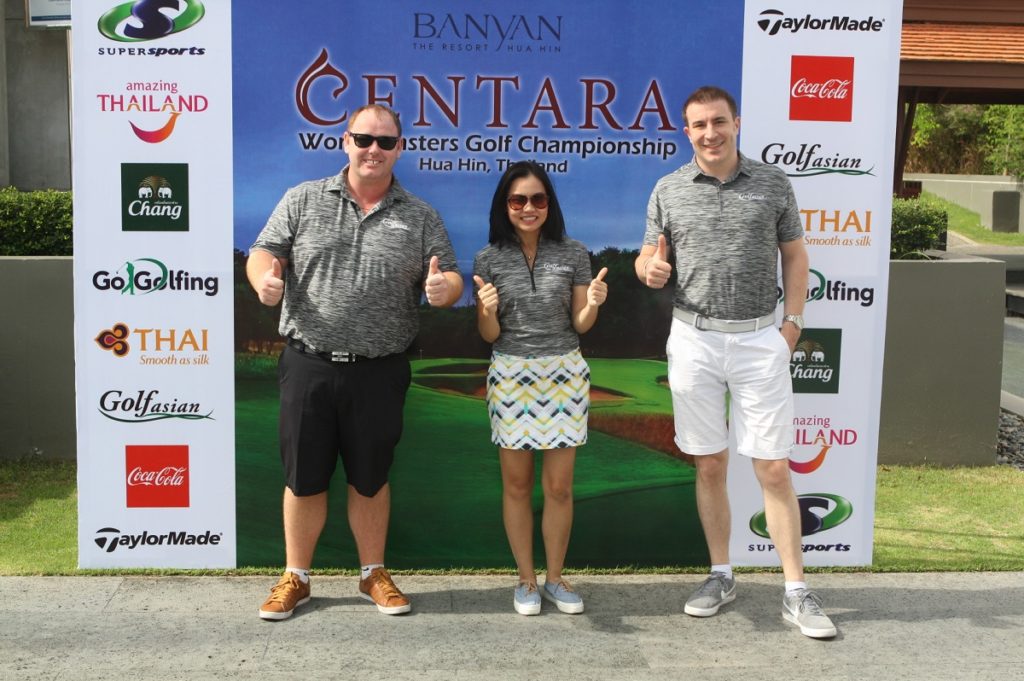 Golfasian's business of golfing holidays in Thailand, Vietnam, Cambodia, Malaysia, Laos, Myanmar, and Indonesia is based on personal service, and the management has over 49 years' experience in the golfing and travel industries so industry knowledge is crucial.
Our holidays are always customised to meet your specific preferences so you need a high level of attention to detail.
How does Golfasian ensure employees stay motivated? What are your strategies for maintaining an effective work-life balance? 
While we have challenging targets and projects to complete or groups to take care of, Golfasian looks after its employees, in form of a higher than industry average salary, competitive bonus scheme, work-from-home programme and other perks that make the work so much more enjoyable.
"Don't doze around"
When you work, make sure you make the best out of it and don't doze around. It'll give you an edge over the others and more free time when it's actually time to take time off. Good rest and fitness and puts you in the right position to perform your best during your work.
Join Golfasian with TDJobs
Would you like to apply to join the Golfasian team? Check out these job listings below:
Here at TD, we put our best efforts to provide the latest and most valuable content to our readers. It is a true labour of love - where we work hundreds of hours each month - to make sure we offer meaningful content. If you value what we do, please consider a donation of any amount.
This would mean the world to us! Thank you and click here to proceed!