17 videos from tourism boards that will remind you to "stay home today and travel tomorrow"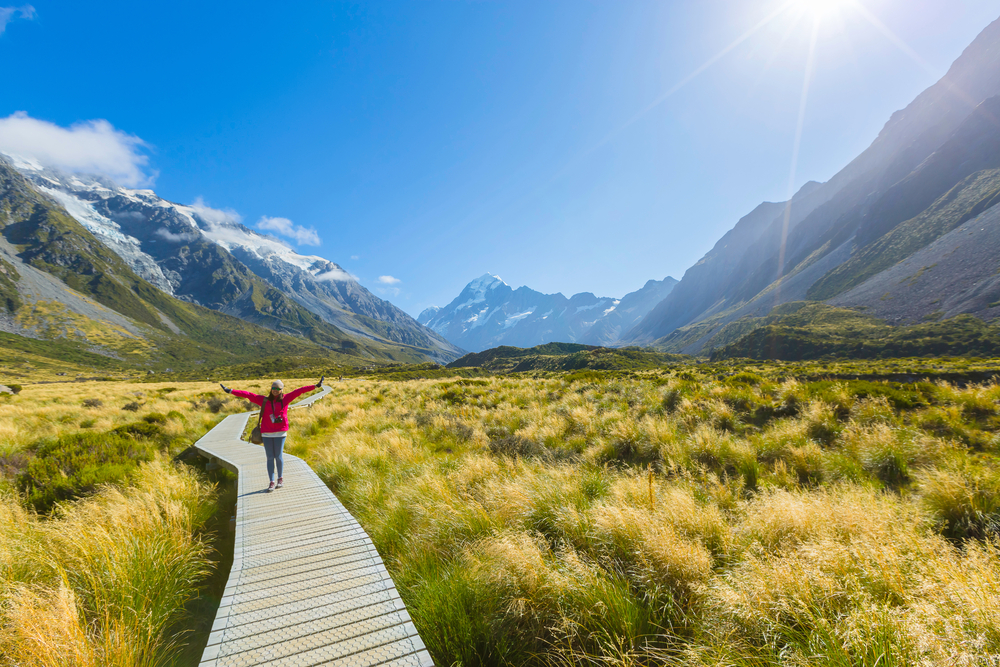 The message is loud and clear, we will travel again!
As people are locked inside their homes due to the threat of the new strain of coronavirus, various tourism boards joined the campaign and remind us to stay at home, so we can all travel again tomorrow. In the meantime, they bring the amazing sights and destinations through a powerful campaign.
Rest our bucket lists for a moment as these destinations will not go anywhere; instead, they are waiting for you.
Switzerland
Ticino
Portugal
Madeira
Abu Dhabi
Dubai
Philippines
Mexico
Tenerife
Barcelona
Kenya
South Africa
Panama
Uganda
Zambia
Tanzania
Lausanne