5 reasons why Swissôtel Clark is perfect for "haven seekers"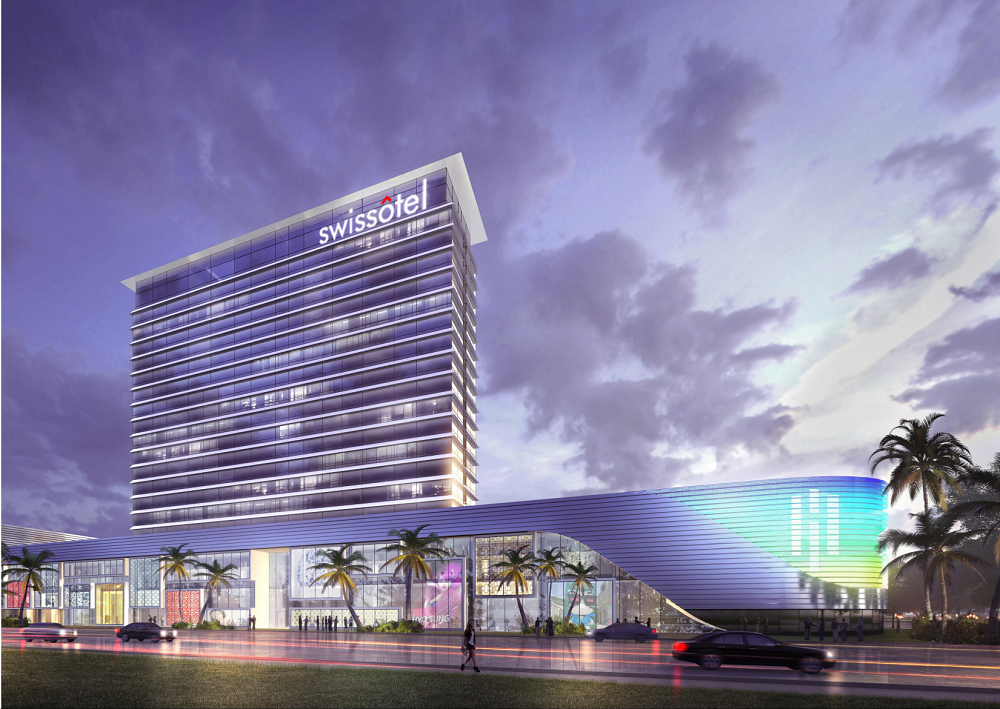 Everybody needs a break and to travel again, and the new Swissôtel Clark in the Philippines could be your next destination if you are looking for that much-needed escape from the daily grind.
Many of us were holed in our homes and leisure travel has been limited within domestic bounds. The Philippines has reopened its borders to foreign travellers without the need to go in quarantine. The pandemic has shone a spotlight on the importance of a healthy body and a balanced mind. Swissôtel Clark promises a revitalising escape with guaranteed comfort and efficiency where one can experience the quality of life.
Here are five reasons why the Swissôtel Clark is a destination for those seeking a retreat from the hustle-bustle of the city.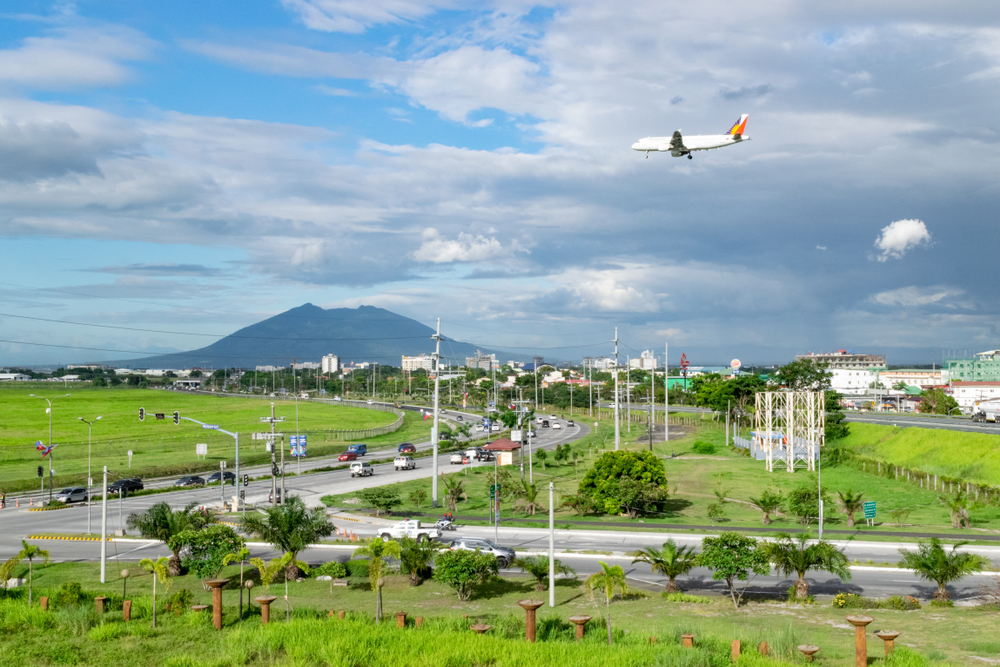 Prime location for business and leisure
Swissôtel Clark is located in the Clark Freeport Zone in Pampanga, which is just over an hour drive north of Manila. This new luxury hotel is also within the Hann Resort, which is dubbed as the "millionaire's playground" for high rollers and gaming aficionados. Thus, the hotel is just a stone's throw away from all the tourist attractions and golf courses in Clark.
Moreover, Swissôtel Clark is conveniently situated near the entertainment and dining hotspots of Angeles City. The hotel is also three kilometres away from Clark International Airport that serves direct flights to Korea, Japan, Singapore, Dubai and Qatar.
Perfect for both business and leisure travellers, Swissôtel Clark offers genuine Swiss hospitality combined with the heart-melting Filipino charm.

Stylish guest rooms with magnificent views
Swissôtel Clark has 372 guest rooms and suites adorned with contemporary décor. The spacious rooms feature floor-to-ceiling windows allowing natural light to get in and offer magnificent views of the surrounding landscape and mountains of the nearby province of Zambales.
Stay in Swiss Executive or Swiss Grand Suites, which provide exclusive access to the Swiss Executive Lounge for complimentary daily breakfast and refreshments served all day. On its soft opening on 1 March, the hotel will open with 270 Premium and Swiss Advantage Rooms. All Suites + Swiss Executive Lounge will progressively open from May 2022 onwards.

Culinary capital of the Philippines
"Manyaman keni!" (It's delicious here!) As a fellow cabalen, I attest, mention Pampanga to any Filipino, good food comes on top of mind. The province is dubbed as the culinary capital of the Philippines, where one can taste the country's rich food history. Be prepared to partake in a plethora of delectable dishes cooked in the old-fashioned way that is handed down in generations.
A variety of bars and restaurants also nestled within the walls of Swissôtel Clark opening on March 1 that can surely make every palate satisfied. Exclusive for members, Nasi champions modern and traditional Filipino cuisine highlighting authentic local dishes from the province of Pampanga. Its bar serves a variety of cocktails and spirits and showcases artwork pieces by local artists. Switzerland is known for its markets and Markt pays an ode to its Swiss roots as it offers a little bit of everything and a focus on fresh, grilled dishes. Fulfil your craving in Spice, which offers a wide array of Asian dishes.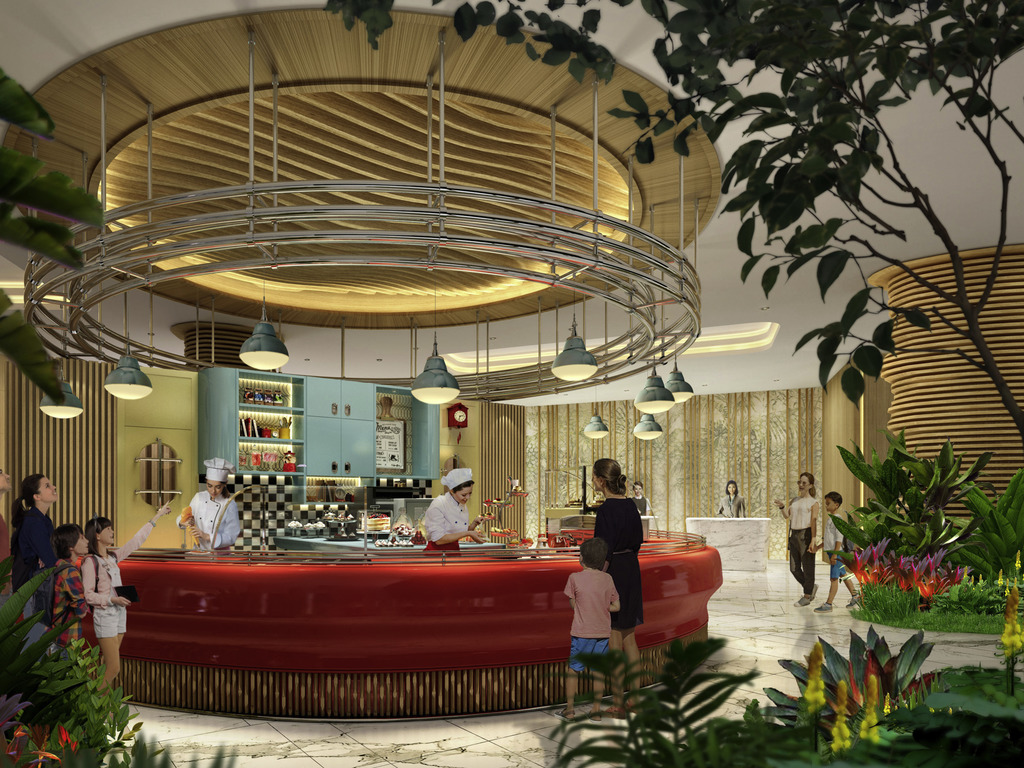 Quench your thirst or have a quick snack at The Atrium and 20. Finally, relive your childhood with your favourite desserts like ice cream, cakes and milkshakes from Oma's.
More restaurants are opening in the latter part of the year. Kai serves irresistible, mouthwatering Korean food. For home-cooked Italian food, head to Ristorante di Verona, which offers a vibrant menu selection accompanied by handcrafted cocktails in an interactive atmosphere.
An urban retreat for mind, body, and soul
If you need to recharge, Clark Freeport Zone is dotted with several running and bike courses, as well as prime sports facilities near the area.
Escape the hullabaloo of Manila to the Swissôtel Clark and its wide array of wellness and beauty offerings. Pürovel Spa & Sport is inspired by the Alpine seasons, which mirror the four stages of natural vitality: renewal, peak activity, recovery and hibernation.
For a true Swiss experience, the Pürovel Spa, which opens in Q3, uses essential oils from Alpine flowers and herbs. Meanwhile, Pürovel Sport is a 24-hour health club with well-designed and modern sports training facilities. Melt your stress away at the hotel's resort-style infinity pool and a kid's pool with the splendid view of the mountains in the background. These will surely restore your well-being and invigorate your body, mind, and soul.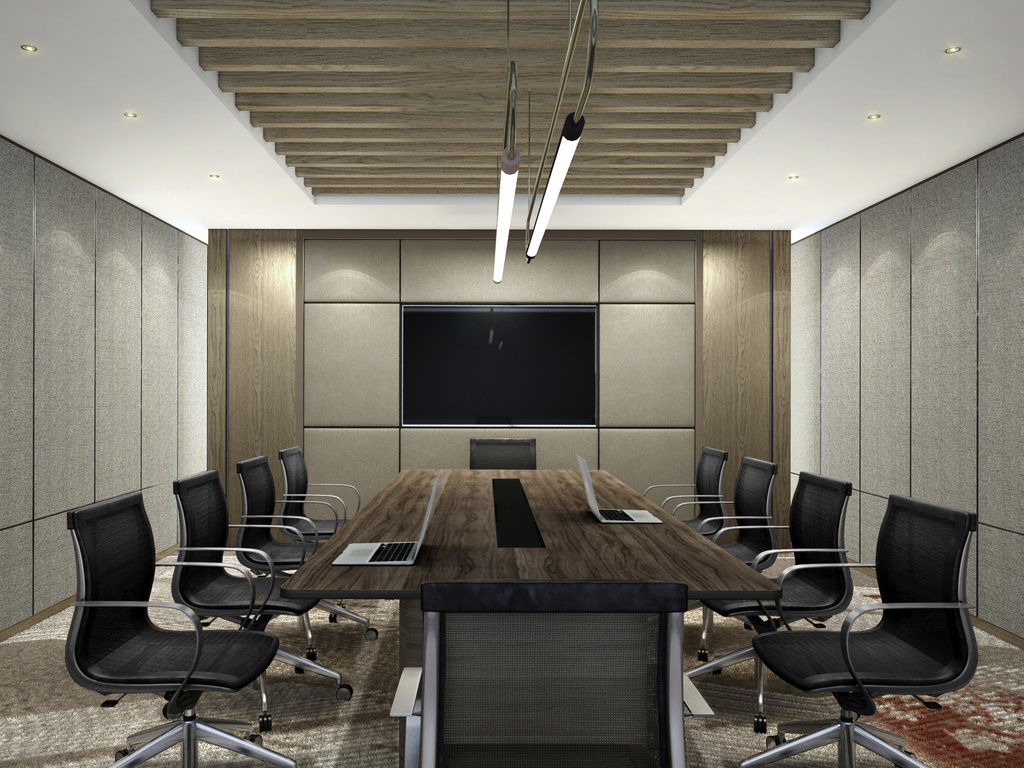 Perfect setting for meetings and events
Whether it is for private board meetings to small celebrations, Swissôtel Clark provides the perfect venue for any event starting Q2 of 2022. The hotel features five meeting rooms that can hold small groups and an adjoining foyer.
The hotel also provides a dedicated event specialist that will ensure the event will run smoothly and will be a success. Prompted by the ongoing pandemic, the MICE facilities support virtual conferences and will accommodate your events' needs.
Escape the city and check-in at the Swissôtel Clark opening this March, which will leave you feeling refreshed and re-energised.