5 trends to help APAC hoteliers speed market recovery in 2022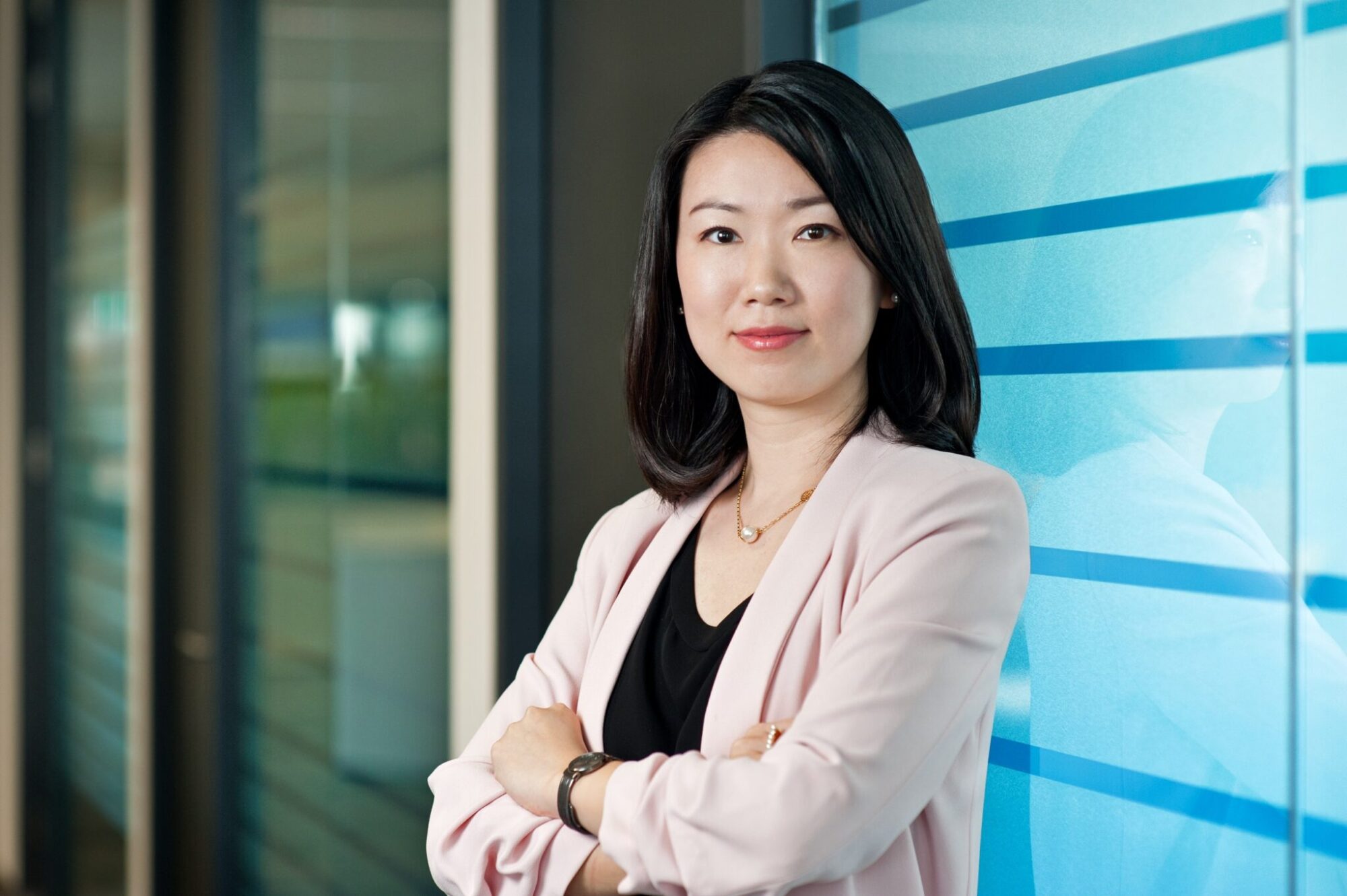 Tracy Dong, Principal Industry Consultant, IDeaS talks about new trends which hotel owners can use as opportunities to help plan for the future in a bid to support their business recovery through 2022.
Anyone who tells you they can accurately predict the future of the hotel industry in the APAC region is stretching the truth. After all, in the last two years the hotel sector has fundamentally changed, the way people work has changed, customer behavior has changed and even the way people hold meetings has changed. Some of these changes may be temporary—and some may last forever. Nobody knows for certain. Yet, while no one truly knows what the next year has in store of APAC hoteliers, there are a number of trends emerging which owners can use as opportunities to help plan for the future.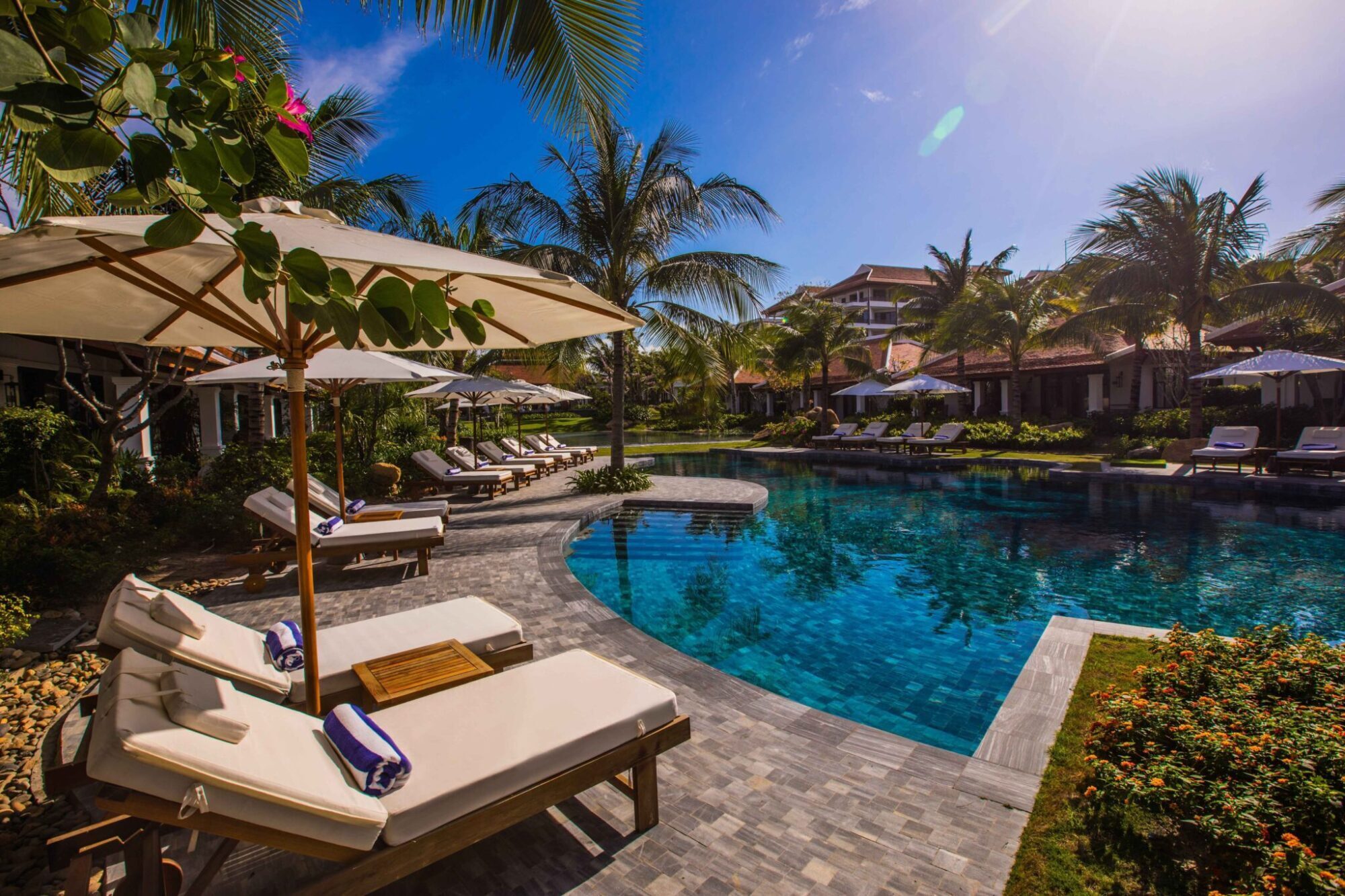 Here are five trends hoteliers across the region should be aware of to support their business recovery through 2022.
Data will be key to understanding customer, personalising their journey
Hoteliers need to understand demand drivers of travellers today, so they can personalise and proactively influence revenue opportunities throughout the customer journey. Those hoteliers which don't take this approach risk business, with research showing 81% of hotel customers would be willing to switch their loyalty for a more personalised experience.
Understanding the customer begins at the dreaming stage—60% of travellers feel brands should tailor their information based on personal preferences or past behaviours right from the beginning. And in order to better understand guest desires, the ability to build an accurate picture of their behaviour based on data is key. Data from booking channels, room-type preferences, dining choices, spa bookings and loyalty programs can help hoteliers better understand their guests so more tailored packages can be developed that inspire return business.
Some hotel and resort owners are even using wearable technology today to provide added convenience to guests and collect valuable data. For guests, wearable devices provide access an extra level of convenience. But for the hotelier it provides a wealth of digital information on customer preferences that allows them to target customer needs, wants and desires in future encounters.
Investment to focus on budget areas that deliver a return
Traditionally when looking to reposition a property and make it more attractive to potential customers, hoteliers would consider undertaking renovation work. A renovation offers the potential for more aggressive pricing, changed segmentation and should include a new forecast methodology as a result of the impact in relation to the hotel's new market position and competitive set. However, large-scale property renovations are extremely costly exercises at a time when capital may be harder to access then before. Hoteliers considering renovations need to ask if the investment into updating a property will deliver a return in an acceptable timeframe.
While maintaining the physical appearance of a property is important for guest satisfaction, a hotel's digital infrastructure is just as critical in attracting the right guest, at the right time, for the right price and supporting long-term business recovery. When assessing a hotel's technology stack, there is a need to understand what is actually important. A property management system (PMS) is a fundamental tool for hotels and an automated revenue management system (RMS) has become just as critical. And with the increases in productivity and profits an RMS can help deliver, these systems often provide a more immediate return on investment compared with longer term renovation projects.
Reconnecting with previous guests
Hotels often focus their marketing spend on acquiring new guests to broaden their customer base. However, by doing this, they can overlook a major revenue stream that can be engaged at a much lower cost—past guests. As more people resume travel in 2022, hotels should reconnect and target previous guests directly, such as with an enticing offer speaking to their desires. Email marketing allows hotels to communicate with their previous guests at specific times throughout the customer journey, such as prior to arrival, during their stay and after checking out.
Additionally, hotels have valuable insights (and data) on their past guests transactions, which means they can send specific messaging to these individuals (e.g., promote welcome-back packages, outline the hotel's COVID-19 cleaning and safety protocols, and provide special offers and incentives that help generate ancillary revenue) to drive more profitable direct bookings and avoid having to rely on costly online travel agencies to support occupancy.
F&B revenues will become more important
In the past, hoteliers have failed to realise their full revenue potential through food and beverage (F&B) operations due to the complex nature of running in-room dining, restaurants, catering and meetings/events activities simultaneously. Which is alarming, considering F&B can account for up to 50% of some hotels' revenue, if not more.
The current methods of forecasting F&B used by most hotels can vary results by more than 10%, making the risk of poor planning, waste of procurement, and imprecise analysis particularly dangerous to hotel cost and revenue. However, through applying advanced revenue management techniques to F&B forecasting, hotels can improve planning and menu engineering, optimise pricing and revenue and streamline the forecasting process.
A more in-depth approach to business forecasting across F&B and other areas of a hotel can lead to improved portfolio performance, as total revenue forecasting makes it easier for managers to sell a true picture of business operations and opportunities to investors and owners, allowing for a growth in portfolio. This approach can also better optimise hotel assets more generally, given total revenue forecasting helps maximise all spaces within a hotel, ensuring no restaurant patron or minibar enthusiast goes unaccounted for.
Silos will break down, information to be shared
Hotel departments have historically operated independently from one another, with different priorities, technology platforms and performance metrics. And yet decisions in one department can directly impact another.
2022 will see a move towards breaking down silos and encouraging collaboration; not only the organisational barriers between departments, but also ensuring the data that sits in a hotel's various systems is widely shared. Digital technologies produce a tremendous amount of information for hospitality companies, but how to consolidate data from sales, marketing, reservations, and revenue management becomes the inevitable challenge all hoteliers must face.
With clean, accurate data, hotels can isolate and understand their cost of sale, ascertaining which is effective and profitable business. When departments align and data and market intelligence is shared, staff have a clearer idea of which strategic business opportunities to pursue, negotiate or decline.
For more information on how your hotel can capitalise on market trends and opportunities in 2022, please visit: www.ideas.com
Facebook Notice for EU! You need to login to view and post FB Comments!