4.7 million in the UK brace for Christmas and New Year travel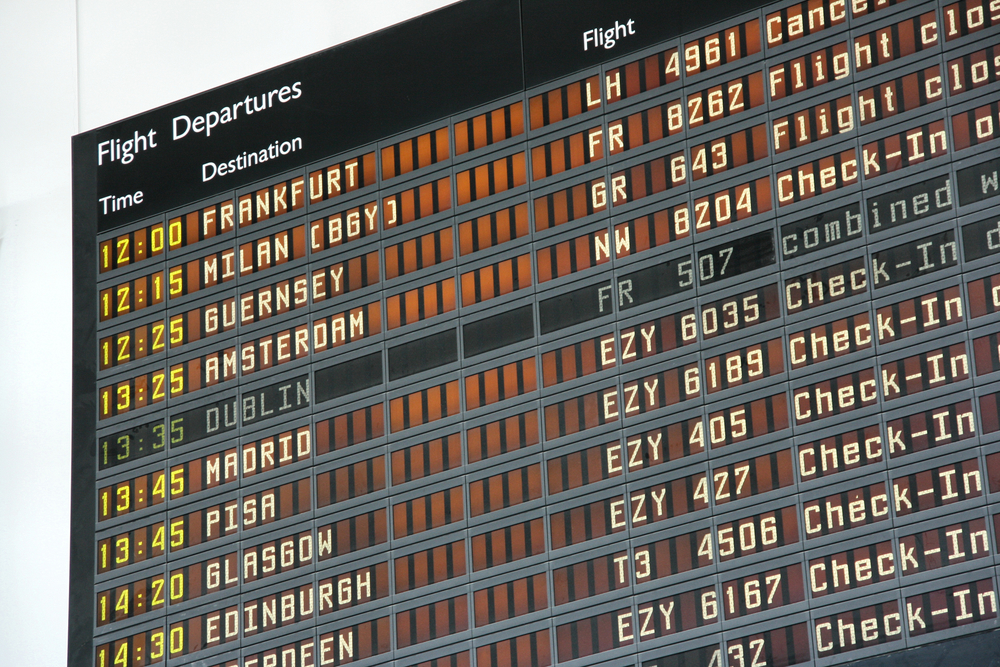 Travel trade association ABTA has estimated that over 4.7 million UK passengers are heading abroad over the Christmas and New Year period. According to its data, the busiest day of travel will be 21 December, while the quietest day is expected to be on Christmas Day itself.
Millions of people are leaving the country through major airports, which are reporting high numbers: 560,000 are departing from Stansted, 377,500 from Luton, in addition to around 235,000 leaving from Bristol.
Gatwick Airport expects to see 73,000 passengers fly out on 23 December alone and Heathrow is also anticipated to be very busy with well over a million departing during the festive period.
"This year's festive break looks set to be another busy one"
Mark Tanzer, ABTA's chief executive said: "Christmas and New Year are always very busy times for the travel industry as people head off to spend their well-earned holidays with family and friends. Whether holidaymakers are flying away for some winter sun, travelling to a snowy destination or staying closer to home, this year's festive break looks set to be another busy one. It's important people allow extra time for their journeys and check ahead for any disruption if travelling by public transport."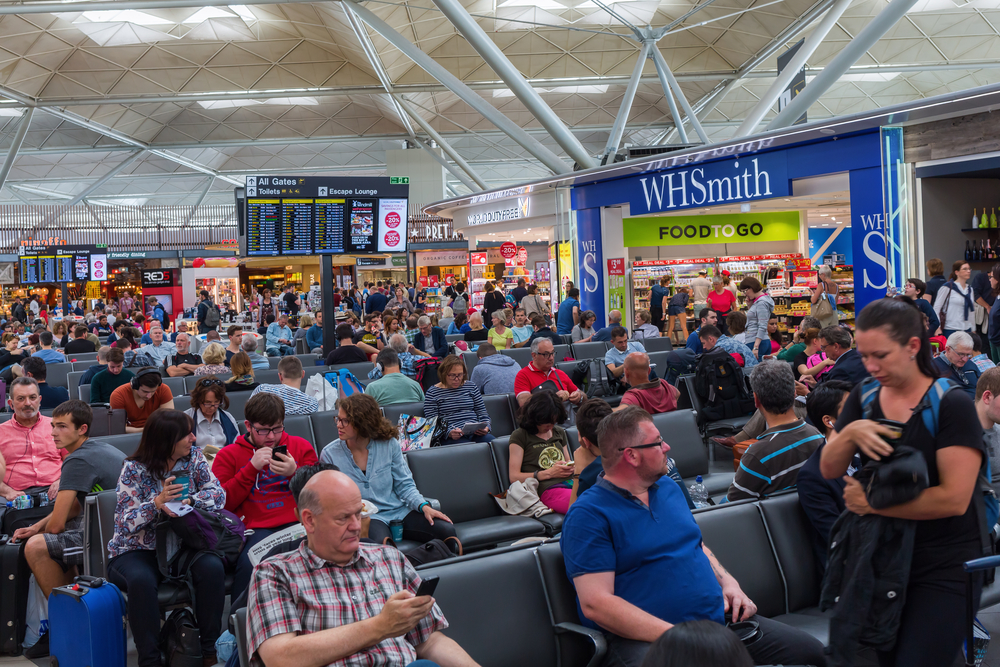 Hundreds of thousands of passengers are departing from Scottish airports, with 262,184 travelling through Edinburgh alone, as well as large numbers leaving from other regional airports, including 33,615 from London Southend.
A significant number of people are also travelling across the English Channel by ferry or through the Channel Tunnel, with hundreds of thousands heading off on the Eurostar who also reported their busiest day will be 21 December.
"Planes will still fly between the UK and the EU"
Tanzer added: "Over the Christmas period, lots of people will also start to plan and book their summer holidays, and naturally they have questions about what Brexit means for travel. However, travellers can be reassured that regardless of the Brexit outcome, the EU and UK Government have said planes will still fly between the UK and the EU and travellers won't need a visa."