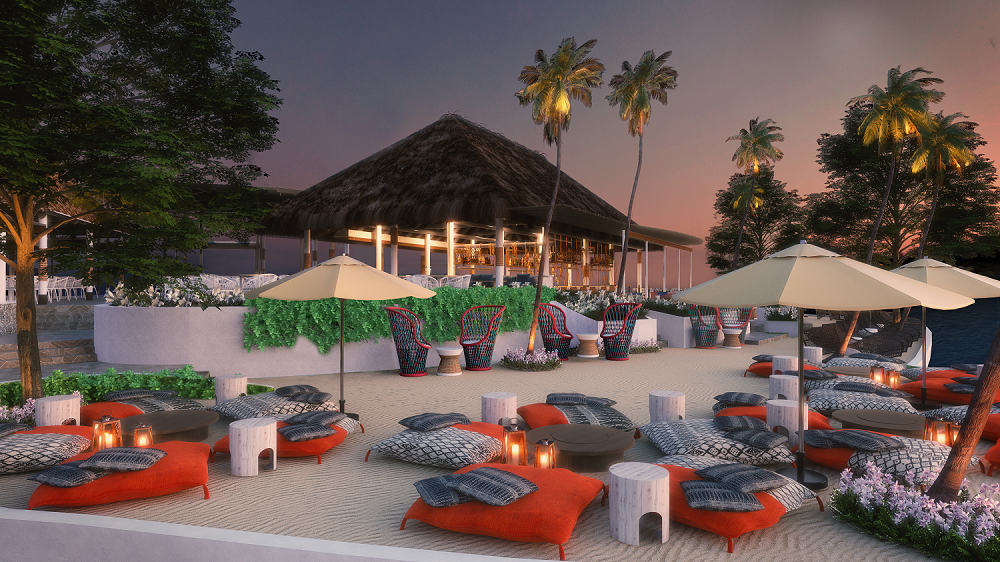 AccorHotels has announced a major multi-million-dollar refurbishment project, scheduled to commence in late November at Sofitel Fiji Resort and Spa.
The renovation will centre around increasing footprints at the resort with the addition of 24 new beach cabanas; a welcoming arrivals area; a new beachside cocktail bar to capture Fiji's sunsets; an undercover dining space for up to 40 guests; and expansion plans for the resort's adults-only, Waitui Beach Club.
Waitui Beach Club's guestrooms and suites will undergo an entire refresh as well as its restaurant space. In addition, a new offering will see the development of an Adolescent Zone and a Waitui Beach Club for Kids.
"That next level of luxury"
The resort's general manager Vincent Macquet, commented: "We're delighted to announce the highly anticipated rejuvenation of the resort, which already appeals to a loyal clientele and we are certain the transformation will attract a new market of discerning travellers looking for that next level of luxury — which is sure to draw more attention and visitation to Denarau Island."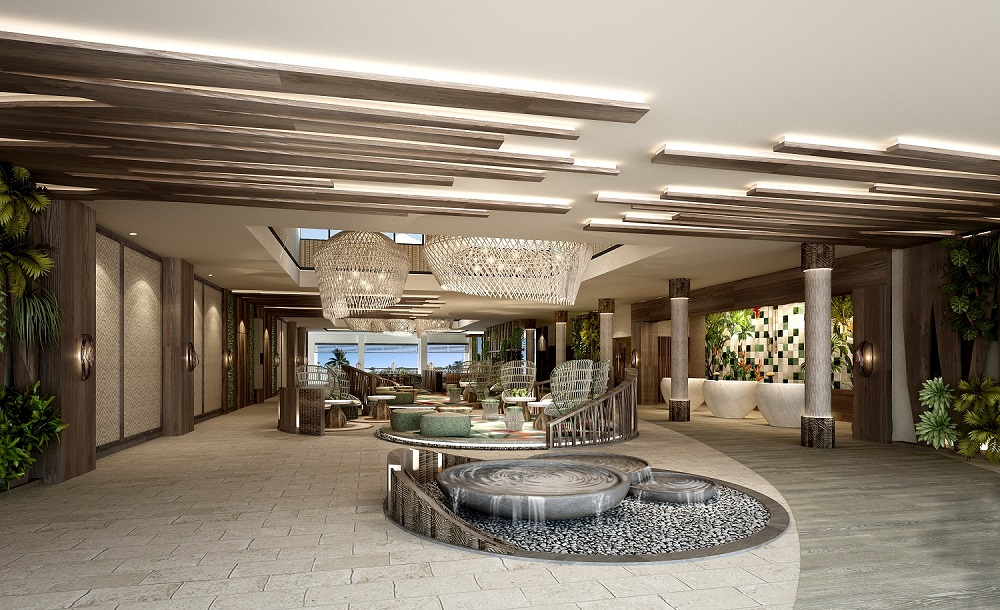 As part of the rejuvenation, Sofitel Fiji Resort and Spa will upgrade its Luxury guestrooms between April and June next year, as well as its Superior and Family guestrooms in the second half of the year.
The multi-million-dollar plan also includes the upgrade of all five restaurants and four bar outlets (soon to be announced). Sofitel Fiji Resort and Spa's main restaurant Lagoon will undergo a revamp to "a fully-interactive experience" for both breakfast and dinner.
"Works will completely halt between 22 December and 13 January"
Macquet added: "I'd like to reassure our guests with holidays planned over the festive season, that works will completely halt between 22 December and 13 January for the Christmas/New Year peak period, to ensure our guests enjoy a relaxing break with no disturbance."
Major enhancements are also earmarked for the resort's entrance, lobby, gym, Fiji Airways desk and ticketing counter, conferencing rooms, ballroom, and the addition of a new yoga deck.