AirAsia takes off to Silicon Valley to find best start-ups in the world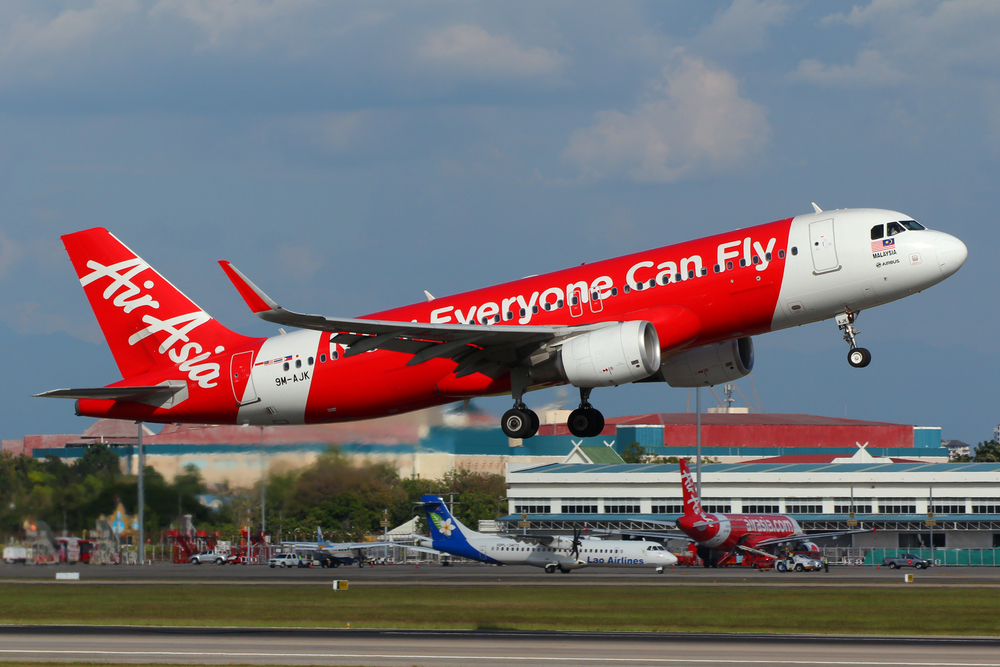 AirAsia is making its way into Silicon Valley in search of the best start-ups in the travel industry.
In partnership with Plug and Play Tech Center – a global innovation platform for start-ups headquartered in Silicon Valley – the low-cost carrier will mentor new businesses and collaborate with emerging technologies.
AirAsia is now the official partner of Plug and Play's Travel and Hospitality Programme, and it aims to seek out and help relevant start-ups as they work on developing new products for the travel industry.
The airline invests heavily in digital technology and this is another step to elevate their position as a tech leader in the industry.
"This partnership… will allow us to identify leading-edge technologies"
"This partnership, the first of many to keep a finger on the pulse of innovation, will allow us to identify leading-edge technologies that will help maintain our leadership in cost and customer experience and transform AirAsia from an airline into a global digital company," said Aireen Omar, AirAsia deputy group CEO (digital, transformation and corporate services).
Plug and Play's CEO Saeed Amidi welcomes AirAsia into Silicon Valley with open arms. He noted that the airline's expertise would be a valuable addition to the platform's current ecosystem.
"We are here to help AirAsia engage with the most promising start-ups in the industry and bring new ideas into their business," said Amidi.
AirAsia has been paving the way in the industry. For example, it was one of the early adopters of self-service kiosks that allow passengers to check-in and print their boarding pass, home print their bag tags and they also introduced the self-bag drop functions.
More recently, the carrier debuted its Fast Airport Clearance Experience System (FACES), a facial recognition system for boarding gates at the Senai International Airport in Malaysia.
AirAsia is the first fully-automated airline from check-in to boarding.