For adrenaline junkies only: Airbnb targets thrillseekers
Airbnb recently unveiled Airbnb Adventures – an expansion of Airbnb Experiences that is not for the fainthearted. The new service offers daring tours intended for thrillseekers.
Airbnb Adventures is a new collection of bucket list worthy multi-day experiences hosted by local experts that take intimate groups to epic, off-the-beaten-path locations and immerses them in unique cultures and communities.
Introducing guests to natural wonders, cultures and communities that are hard to reach on their own, Airbnb Adventures are led by local experts and meet certain quality and safety standards. In terms of safety, Airbnb was advised on safety and best practices for its Adventure by the Adventure Travel Trade Association (ATTA).
Airbnb also boasts on the price of these tours claiming that hosts offer a range of prices from USD 79 for an overnight trip up to USD 5,000 for a 10-day trek.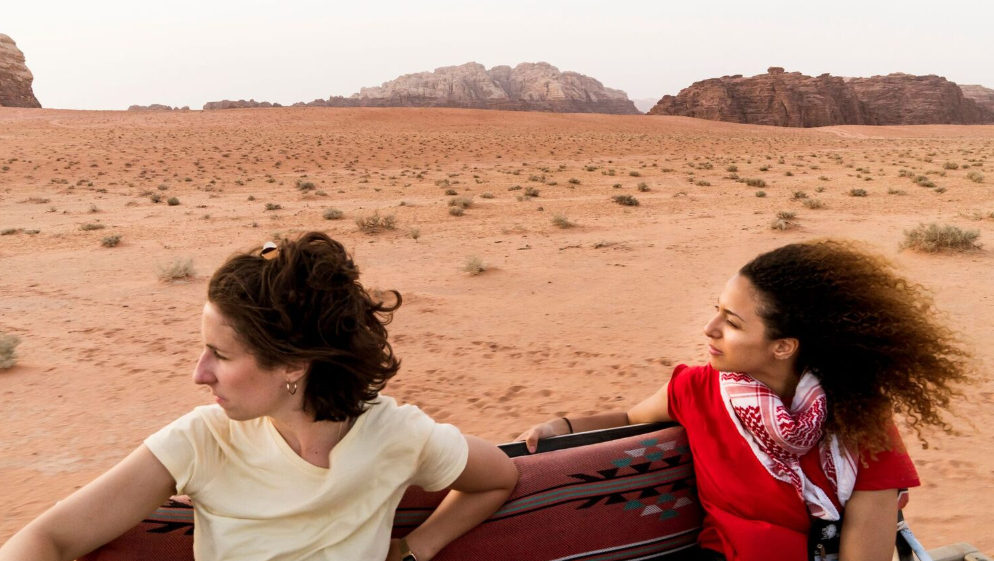 To mark the launch of Airbnb Adventures, a limited number of lucky individuals will have the truly once-in-a-lifetime opportunity to join an 80-day trip around the world. Inspired by the epic Jules Verne classic penned almost 150 years ago, this Adventure takes guests across six continents, 18 countries, two oceans, five seas and eight modes of transportation including, of course, a hot air balloon.
"E'xperiences that will stay with them for the rest of their lives."
Joe "Joebot" Zadeh, VP Experiences, Airbnb, said: "Like Airbnb Experiences, people can escape their day-to-day and put their screens and devices away but now instead of just a few hours, they have the option to be fully immersed off-the-beaten-path, to push themselves out of their comfort zones and have experiences that will stay with them for the rest of their lives."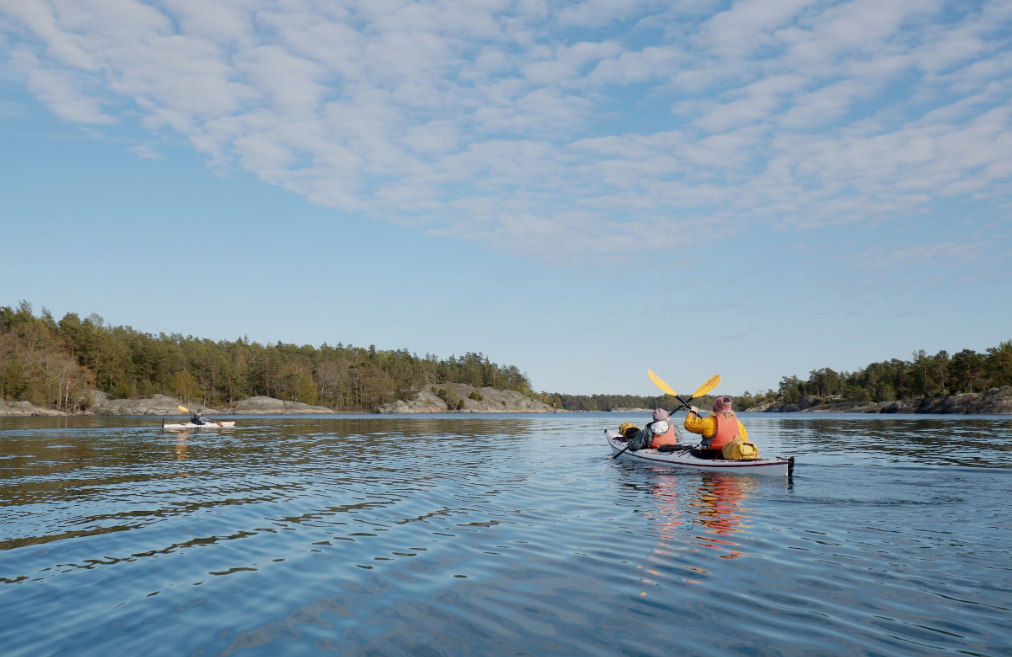 There are over 200 adventures to choose from that are either entirely exclusive to Airbnb, or provided by small, local operators that are not typically found on any other major booking platform. Some of the listed Airbnb Adventures are:
Track Lions On Foot With Warriors
Trek Deep Into The Amazon Jungle
Cowboy Life in the American Wild West
Dana to Petra Trek
Paranormal Tour of the US Southwest
Camp on the Side of a Cliff in Colorado
Swedish Islands Culinary Kayaking Trip
Musical Camping in the California Desert
7 Days Accessible Experience Rapa Nui
Hiking the world's most silent place
Farm stay in Indiana Amish country
Searching for Sasquatch in Washington
Mystical Oman Trek
However, adventurous tours is not a novel idea. A number of OTAs are offering adrenaline-packed tours such as G-Adventures and Intrepid Travel. The two tour companies also offer sustainable travel experiences, which the Airbnb seems to be missing out on.