20 for 2020: Airbnb's top destinations to visit next year
Looking ahead to travel planning for next year, Airbnb is forecasting a growing interest in lesser-known and eco-conscious destinations across the world.
Ranging from post-industrial culture hubs like Milwaukee and Guadalajara to emerging destinations that are benefiting from an increase in sustainable tourism — this year's list is full of surprises and hidden gems.
Airbnb's research also shows that some of the top trending locales are cities and regions that are preparing for big events like the 2020 Mars Exploration Program launching from Cape Canaveral and the many surf competitions happening in Ubatuba, Brazil.
Milwaukee, WI, US (729% YoY increase)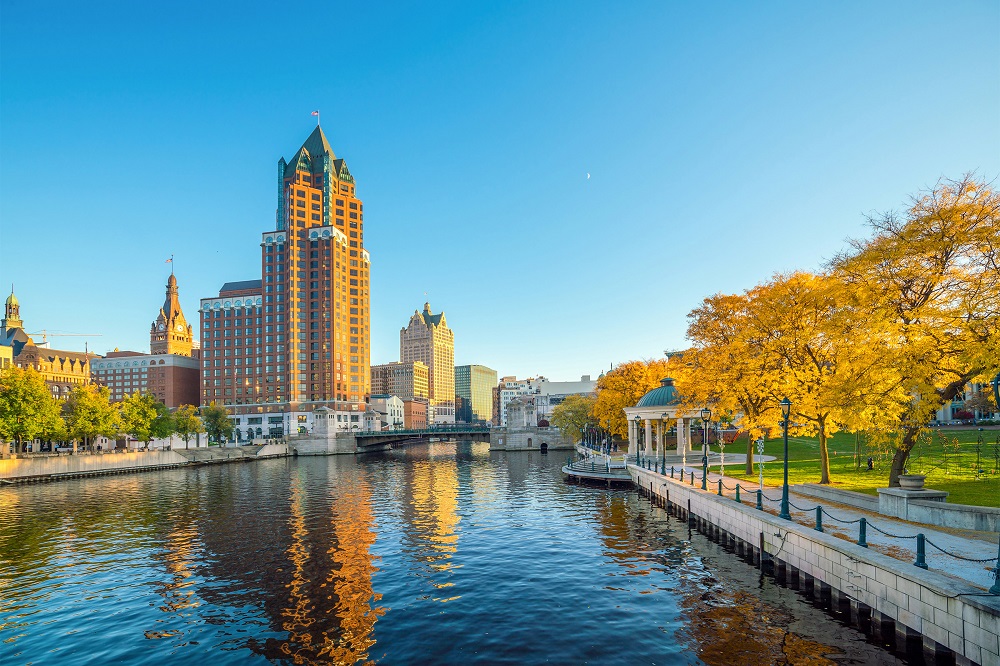 The host of next year's Democratic National Convention, Milwaukee makes it to the top of Airbnb's trending list. This historic gem on the shores of Lake Michigan often slips under the radar but has a terrific bar and restaurant scene and fascinating cultural attractions that include a Calatrava-designed art museum. And with over 105 miles of scenic bike lanes, it's easy to see why Milwaukee is experiencing an upsurge in interest among guests on Airbnb.
Bilbao, Spain (402% YoY increase)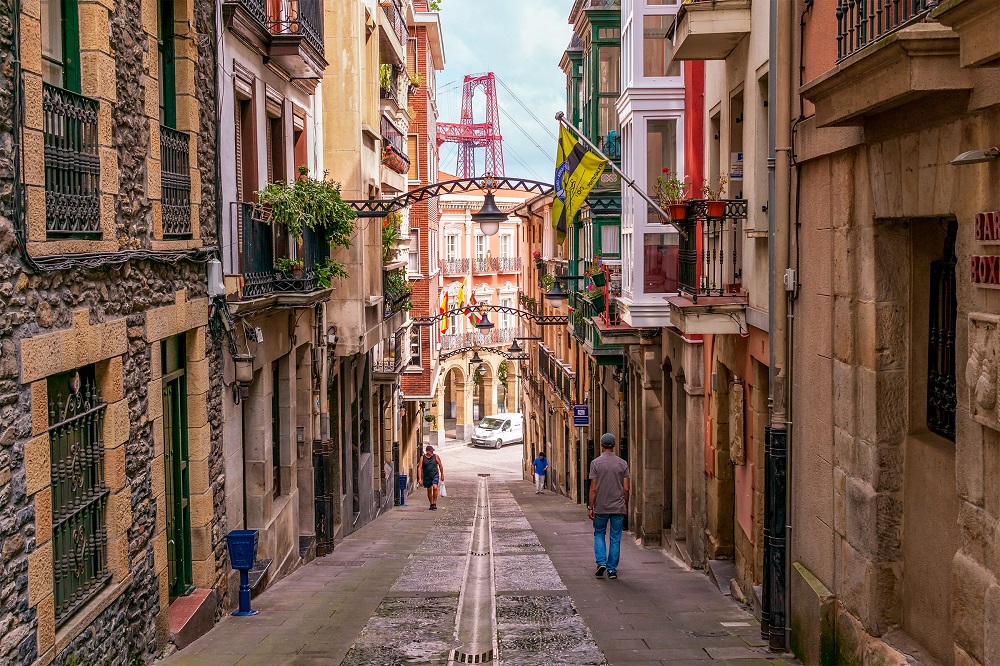 Bilbao's transformation from rust belt city to flourishing culture hub is truly remarkable. The city's Frank Gehry-designed Guggenheim Museum put Bilbao on the map when it opened back in 1997. Since then the Basque city has been on an ever-upward ascent, winning the European City of the Year in 2018.
Visitors to the area are rewarded with a lively dining scene, breathtaking architecture and an unforgettable cityscape. Next year, Bilbao will also become a top destination for sports fans: it's one of the host cities of Europe's most beloved soccer competition.
Buriram, Thailand (383% YoY increase)
The rural province of Buriram is home to some of Thailand's most treasured Khmer relics. Its best-known monument is the incredible Phanom Rung complex which is comparable in grandeur to its much more famous Cambodian neighbour, Angkor Wat.
In addition to ancient ruins, the province has also become a sporting hotspot: 2018 saw the inaugural MotoGP motor racing event at the Chang International Circuit which also plays host to the Buriram Marathon each year. MotoGP is scheduled to return in March next year.
Airbnb's 20 top destinations for 2020:
Milwaukee, WI, US
Bilbao, Spain
Buriram, Thailand
Sunbury, Victoria, Australia
Romania
Xi'an, China
Eugene, OR, US
Luxembourg
Guadalajara, Mexico
Vanuatu
Cali, Colombia
Cape Canaveral, FL, US
Aberdeen, Scotland
Courtenay, BC, Canada
Ubatuba, Brazil
Les Contamines – Montjoie, France
Tokyo, Japan
Kerala, India
Malindi, Kenya
Maastricht, Netherlands