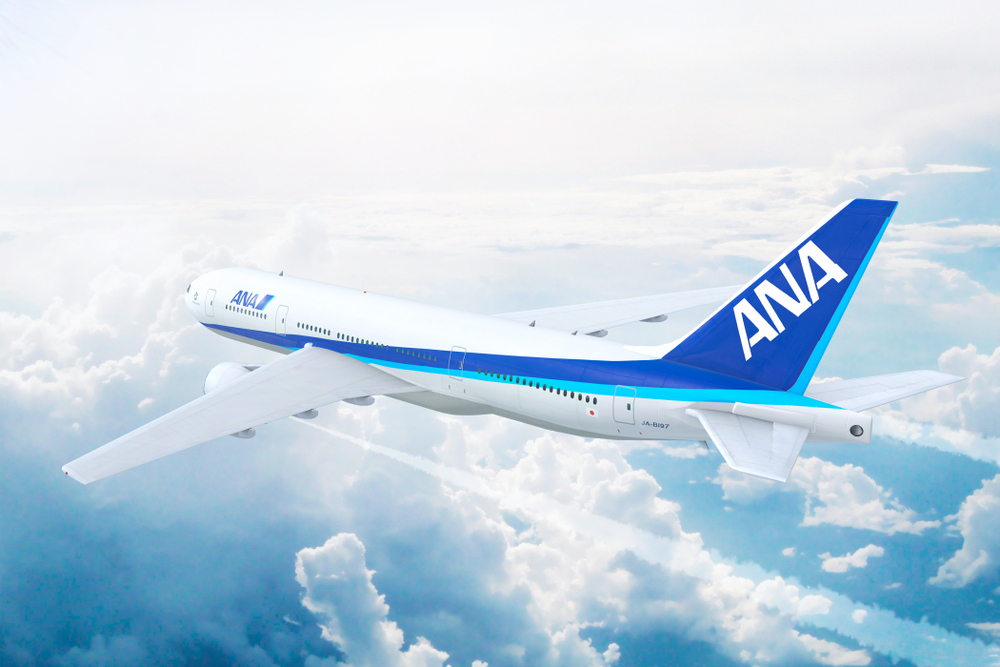 ANA Holdings will take a seat on the board of PAL Holdings, the parent company of Philippine Airlines, after taking a 9.5% stake in the company.
We can expect more collaboration between the two airlines. The committee will meet to evaluate new developments and areas of partnership. Some of the areas that will be tapped are joint marketing and expansion in the Philippine market.
Shinya Katanozaka, ANA Holdings president and chief executive, said: "In this committee, they're going to check what is needed further and what is going well, and what is not going very well, and so forth. So I'd like to leave the judgement to this committee."
The two airlines have had a codeshare relationship on Japan-Philippines and domestic routes since October 2014, while ANA also provides ground handling services for PAL at Tokyo Haneda International airport.
ANA president and chief executive Yuji Hirako added that the two airlines aim to establish a "very firm, solid, and robust bilateral relationship" before there could be any discussions of PAL joining ANA in the Star Alliance.
PAL president and chief operating officer Jaime Bautista, on the other hand, believes that the Japanese carrier "will pave for a new era of further growth at Philippine Airlines." Bautista hinted that PAL is open for global alliances it could it could join.
"We are in the process now of evaluating which alliance will contribute to our system, and which alliance give more benefits to our passengers," he said.