ANA promotes tourism in Japan's Shikoku region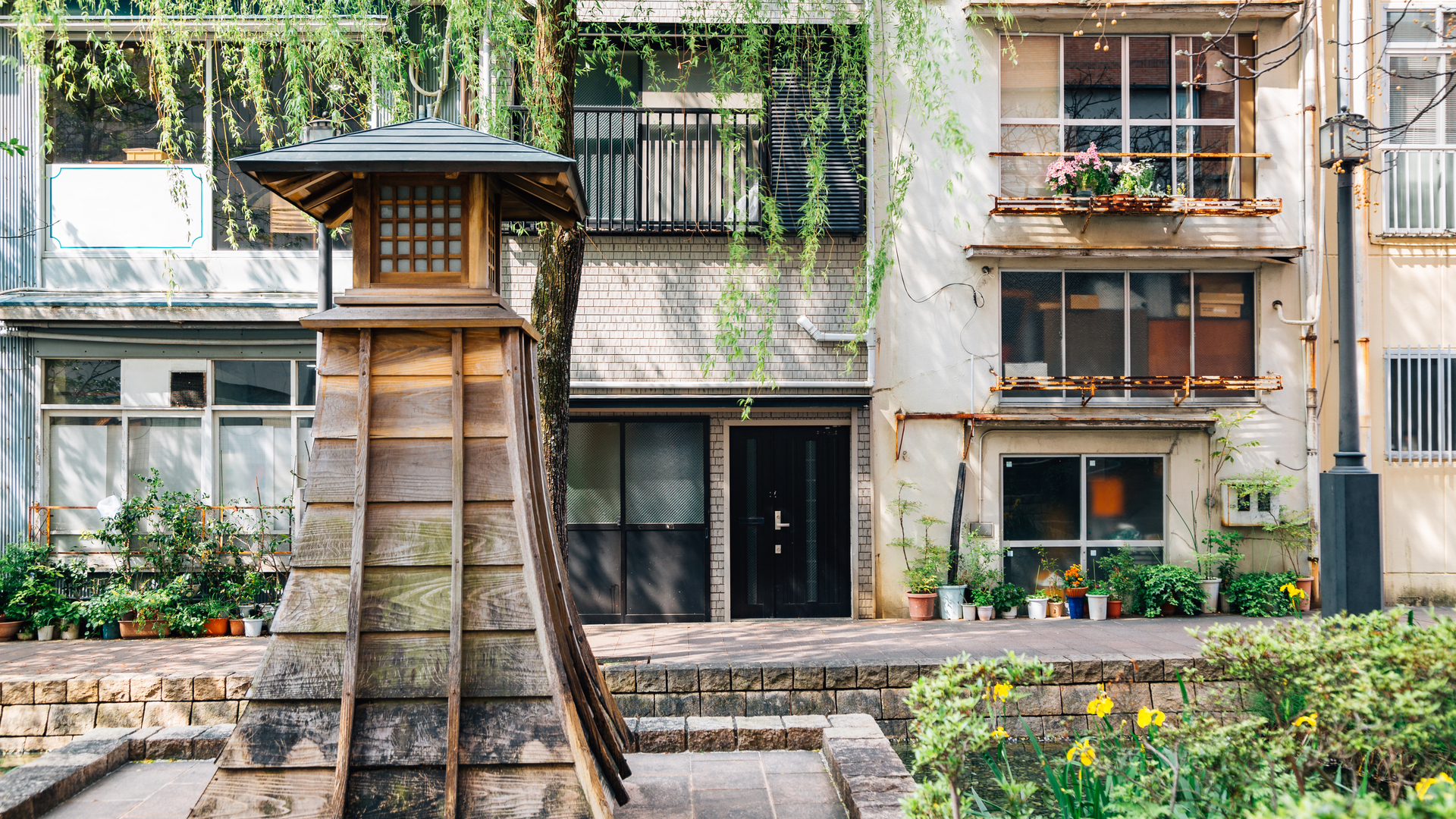 All Nippon Airways (ANA), Japan's largest airline, has recently expanded its multilingual tourism guide site Japan Travel Planner to include information on the Shikoku region as well as access to special deals when traveling by car.
In partnership with Nippon Rent-A-Car, the website offers rates for vehicle rentals that are available only to international visitors who entered Japan on an ANA flight. The website also provides details on how to purchase special expressway passes offered by NEXCO West. Designed to streamline the tourism experience and make it easier to navigate Japanese culture, language and geography, the new Shikoku driving tourism page is an effective tool for those visiting Japan.
"The latest additions to our Japan Travel Planner will make traveling through Japan easier than ever," said Seiichi Takahashi, senior vice president of ANA.
The new portion of the site has three main components, a guide to Shikoku, the Nippon Rent-A-Car page and a NEXCO West expressway pass portal. The website offers three different routes across Shikoku, each with a proposed travel time of three days. Guide videos have been posted for each route to help simplify navigation and to highlight points of interest.