Arctic Bath is set to open in Sweden this December, and it's meant to be another one-of-a-kind destination in the country.
As a writer that's focused on hotels, I've already featured some of the hottest hotels from around the world. I've written about perfect getaways spots, bucket list hotels, and futuristic ones, too.
On this article, I'm going to feature another noteworthy addition and it's a new floating hotel resort in Sweden called Arctic Bath.
Click on the images for a full view and read on, readers!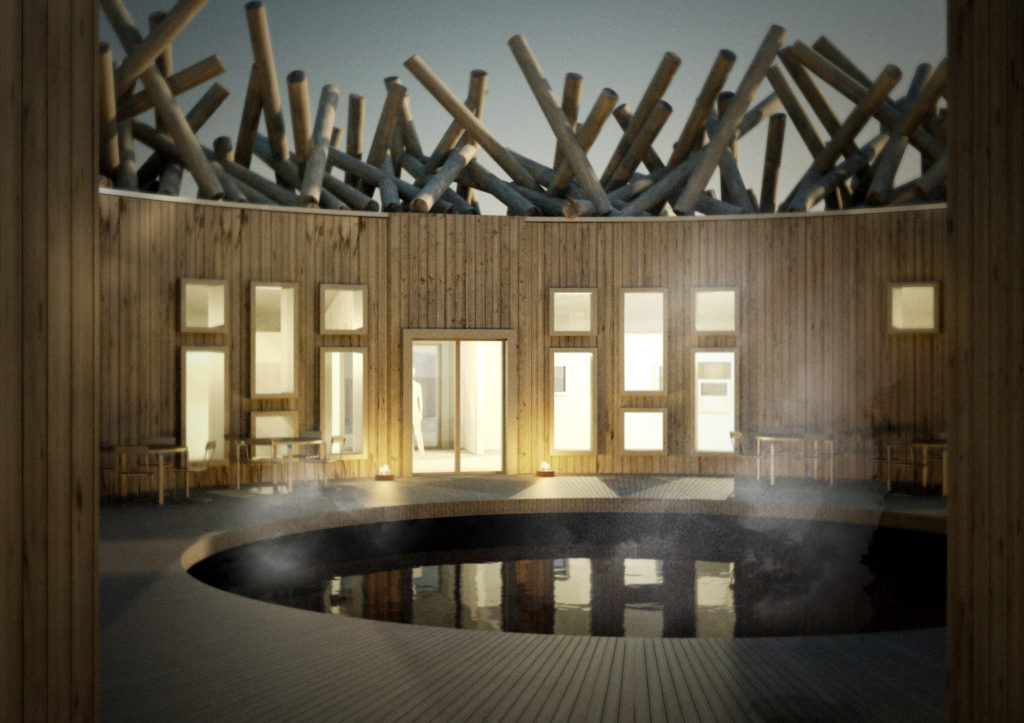 About Arctic Bath
Arctic Bath is a circular structure that looks like a strange log cabin from the future. It floats calmly on a river during the summer, but during the winter, it stands amidst a kingdom of white.
It has six 25-square-metre hotel rooms which encircle an open-air bath centrepiece and has a total area of around 500 square metres.
In Arctic Bath, visitors may enjoy four-degree-Celsius baths, an assortment of water activities, hot saunas, spa treatments, shops, lounges and restaurants.
At night, guests may view the elusive Aurora Borealis from the comfort of their own hotel rooms. All they have to do is look through their room's ceiling, and voila – The Northern Lights.
The hotel could also be used for small conferences, group events, and private parties. How cool would that be?
Arctic Bath will be situated in Lule River. It's a major river in Sweden which was used extensively for the transportation of timber logs up until the 1980's. The logjams in the river were the inspiration for the hotel's design.
And speaking of design…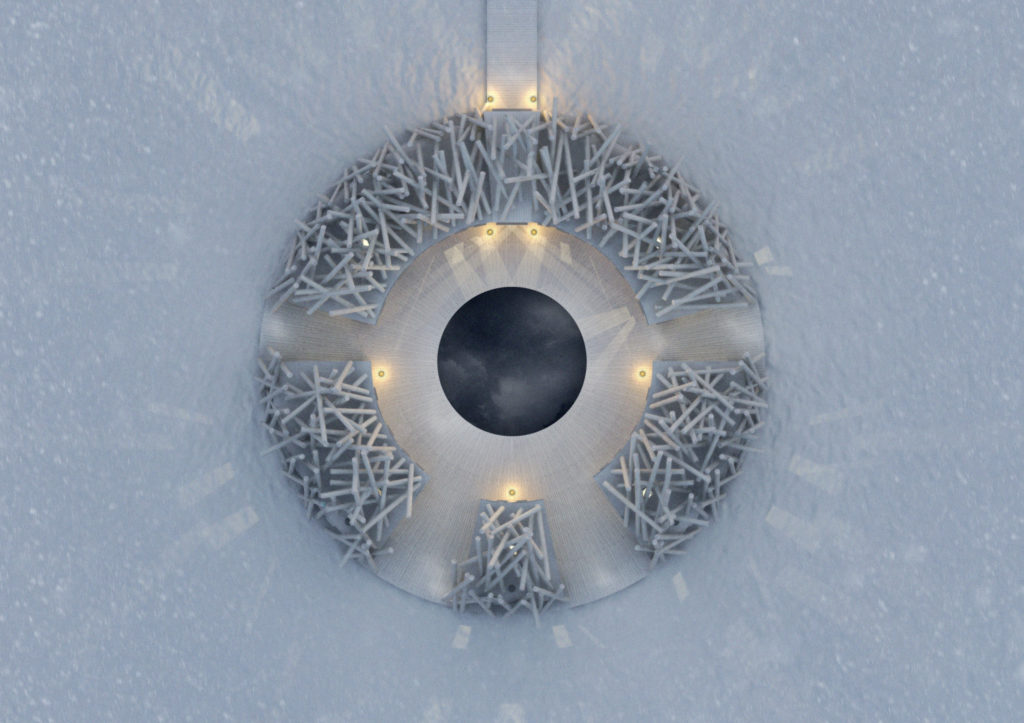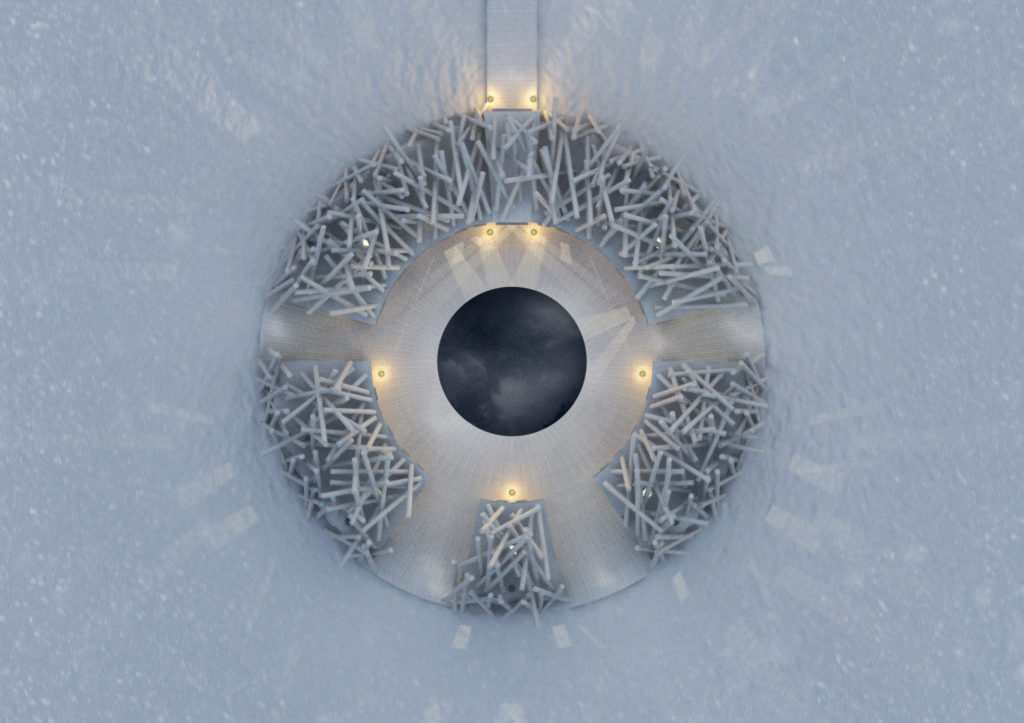 Design Inspiration
Arctic Bath boasts of a unique circular shape. According to its designers, it represents a protected environment with a focal point designed for sunbathing and winter bathing under the Northern skies.
As you can see, it's not just an average hotel.
It's really a monument, and a reminder, about the importance of forests for the entire country's development.
Responsible for its avant-garde design are two notable designers and architects, Johan Kauppi and Bertil Harström.
"It was a symbol for that era," Harström said in an interview with CNN Travel. "So I chose to build this idea around the connection to the forest in the north."
Arctic Bath's design inspiration comes from Sweden's timber logging heritage, and this is the main reason why its walls are embedded with logs.
Kauppi is known for his work in ICEHOTEL, while Harström is known for his work in Treehotel, which was the inspiration behind Arctic Bath.
"It's not a traditional façade in architecture," Harström adds, "I think Treehotel prepared the world for Arctic Bath as the next project."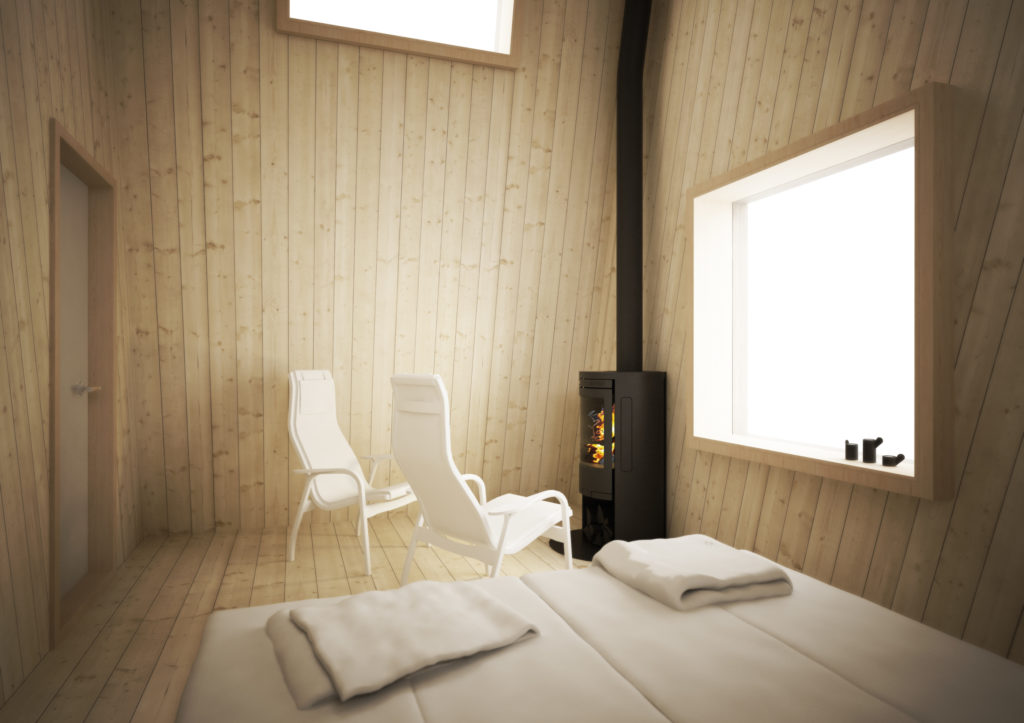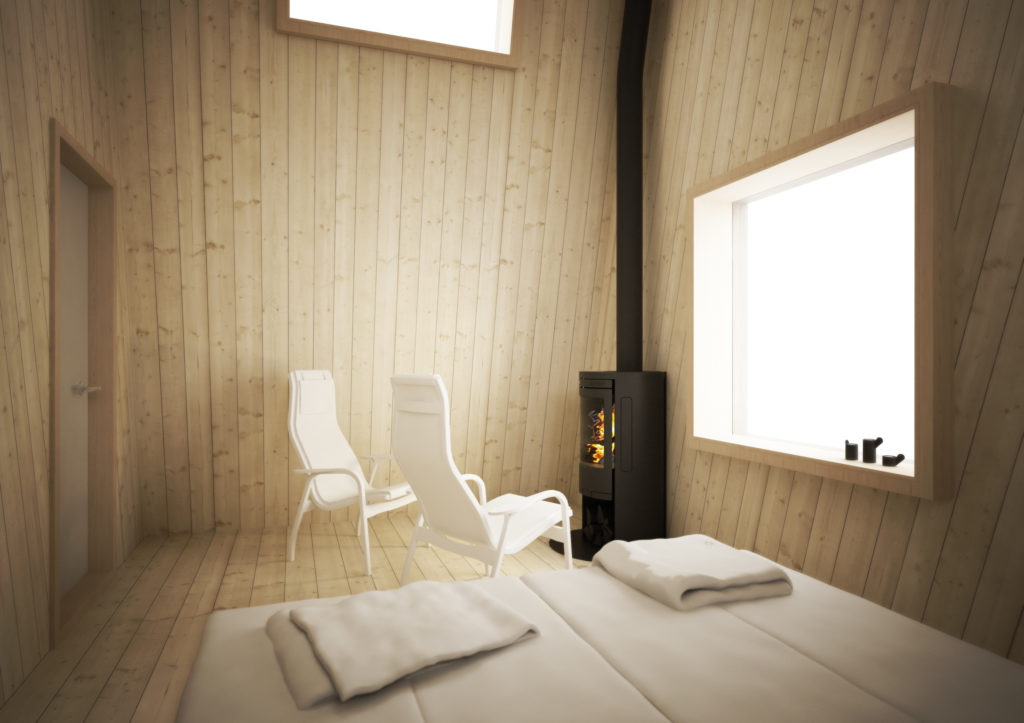 If you want an extraordinary experience, you'll need an extraordinary hotel like Arctic Bath.
Travellers and locals alike are already excited for this new project, which promises to bring in tourists from all over the world, especially after the massive success of its predecessor, Treehotel.
Now, is seeing the Northern Lights part of your bucket list?
Starting December, you may visit Arctic Bath and you could finally cross it off your list. For further information, here's a link to their official website: http://www.arcticbath.se/