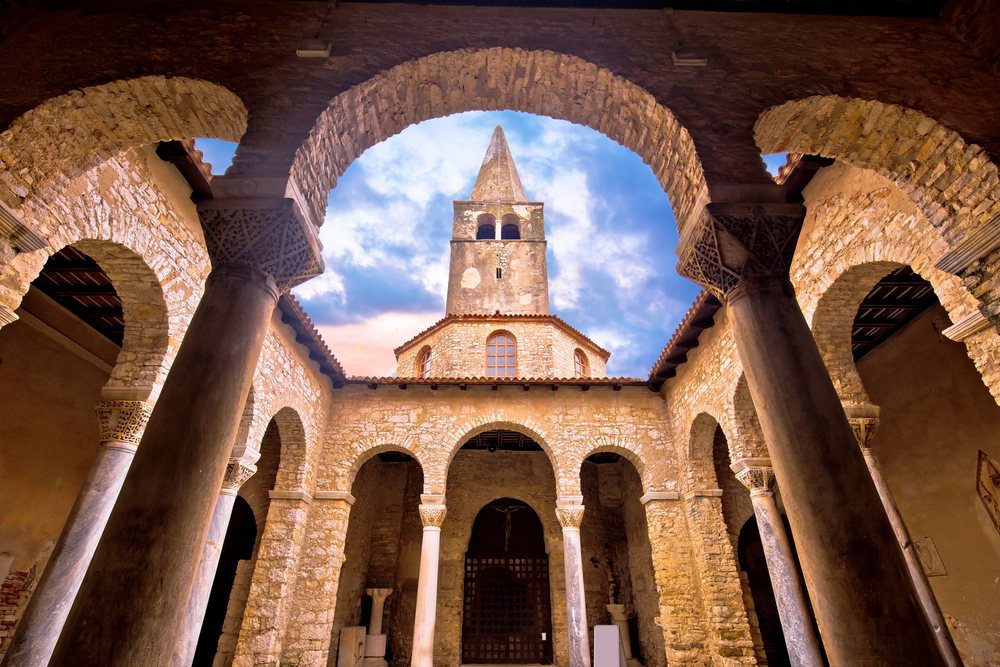 This summer, British Airways will complete its first full season flying to Pula Airport, Croatia, direct from London Heathrow. With increased demand for flights across the UK, other airlines such as Easy Jet and TUI Airways are also operating weekly direct flights to the destination is the Istria region.
Often referred to as the Croatian Tuscany, this peninsula continues to make a name for itself amongst travellers looking for an alternative option to more well-known tourist hot spots such as Dubronvik.
Allowing holiday-makers to explore undiscovered parts of Croatia, Istria is home to three of Croatia's most attractive coastal towns – Pula, Rovinj and Porec, which sits along 445km of coastline. There are also over 50 Blue Flag awarded beaches and three marinas. The Istria region actually sits along three countries: Croatia, Slovenia and Italy with 89% in Croatia.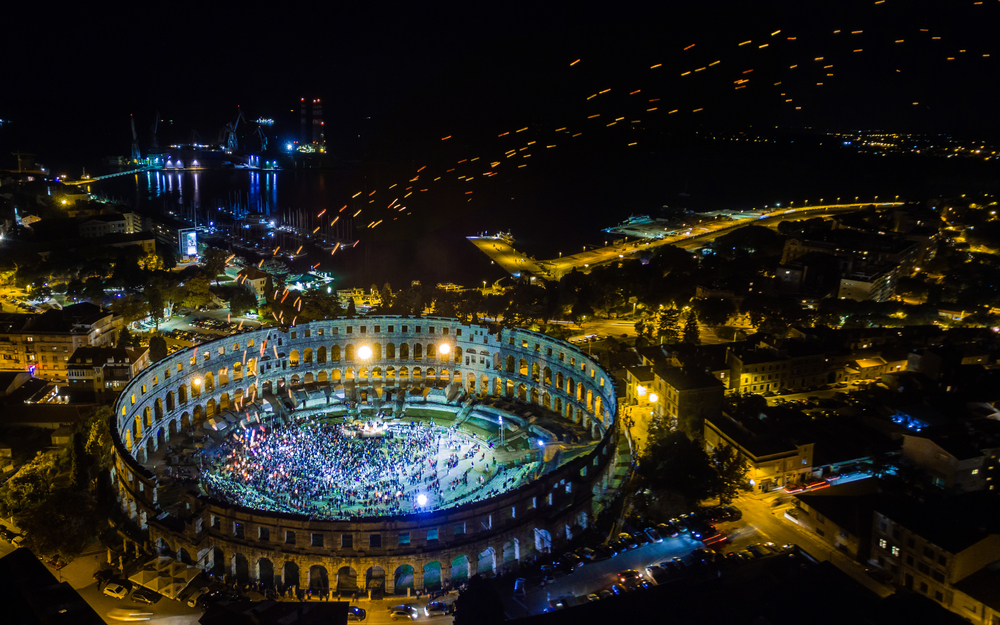 Istria's main historical attraction is the legacy left by the Romans – one of the world's best surviving Roman amphitheatres. Built approx. 2,000 years ago in white Istrian stone, it is regularly used for concerts and festivals.
The arena is one of the six largest surviving Roman arenas in the world and the only remaining Roman amphitheatre to have four side towers with all three Roman architectural orders entirely preserved. It is the best preserved ancient monument in Croatia; the structure is so famous it has been shown on the Croatian 10 kuna banknote.
For food  lovers, Istria is famous for home-grown truffles (the only place in the world where both black and white fine-quality truffles can be found), its award-winning olive oil and its vast array of wineries, Istria is undeniably the heart of gastronomic Croatia.