Back to square one? Philippine gov't suspends entry of foreigners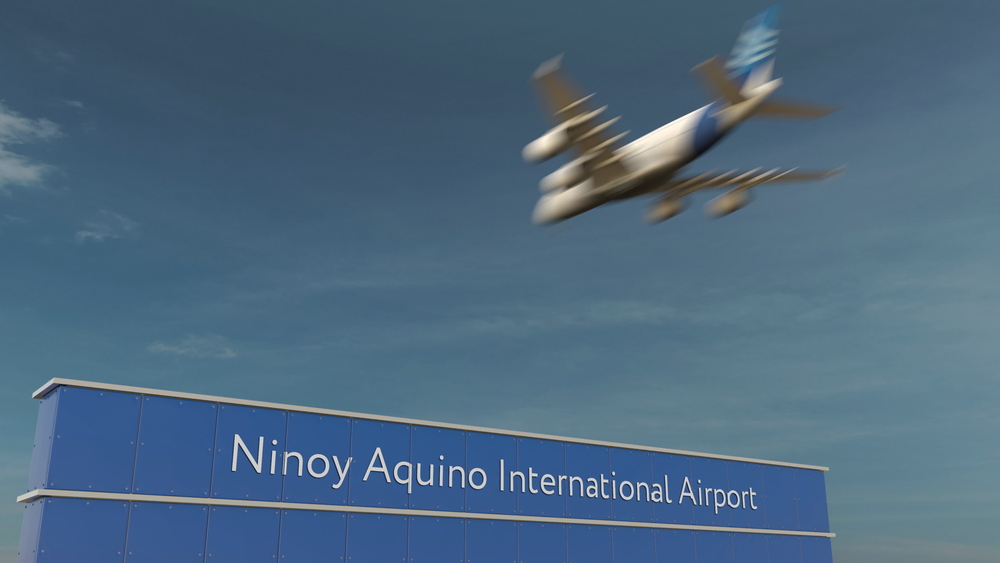 In order to contain the sudden surge of coronavirus infections in the country, the Philippine government will suspend the entry of foreign nationals starting 18 March until 19 April.
Incoming travellers, except for overseas Filipino workers and medical workers, will be denied entry to the country and limit inbound arrivals to a maximum of 1,500 passengers.
Following this, the Civil Aeronautics Board (CAB) directed airlines to scale down and cancel some of their international flights. According to the Manila International Airport Authority, the Ninoy Aquino International Airport (NAIA) records 3,000 passengers daily.
"Airlines operating at NAIA that will exceed the allowed capacity will be penalized based on a memorandum circular issued by the Manila International Airport Authority, Clark International Airport Corp., Civil Aviation Authority of the Philippines as well as the CAB," a CAB advisory read.
In an interview, Dr. Maricar Limpin, vice president of Philippine College of Physician, said that limiting oneself to essential travel only would be the most helpful in containing the surge in infections and to prevent another strict lockdown.
The Philippines has experienced a surge of coronavirus cases, including rising infections of the more contagious UK and South African variants. The country logged 5,404 new cases on Monday tallying to a total of 631,320.
Meanwhile, Health Secretary Francisco Duque said in a briefing that at a rate of 100 vaccinations per day at every site, the country has the capability to vaccinate 450,000 people daily. The Philippines need to inoculate at least 70 million people in order to achieve herd immunity, which will take at least six months to administer the first dose of vaccines and another six months to complete the second dose.
Source: Philippine Star