Bali suffers without Australian and Chinese tourists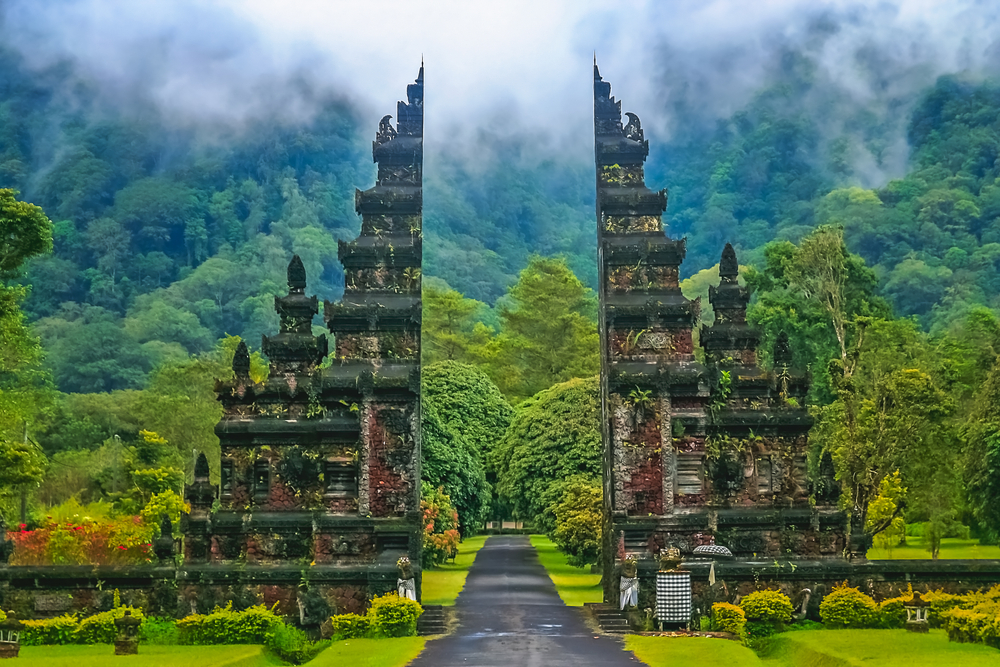 For almost a year now, local businesses on the island of Bali are struggling to survive due to the sharp drop of international arrivals. Australian and Chinese tourists are top foreign tourists visiting Bali.
According to Statista.com, "In the first half of 2020, Australia was the largest feeder market for direct foreign tourist arrivals to Bali, Indonesia. In that year, Australians made around 222,000 visits to Bali. Chinese tourists made up the second-largest group of arrivals to Bali, at 117,000 arrivals. Bali is arguably Indonesia's most popular tourist destination, and saw a total of almost 6.3 million direct foreign tourist arrivals in 2019."
Some businesses are focused to cater to throngs of Chinese tourists making profit accommodating large group tours. However, with Chinese tourists absent, their revenue dropped and has furloughed many of their workers.
Meanwhile, there is a travel ban in place for all overseas travel from Australia and there is no definite plan to lift this ban yet. According to Health Minister Greg Hunt, the Australian overseas travel ban is expected to be in place until 17 March 2021. The travel ban means you cannot leave Australia for non-essential reasons (i.e. a holiday). If you do have an essential reason, you must obtain permission from the Department of Home Affairs.
Hopes for reopening this year seem bleak with the emergence of a fast-spreading strain of coronavirus threaten many nations. Bali is working with UNWTO to carry out a safe reopening. At the time of this writing, no definite date has been announced.