Beyond Prague: Unexplored touristic gems of Czech Republic now unveiled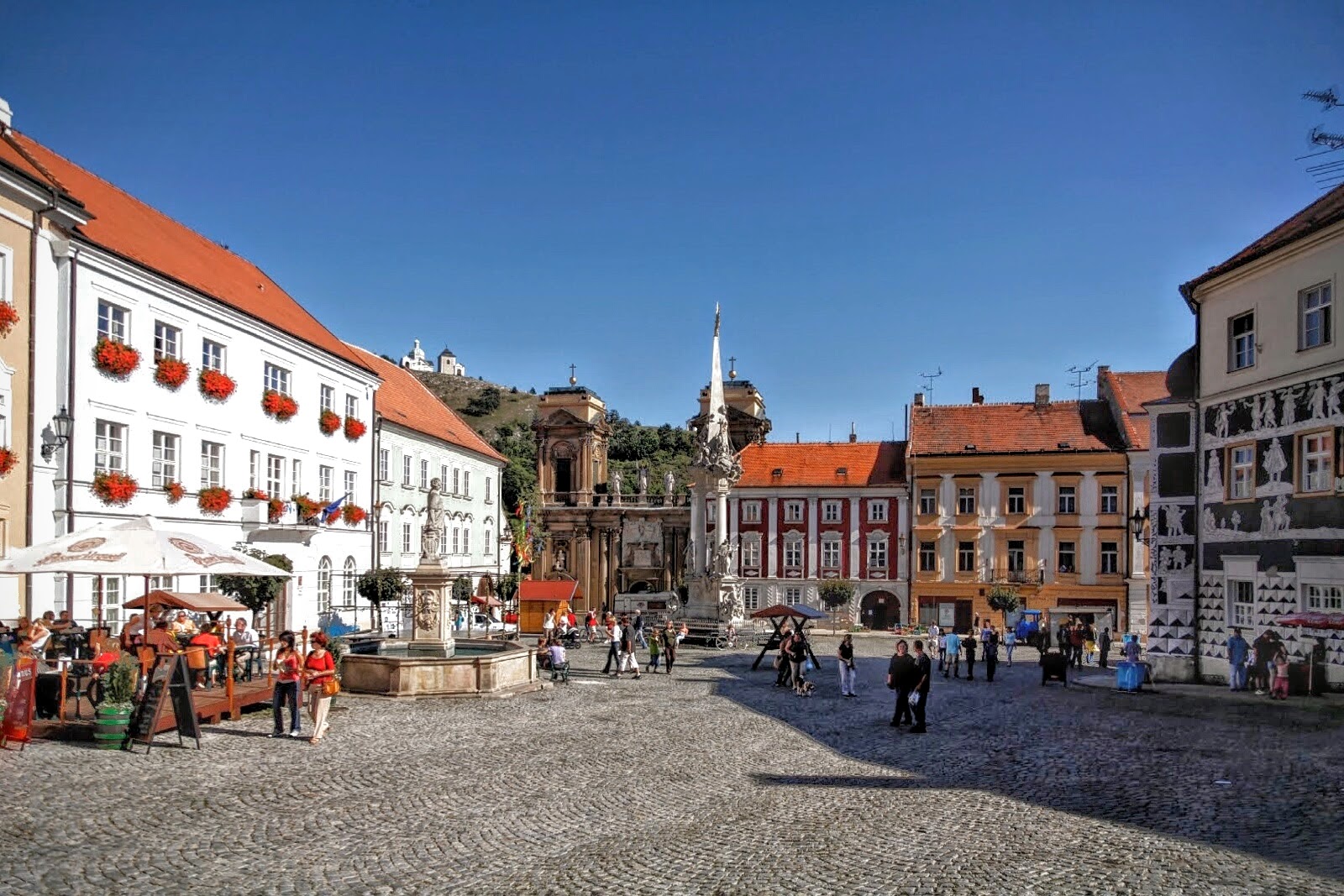 The Czech Republic is currently merging agencies promoting and developing tourism, investment and trade into a new entity under a new innovation strategy.
The newly appointed managing director of CzechTourism, Jan Herget, talks about how the organisation is looking at promoting Czech Republic beyond Prague this summer as it pilots a new concept titled 'the unexplored touristic gems' and discusses the road map for this year.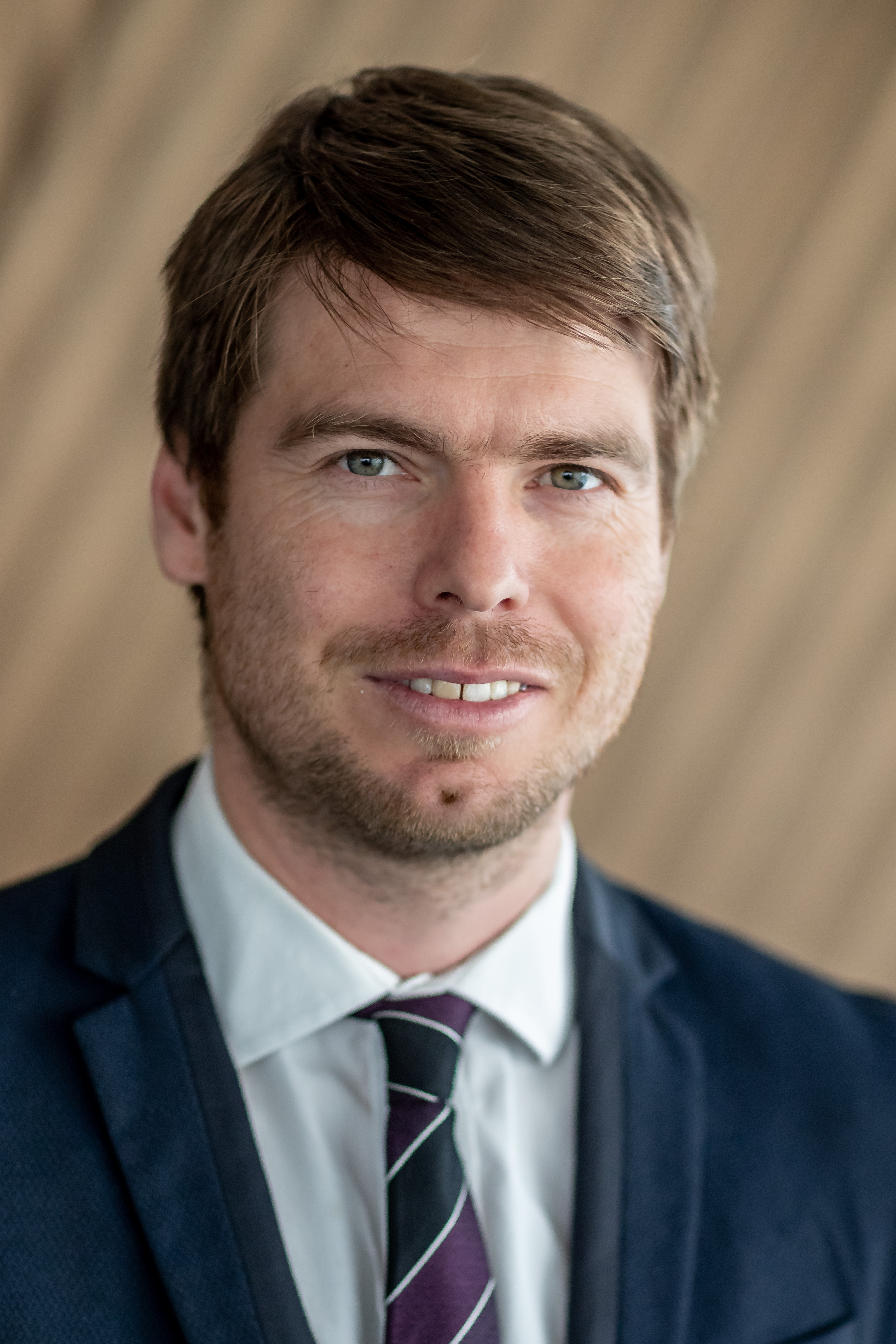 TD: What is the current status and popularity of Czech Republic for various markets?
European tourists constitute the majority of visitors in the Czech Republic. In 2018, two million of the eleven million incoming tourists were Germans. And, the number has been steadily growing as the Czech Republic is part of the border-free Schengen area. Asia is a more dynamic market; the growth has been in double digits over past three years. Our Asian guests tend to spend shorter periods with us than Europeans, they seem to be captured by the 'fairy-tale architecture' common to many Czech cities, and they also appreciate Czech nature reserves.
The Middle Eastern clientele is coming mostly for longer and to spend their time in Czech spa towns, the tradition of which spans from the 18 century until now—there used to be British kings or Russian Tsars spending their holidays in Bohemian spas. In addition, there are many visitors coming from Russia and North American which we consider key markets for us.
"We are thinking big!"
How active and engaged are you in the Indian, UK and South Asia market at present?
Last year, there were over 550,000 British visiting the Czech Republic. The growth of visitors from India (95,000) and Australia (86,000), for example, has been slowly gaining momentum over the past several years. In order to generate incoming tourism from the Indian subcontinent and South-Eastern Asia, the CzechTourism markets incentive, convention and 'flexible independent traveller' products including products aimed at families with children.
An important aspect to achieve is an increase in volume of tourists is, of course, new flight connectivity. CzechTourism and its strategic partner – Prague Airport – are developing direct flights to and from USA, Thailand, Japan, India, near East and CIS countries.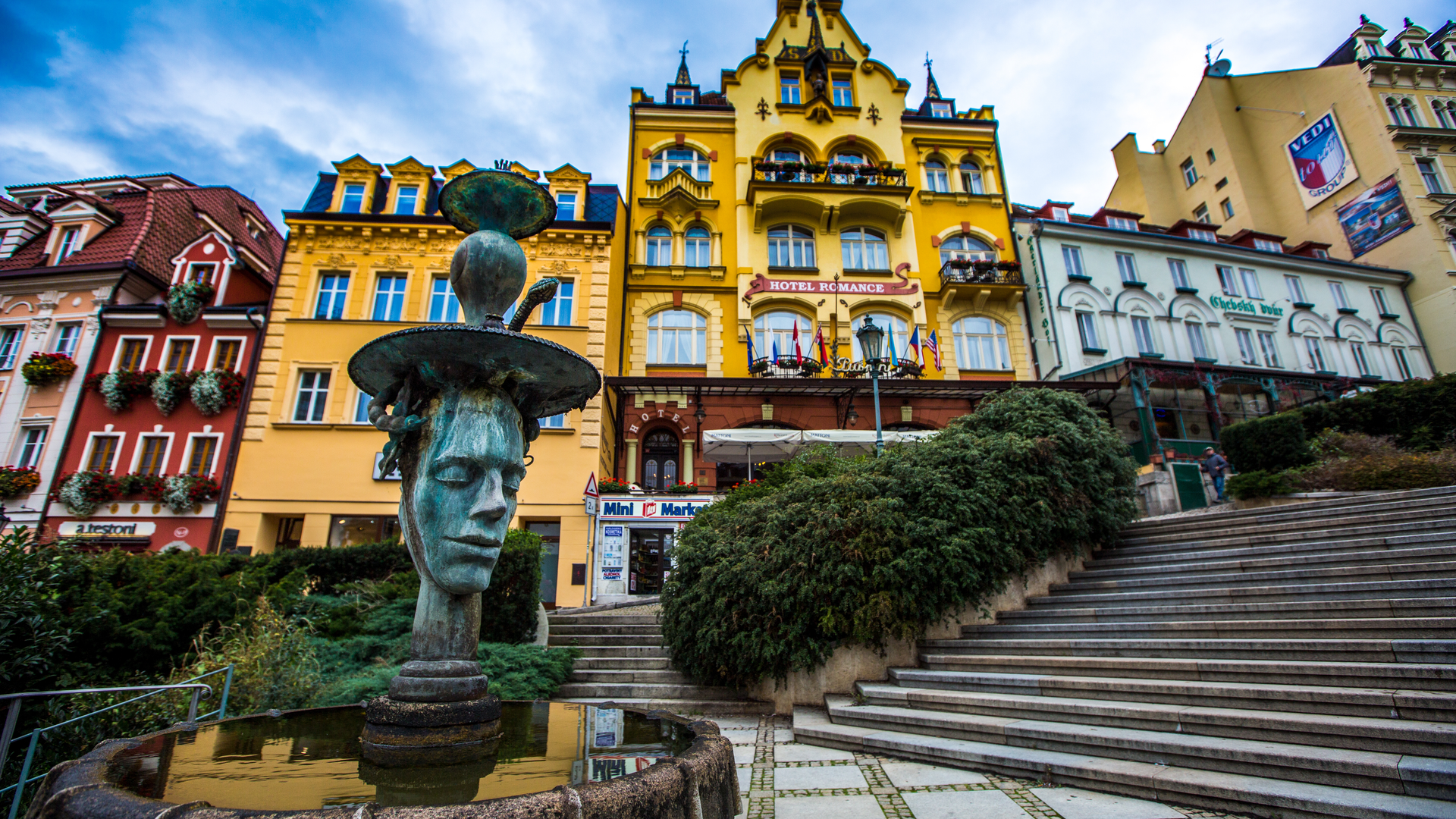 What is your strategy to bolster share in outbound travel market? 
Tourism, like most other industries, needs to innovate in order to grow. The Czech Republic is currently merging agencies promoting and developing tourism, investment and trade into a new entity under a new innovation strategy. These are exciting times for CzechTourism  and we are thinking big!
We are currently assessing the feasibility of implementing a global distribution system which would provide an interface between Czech touristic sites and foreign/domestic operators.
"Unexplored touristic gems"
At the same time the focus of our day to day business is to divert the flow of tourists from the most frequented sites into regions which are developing their own destination brands. Our marketing focuses on Czech and Moravian historical assets (historical cities, castles, chateaus) and cultural heritage, active summer and winter tourism (skiing, biking), spas/wellbeing and the MICE (meetings, incentives, conferencing, exhibitions) segment.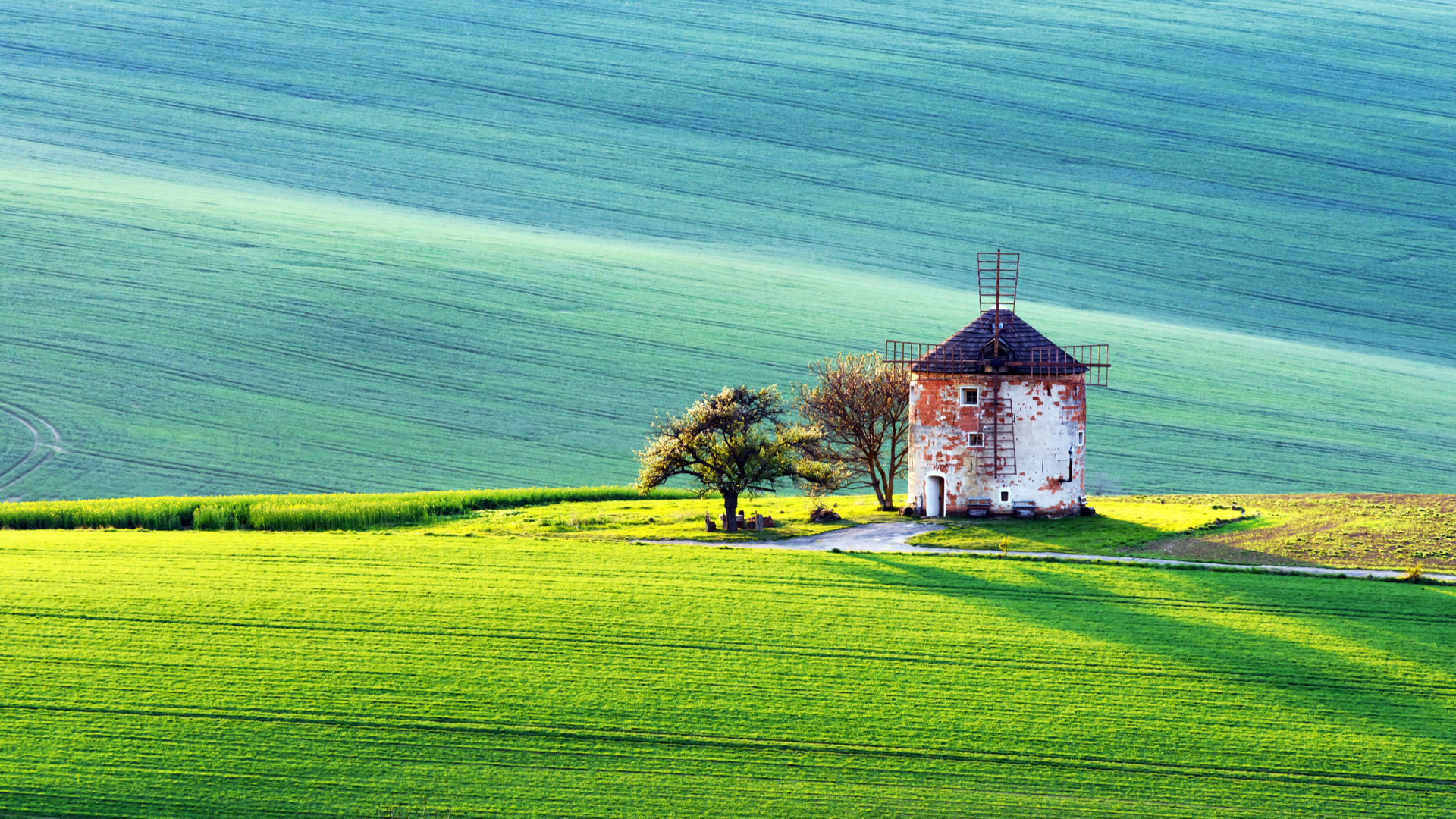 What are the new attractions that you are promoting this year?
This summer, the CzechTourism has piloted a new concept, domestically, 'unexplored touristic gems.' We have identified 39 such sites across the country. Most recently, the UNESCO has awarded two new Czech destinations a world heritage site status, Kladruby landscape and imperial horse breeding station and the Erzgebirge/Krušnohoří historic mining region.
For example, the Krušnohoří region was the most important source of silver ore in Europe in 1460 to 1560, and Marie Curie-Skłodowska, the first woman to win Nobel prize, made her ground-breaking discovery of uranium in ore mined in Krušnohoří's city of Jáchymov. CzechTourism will be promoting these destinations in key markets next year.
"Tourism already produces more gross national product than agriculture"
What are the initiatives that CzechTourism will take going forward?
The CzechTourism, under my watch, has launched a major review of the Czech national strategy to developing tourism, and have included all regions, large municipalities and other stakeholders in this review. This will help us develop concerted marketing activities and explain to our guests what is worth visiting, seeing and doing in our beautiful country. The future is smart, and I recognise that. And, we'd like to cater to families with children, and they require a certain comfort—infrastructure, information services, central booking, to name a few amenities.
The CzechTourism is now fostering a dialogue between regions, needs and expectation of tourists and the government to better support tourism as a sustainable sector of the economy. After all, tourism already produces more gross national product than agriculture, in the Czech Republic.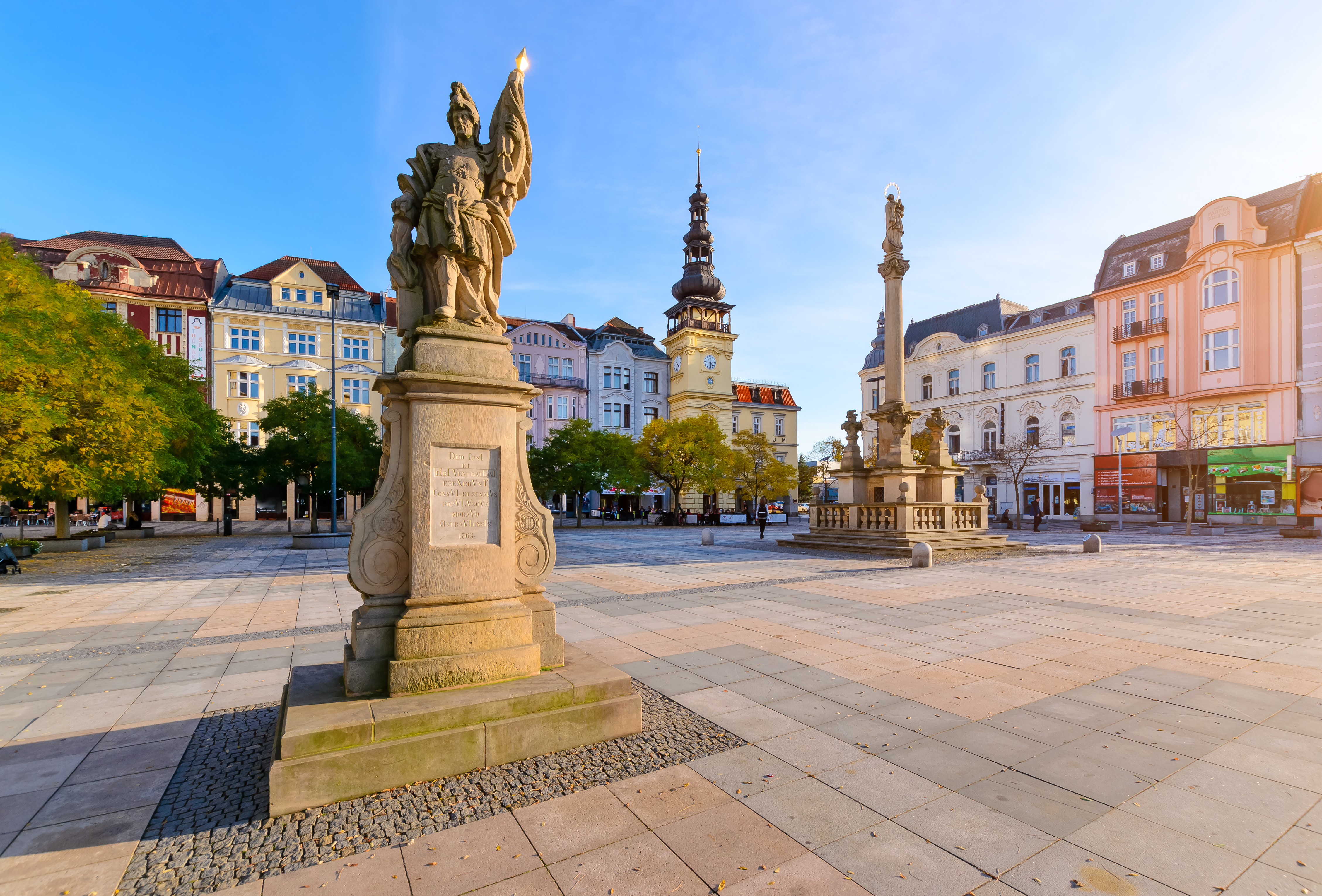 What are the lesser-known areas that you are promoting this year?
The country is dotted with new hotels set up in stately homes/chateaus belonging to the old aristocracy. There are former industrial sites turned into amazing stages for festivals, such as Colours of Ostrava. In Bohemia and Moravia, there are extensive biking and walking networks, and cities of Brno and Olomouc are planning breath-taking Christmas markets.