Bill Barnett: "The post-COVID traveller is going to be like a baby"
Contributors are not employed, compensated or governed by TD, opinions and statements are from the contributor directly
Bill Barnett, the Phuket-based head honcho of C9 Hotelworks, is not someone who needs an introduction to anyone working in the Thai travel industry.
Barnett is a force of nature in the region, using his thirty-plus years of experience in the Asian hospitality and real estate sectors, and his own bombastic charisma, to become an effective ambassador for the success of Phuket and powerful voice championing the cause of sustainable, environmentally responsible tourism — not to mention his star turn as resident host of the annual Thailand Travel Forum.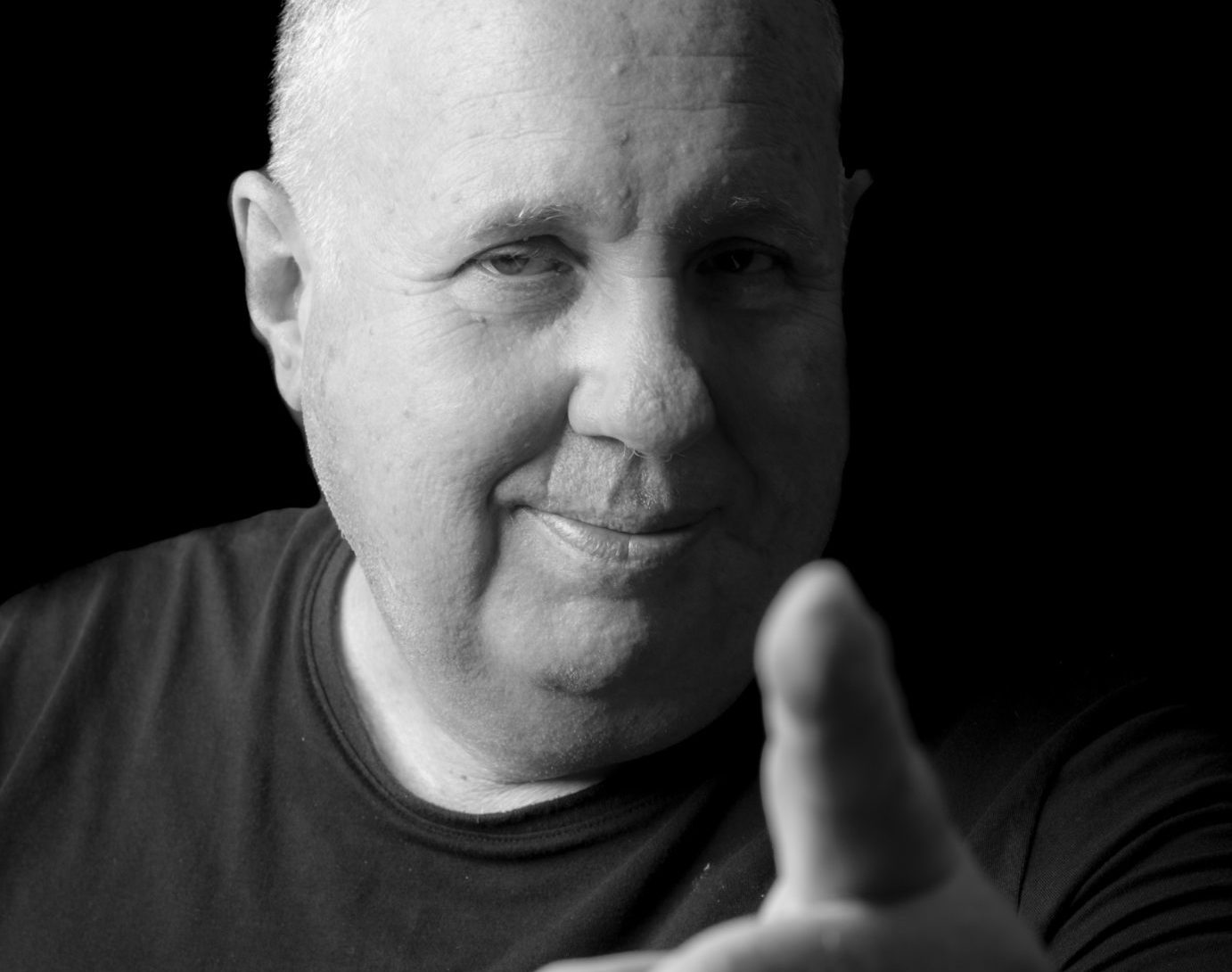 I spoke to Bill ahead of his role hosting the 'Philippines Tourism Rebound. How Domestic and China Travelers Will Lead the Recovery', webinar, today, to pick his brains on the post-COVID traveller, how hotels can position themselves in a new, altered market and more.
TD: There is much talk of the ability of the travel industry's resilience and its ability to bounce back from catastrophe, turning times of woe into times of hope and opportunity. How do you think hotels can best place themselves in the newly transformed market, post-COVID?
"Package up"
Bill Barnett (BB): The post-COVID traveller is going to be like a baby. Like a baby, they will be cautious about travelling long distances and will instead, take baby-steps. And when a baby takes its first steps they stay near home, right? Then, as they grow bold, they start to travel further and further afield.
It is important for hotels to make a good enough experience to be attractive. And having met with a number of GMs in recent weeks, we think the best way to do this is to package up.
For the past ten years people have been pushing out of hotels; nobody orders from room service, no one eats in the restaurant and guests use Grab not hotel transport. And for hotels to think about becoming destinations again and offer all-inclusive deals to attract domestic travellers has some definite value.
Furthermore, from a hotels point of view, to package up is important as it shields you from just having to compete with other destinations on room rates; by offering three nights stay all-inclusive you can protect margins and not make a long term impact to your rates.
"We are all treading water right now"
TD: What lessons do you think the industry has learnt?
BB: Well, there is no clear basis to even think that the worst has even yet to come. Frankly speaking, in Thailand, the declaration of the state of emergency mandated closure of hotels but it didn't make hotel owners take forward action, instead, it forced them to pause. We are all treading water right now.
However, once owners get back to work, at the adjusted new business levels brought on by the pandemic, they will have to make some hard business decisions and ask some tough questions, like "Are we overstaffed? Are we going to have to close some F&B outlets? Are we going to have close our hotel?"
"When we hit Q3 and Q4 this year, the reality of the situation will sink in"
Hoteliers will need to rationalise how their business operates in this transformed market, and when we hit Q3 and Q4 this year the reality of the situation will sink in. Which is why I say the worst is yet to come. I am not saying it's going to be a disaster but I am saying it's going to take at least two years to get back to a place close to where we want to be.
TD: What other trends do you think we could see grow out of this new market level?
BB: In some ways, COVID is an accelerator of trends. For example, as a hotel, your two biggest outlays are staff and your utilities, i.e. paying the team and making sure bills are accounted for. And with the memory of the pandemic in place, that fear factor; I think Asian business owners may start to look even more to western models of efficiency for guidance.
TD: Has the industry received the support it needs from the Thai Government?
BB: It has pluses and minuses. They have been communicating with the industry here and it has all been moving ahead, but the best thing they have done, is to have not done anything really bad and make the situation worse.
"The recovery will start with domestic travel"
TD: How do you mean?
BB: Thailand well understands ASEAN is going to be the country's main comeback market, and the Government hasn't damaged any regional relationships, which would impact any reopening.
China is the country's biggest market and 11 million Chinese visited Thailand last year. Those are big, big numbers, which means that almost one-in-three visitors to Thailand are from China. And if, for instance, China and the US continue their trade war, more and more Chinese tourists will come to Thailand instead of the States.
The Government is now going to take an economic view of things, which will drive more rational thought going forward. However, it is going to be those baby steps again. The recovery will start with domestic travel and then we can start thinking once again about international travel.