Bleisure booming among Indian business travellers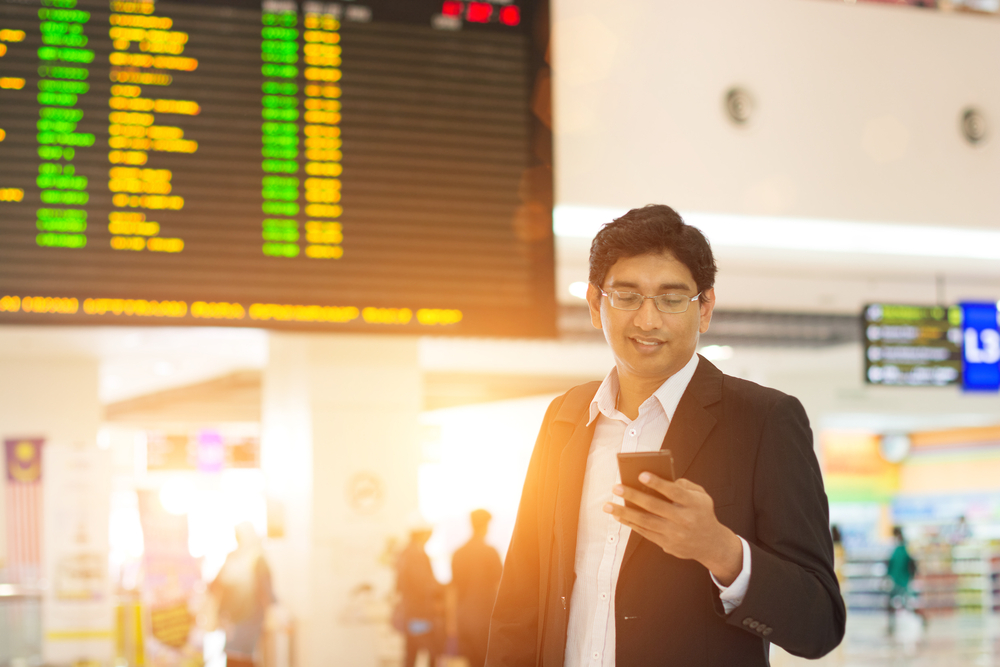 Insights released today reveal that Indian bleisure travel is booming, with business travellers increasingly investing in making the most of their time away from home.
According to Expedia Group Media Solutions, the advertising arm of Expedia Group, on average nine in 10 Indian bleisure travellers said there are destinations they have visited or will visit in the future for business that they would like to extend for bleisure.
The findings, from a multi-national study conducted by Luth Research, spotlight the behaviors, influences, resources, and preferences of Indian bleisure travellers, as well as comparisons with similar travellers from America, Britain, China and Germany.
The research, Unpacking Bleisure Traveller Trends, shows that Indian bleisure travellers took an average of seven business trips during the past year, which is more than the average across the five countries surveyed, and over half of these trips (58 percent) were extended for leisure purposes.
Converting to bleisure
What makes a destination appealing for bleisure travel? Leading factors that influence conversion for Indian bleisure travellers include traveling to a destination with great entertainment (57%) and visiting an iconic or bucket list destination (52%).
Destinations with outdoor recreation options, easy-to-navigate destinations, and additional personal costs required to extend the trip for leisure are also influential factors when considering turning a business trip into a bleisure trip.
London is India's most popular bleisure destination, according to the 58% of travellers who classified the destination as better for bleisure, followed by New York, Singapore, Sydney and Dubai. Business trips lasting 2-3 nights are most likely to result in bleisure trips (53%), and most Indian bleisure travellers prefer to add leisure days to the end of their business trip (88%).
Bleisure research and booking resources
When it comes to booking travel, 85% of Indian bleisure travellers spend up to five hours on research during the planning phase. This is in stark contrast to the results of a separate Expedia Group study, which showed that around 85% of Indian leisure travellers spent over six hours researching online for deals on hotels, airlines or combo offers before booking a week-long holiday.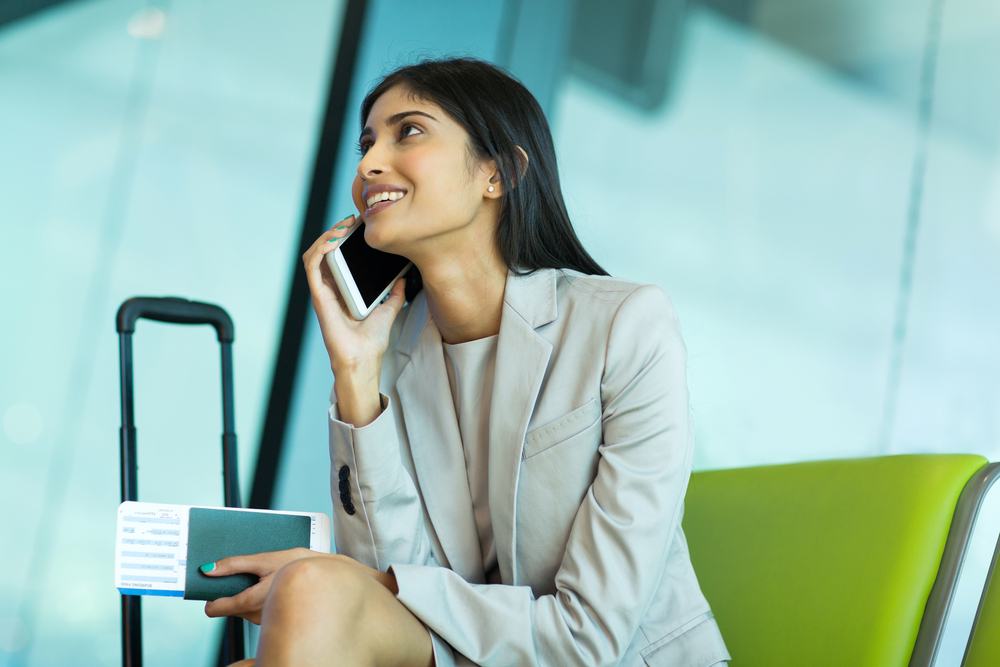 So, what does this condensed booking window behavior look like for Indian bleisure travellers? After deciding to convert a business trip to bleisure, 63% of travellers conduct research using a search engine, 59% talk to friends and family, and 55% use travel-related websites, including OTAs, airline and hotel sites, and review sites.
Willingness to travel for bleisure
Approximately half of past bleisure trips were in the same city as the business trip (53%) – compared to the multi-national average of 67%, and 88% of Indian bleisure travellers are willing to travel from their business destination for the leisure portion of a trip –on both domestic and international bleisure trips.
Whether traveling domestically or internationally, Indian bleisure travellers are more willing than other nationalities surveyed to travel 3-5 hours by plane, train, car or bus for the leisure portion of a trip, and approximately 20% will travel six hours or more via train to get to their leisure destination.
Bleisure budgets and payment preferences
Indians are serious about budgeting and saving for bleisure trips. Compared to a typical vacation, almost three quarters (72%) spend the same amount or more on a bleisure trip, significantly higher than the multi-national average of 57%. Indeed, almost nine out of 10 Indian bleisure travellers save money specifically for bleisure travel, and more than 40%proactively save money for bleisure travel, even before they have a trip scheduled.
When traveling for bleisure, credit cards are the preferred payment method for Indian travellers (75%), followed by debit or ATM cards (69%) and cash (56%). Interestingly, digital wallets were the next most popular payment method for Indian bleisure travellers (46%). India is clearly leading the way with this payment technology; the multi-national average for digital wallets was only 16%.
"Indian bleisure travellers are willing to travel further and budget more… than any other nation"
Andrew van der Feltz, senior director, EMEA & APAC for Expedia Group Media Solutions, commented: "India is a nation of prolific business travellers and this study provides a deeper look at the influences and motivations that are driving bleisure conversion. Indian bleisure travellers are willing to travel further and budget more for bleisure trips than any other nation, which underscores the importance of reaching this audience.
"As the Indian bleisure market continues to grow, this research will empower marketers to strategically target and convert this valuable and growing group of travellers within the condensed research and booking window. By showcasing unique experiences and activities, which are influential factors during the decision-making process, every destination, hotel, restaurant, attraction, airline, and more, can entice Indian business travellers to extend their trip for leisure."