Ovolo Hotel has launched The Ovolo Homecoming Project in partnership with Tung Wah Group of Hospitals and The Zubin Foundation with further support from Pathfinders. Together, the Hong Kong-based hotel group and its local partners are working towards bringing stranded Hong Kong residents back home.
Through the initiative, Ovolo Hotels will offer Hong Kong residents with financial difficulties the opportunity to quarantine at Ovolo Southside for the peppercorn rent of HKD1 per night for the 21-night quarantine period instated by the Hong Kong Government. To begin with, Ovolo Hotels has pledged up to 200 room nights towards this campaign.
Ovolo Hotels has begun vetting applications and is working hand-in-hand with The Zubin Foundation and Pathfinders to find suitable candidates. Potential candidates for The Ovolo Homecoming Project need to fill out an application form, Ovolo Hotels and The Zubin Foundation will then review each applicant with the timeline taking about ten days. Once the candidate is confirmed for the 21-night quarantine stay at Ovolo Southside, they can also apply for help with their travel costs, which will be met in part at a ceiling of HKD 4,000 per person by Tung Wah Group of Hospitals.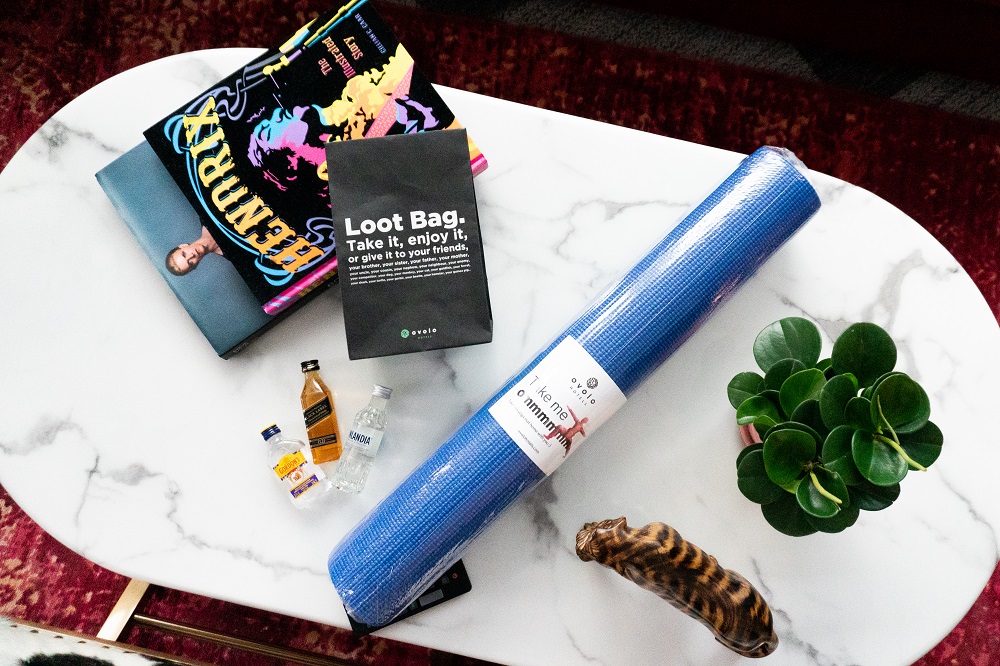 Shalini Mahtani, Founder and CEO of The Zubin Foundation, said: "At The Zubin Foundation, we improve the lives of marginalised ethnic minorities in Hong Kong. The poverty rate of ethnic minorities pre-Covid was already high at 25.7%. The pandemic has further hit the ethnic minority community, especially those who work in the F&B, airport related jobs and construction. We are proud to be partnering with Ovolo's $1 initiative supporting ethnic minorities individuals who are in financial need. Ovolo will be providing financially needy ethnic minorities who are Hong Kong residents and who are unable to afford to quarantine in Hong Kong's hotels, with a daily rate of HKD1 up to 21 days. This is incredible and we hope that others will follow Ovolo's lead."