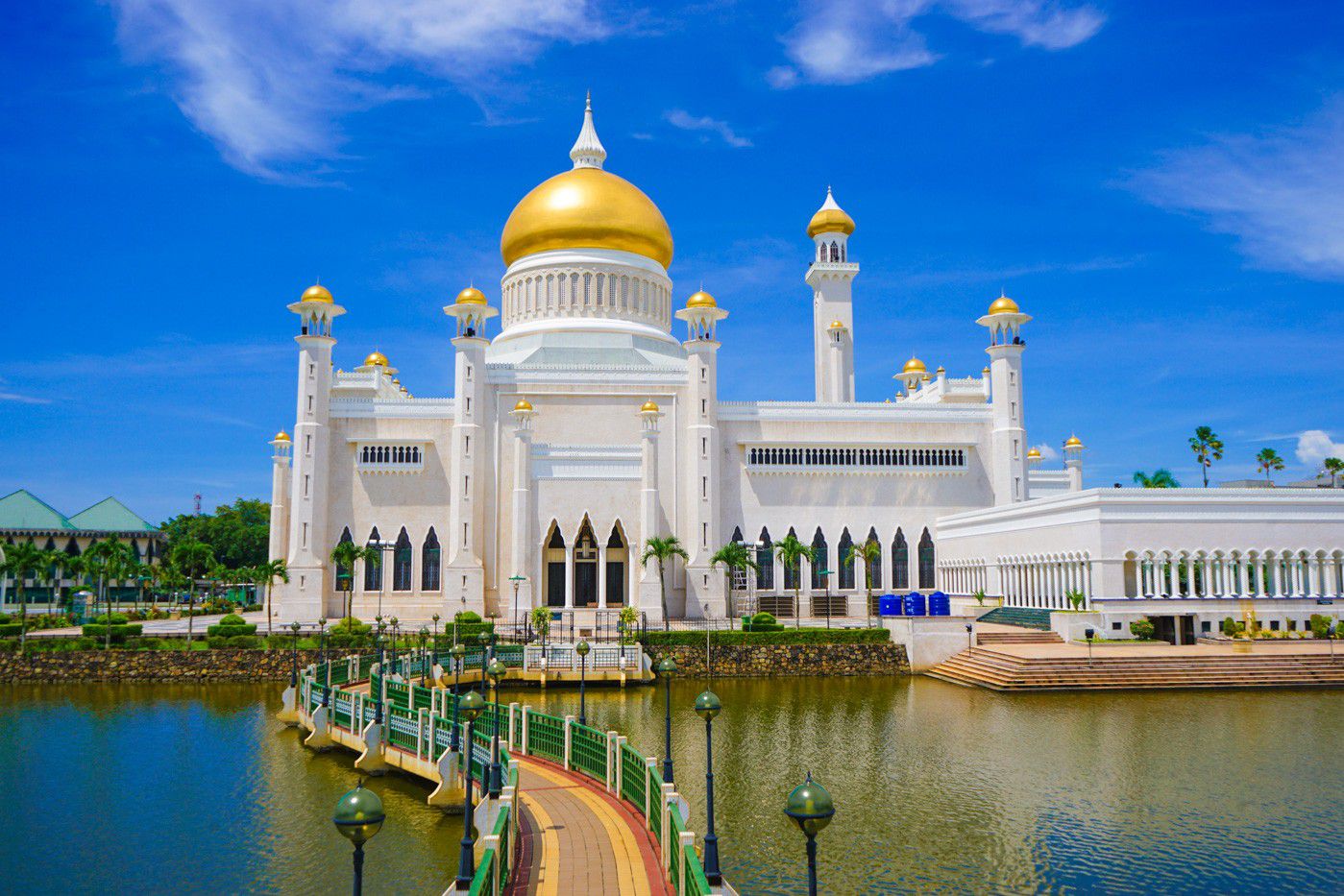 Brunei and China will launch a joint tourism year initiative to mark the start of a one-year event in tourism cooperation. This was revealed by Brunei's tourism development department at the Ministry of Primary Resources and Tourism.
The official launch of the Brunei-China Tourism Year is scheduled on 17 January in the capital of Bandar Seri Begawan.
The tourism development department said that China, being one of the top source markets for tourist arrivals for Brunei had recorded 43,000 tourist arrivals by July 2019. In 2018, Brunei saw an increase of 21.1% with 65,563 tourist arrivals from China in comparison to 2017 with Chinese tourist arrivals of 54,125.
With the launch of the Brunei-China Year of Tourism 2020, together with direct and increased air connectivity between the two countries, such as the newly launched route of Royal Brunei Airlines to Beijing, it is expected that tourist traffic and economic growth between the two countries will be boosted.