'Bucket List Rwanda' packages exclusively for ME residents
Campaign offers "luxury and once-in-a-lifetime encounters" itineraries
The Rwanda Development Board, Rwanda's governmental organisation responsible for promoting Rwanda's tourism initiatives abroad, attended Arabian Travel Market to launch a series of luxury and weekend getaway packages, exclusively tailored for residents of the Middle East.
Two Bucket List Rwanda packages are on offer including a luxury package with a stay in a luxury mountain lodge with a mountain gorilla-trekking tour, helicopter transfers, a stay at a five-star hotel in the capital city Kigali, and complimentary private tour to Kigali's artisan shopping centre and Kigali Museum.
The second package is a three-night getaway, including one night in a four-star resort in the Nyungwe Forest with Canopy Walk and Primates encounter, and two nights at a four-star Kigali hotel with complimentary private tour to the shopping centre and museum.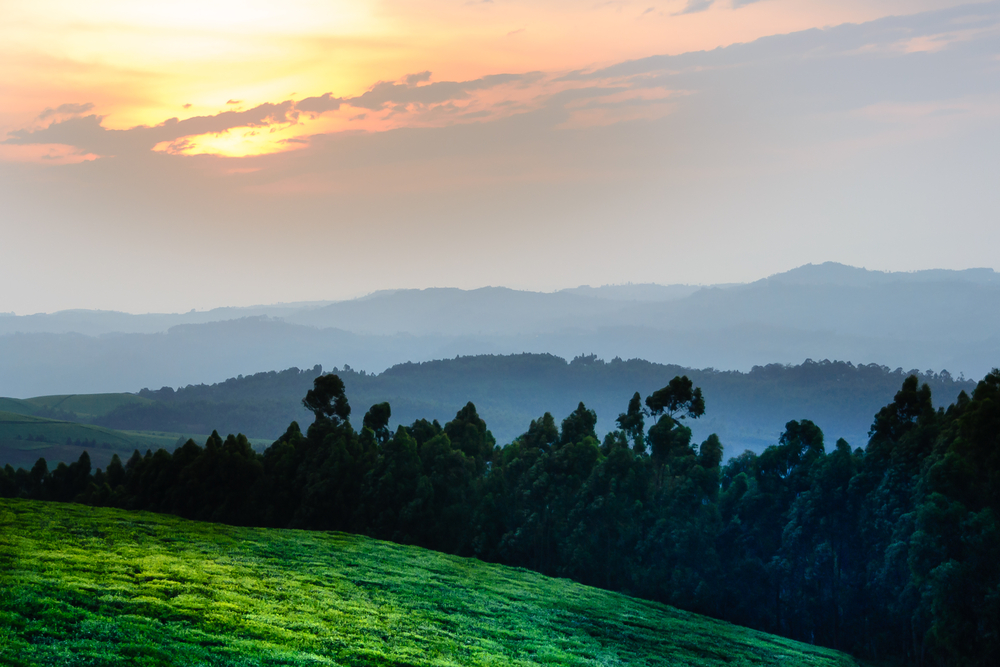 Another rare tourist experience highlighted in the promotional packages as an optional tour is the possibility to take part in rural community service activities. The Rwandan national program known as 'Umuganda' means 'coming together in common purpose'. It is held on the last Saturday of each month, from 8am to 11am.
During this day, people across the country aged from 18 to 65 come together and contribute to the building of their country. The concept is related to the idea of solidarity and a communal sense of living, and all over the country one can see people participate in cleaning streets, cutting grass and trimming bushes along roads, or repairing public facilities and building houses for vulnerable people.
A result of these activities is that Rwanda is one of cleanest countries in Africa. International tourists are also encouraged to join locals in this unique and fulfilling community experience, with special tours arranged for this purpose.
"It's our mission to have Rwanda included in their travel bucket lists"
Belise Kariza, chief tourism officer, Rwanda Development Board, said: "We understand that the people residing in the Middle East are well travelled. From today it's our mission to have Rwanda included in their travel bucket lists by offering something new, meaningful and inspirational coupled with a plethora of cultural, natural, and soft adventure experiences not to be enjoyed anywhere else."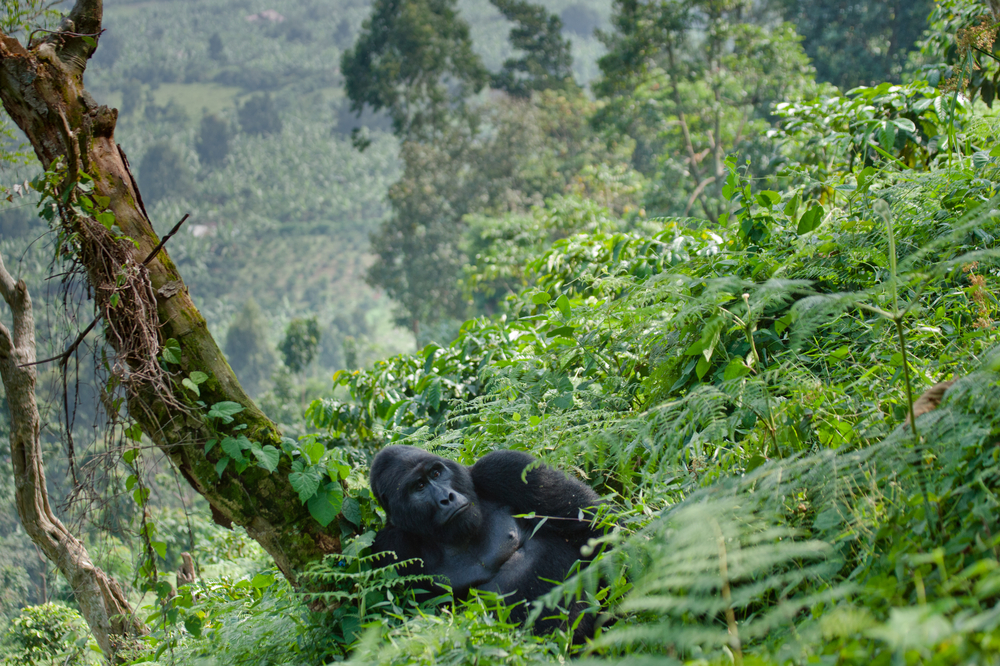 Rwanda's green and mountainous landscapes offer opportunities to meet up close with Rwanda's primates including the rare 'gorillas in the mist'. Hidden in the bamboo-covered slopes of the Virunga Mountains it is estimated only 880 mountain gorillas remain in the world. Rwanda is one of only three countries where these critically endangered gorillas live.
In addition to gorilla trekking, adventurers are also able to encounter three other species of primates when in Rwanda including wild chimpanzees, black-and-white colobus monkeys, and the endangered golden monkey.
Here at TD, we put our best efforts to provide the latest and most valuable content to our readers. It is a true labour of love - where we work hundreds of hours each month - to make sure we offer meaningful content. If you value what we do, please consider a donation of any amount.
This would mean the world to us! Thank you and click here to proceed!