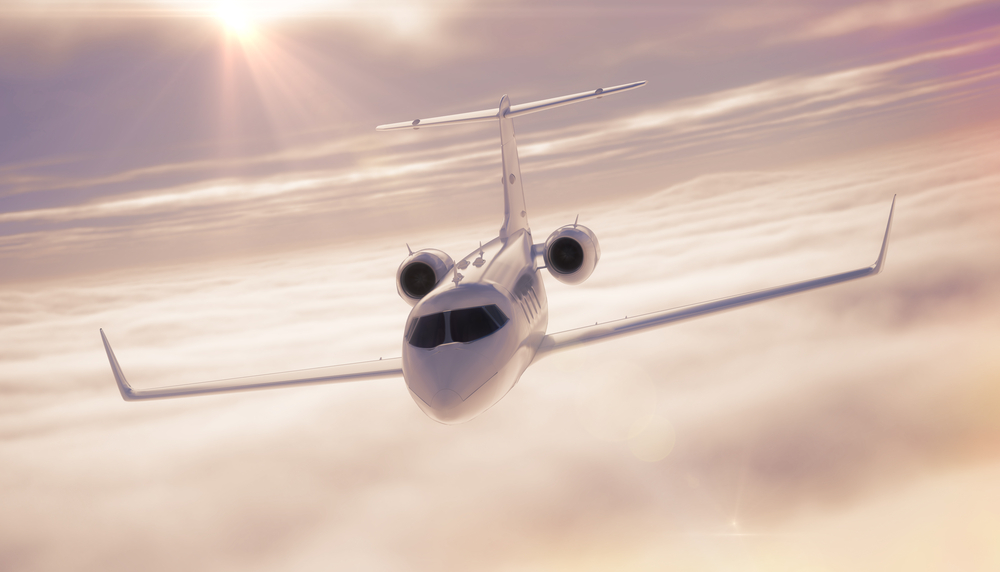 Aviation consultancy firm Asian Sky Group (ASG), has announced the publication of the company's latest edition of it's Asia Pacific Business Jet Charter Report.
According to ASG the report, the second since 2016, which puts together figures drawn from across the region, is necessary "in order to supply status, demand and future of the regional charter fleet."  The report also includes an overview of the charter fleet by OEM (original equipment manufacturer), size category, country and registration.
"Charter is now in higher demand"
Commenting on the new report ASG managing director, Jeffrey Lowe, said: "We are pleased to release the Summer 2018 edition of the Asia Pacific Business Jet Charter Report. After two years, the regional charter fleet has seen growth, directly correlated to the overall regional business jet fleet. Charter is now in higher demand and operators and brokers, alike, are accommodating this in all ways possible.
!This increased utilisation and need for business jet charter means there will equally be an increased interest in where the market stands. The second edition of the Asia Pacific Business Jet Charter Report fills the industry in on the market, its status and the future to come."

With figures current up to June 2018, there were 311 business jets in the Asia-Pacific region used for charter (26% of the regional total), a 5% increase from 296 business jets used in 2016.
Largest fleets by country
Australia, China and India were home to the three largest fleets in the region, with 87, 65 and 59 aircraft, respectively. While Mainland China and India are notable for their economic growth and large populations, Australia is notable for having one of the most mature and well-developed business aviation environments in the region.
Mainland China had the largest fleet expansion between 2016 and 2018, increasing from 62 to 87 business jets; a 40% increase. This growth illustrates the potential of Mainland China's charter market. The Philippines had the second largest fleet increase, with three business jets added marking a 30% fleet growth. Other regions that saw fleet growth include New Caledonia (2), Papua New Guinea (1), Japan (1), Bangladesh (1) and New Zealand (1).
Largest fleet by airline
Bombardier led the charter market with 80 aircraft, making up 26% of the region's charter fleet. Cessna – the second most preferred OEM — had 61 business jets for charter in the Asia Pacific, occupying 20% of the market.
Large aircraft dominated the market with a 30% share (94) and a 21% growth rate, compared to 2016. China and India — the two largest markets — were dominated by large aircraft, with almost half of each fleet belonging to this size category. Light aircraft occupied the second largest share, with a 23% share (70).