Celebrity Apex revolutionises Vacations at Sea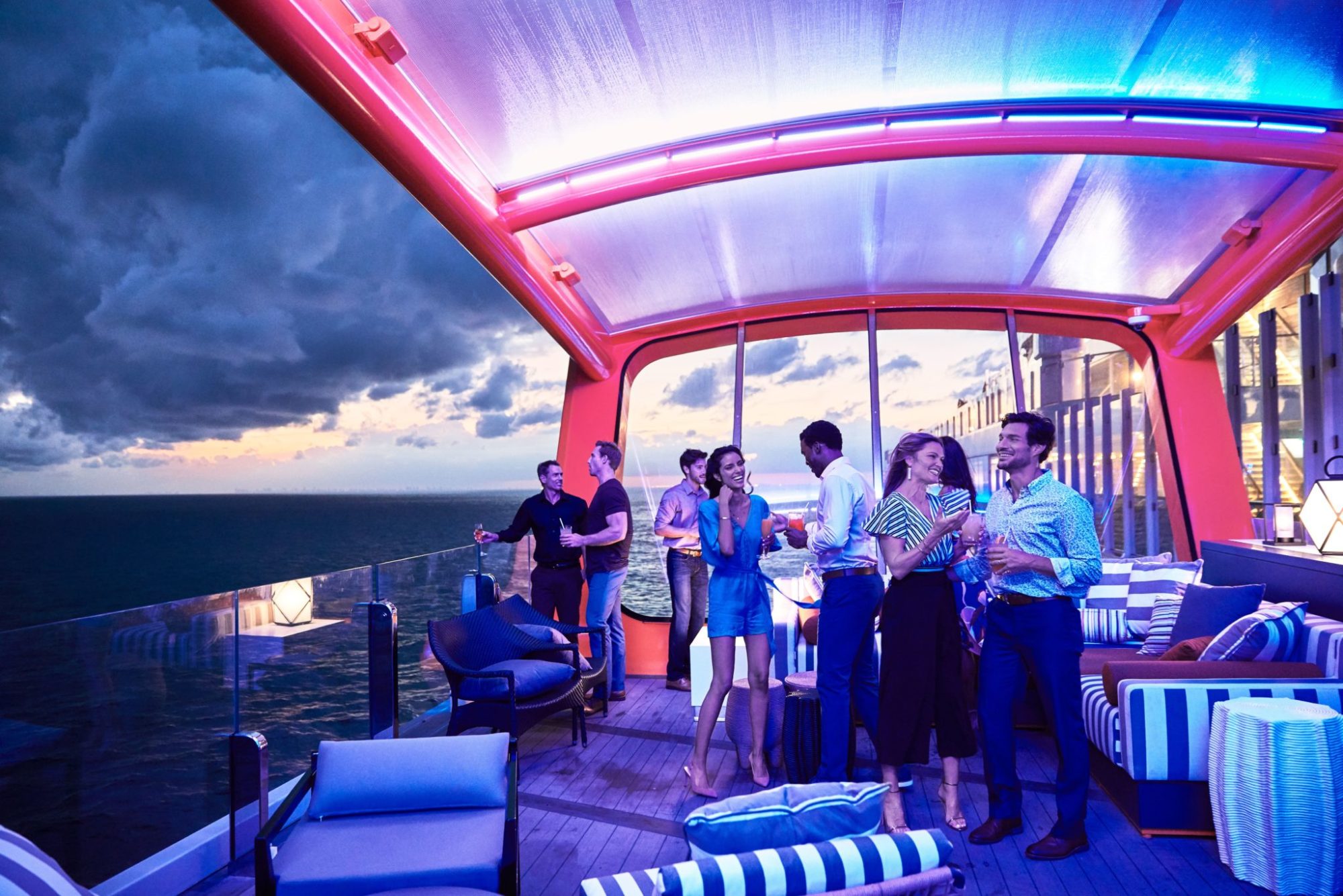 The launch of Celebrity Apex will mark a milestone in the way vacationers spend their holidays at sea. The Celebrity Cruises' ship that is slated to begin its first sailings in April 2020 will offer revolutionary experiences complete with itineraries that will leave travellers awestruck.
It is the second ship in the highly anticipated Edge series, and similar to the sister, Celebrity Edge, it enjoys an innovative outward-facing design and visionary spaces that differentiate it from anything else at sea. Every element onboard the cruise is designed to set the standard for modern luxury travel, further reflecting its rich history of innovation and brand promise of bringing firsts to the cruising industry.
It will start sailings in the sparkling Mediterranean by offering a four nights journey starting on 1 April departing from Southampton, England before reaching Bruges in Belgium and continuing to Amsterdam in the Netherlands while concluding the sailing again at Southampton.
Here at TD, we put our best efforts to provide the latest and most valuable content to our readers. It is a true labour of love - where we work hundreds of hours each month - to make sure we offer meaningful content. If you value what we do, please consider a donation of any amount.
This would mean the world to us! Thank you and click here to proceed!