Eco-conscious attitudes are coming to the fore throughout society, including on holiday. From bans on single-use plastics to paper straws and recycled water, hospitality set-ups are evolving to conserve the environment and maintain the ecosystem that we are all a part of.
With an impressive list of hotels and resorts in cities and exotic islands, Centara properties are spread across Thailand, Maldives, the Middle East, Sri Lanka and Vietnam.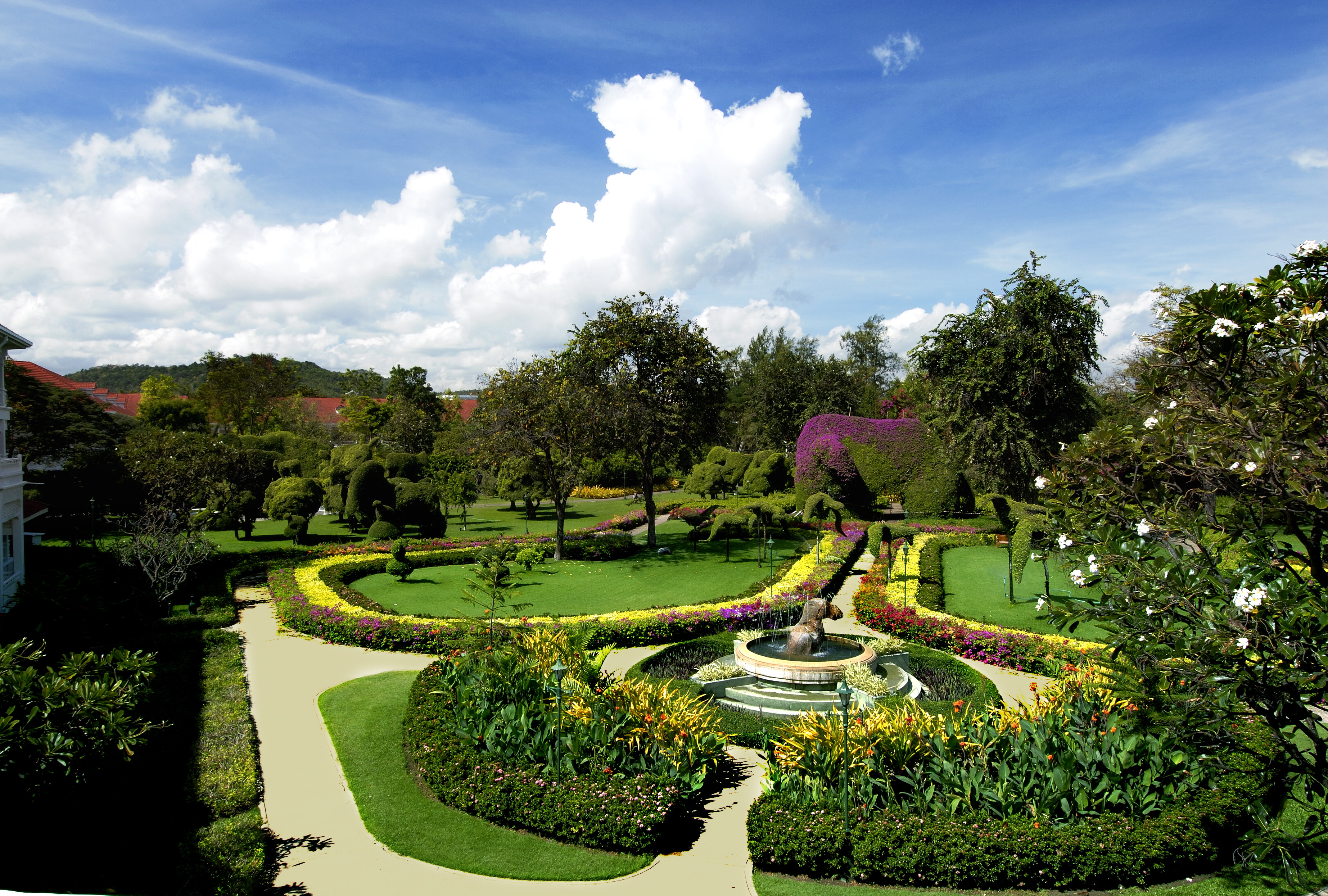 Mastering the modern day balance of delivering the utmost special experience to its guests without disobeying the laws of nature is indeed a tricky balance. But at Centara Hotels and Resorts, sustainability is not just a buzzword.
To dig deep and gain insight into how they achieve this invaluable balance between diversity and sustainability we chatted with vice president of operations, David R. Good at Centara.
TD: Sustainability is key these days. What are Centara's sustainability goals and how do you manage them?
DG: Centara is committed to operate our business ethically and sustainably in a balanced manner across the entire portfolio, and are committed to integrating sustainable practices throughout our hotel operations whilst delivering excellent service for our guests.
"Reducing water consumption per guest per night by 10%"
We have set annual targets for all of our properties in order to monitor our environmental footprint, so that we can correct and prevent any possible risks. Our 2018 goals entailed reducing electricity consumption per occupied room by 5% and reducing water consumption per guest per night by 10%.
How much importance does it have at an operational level?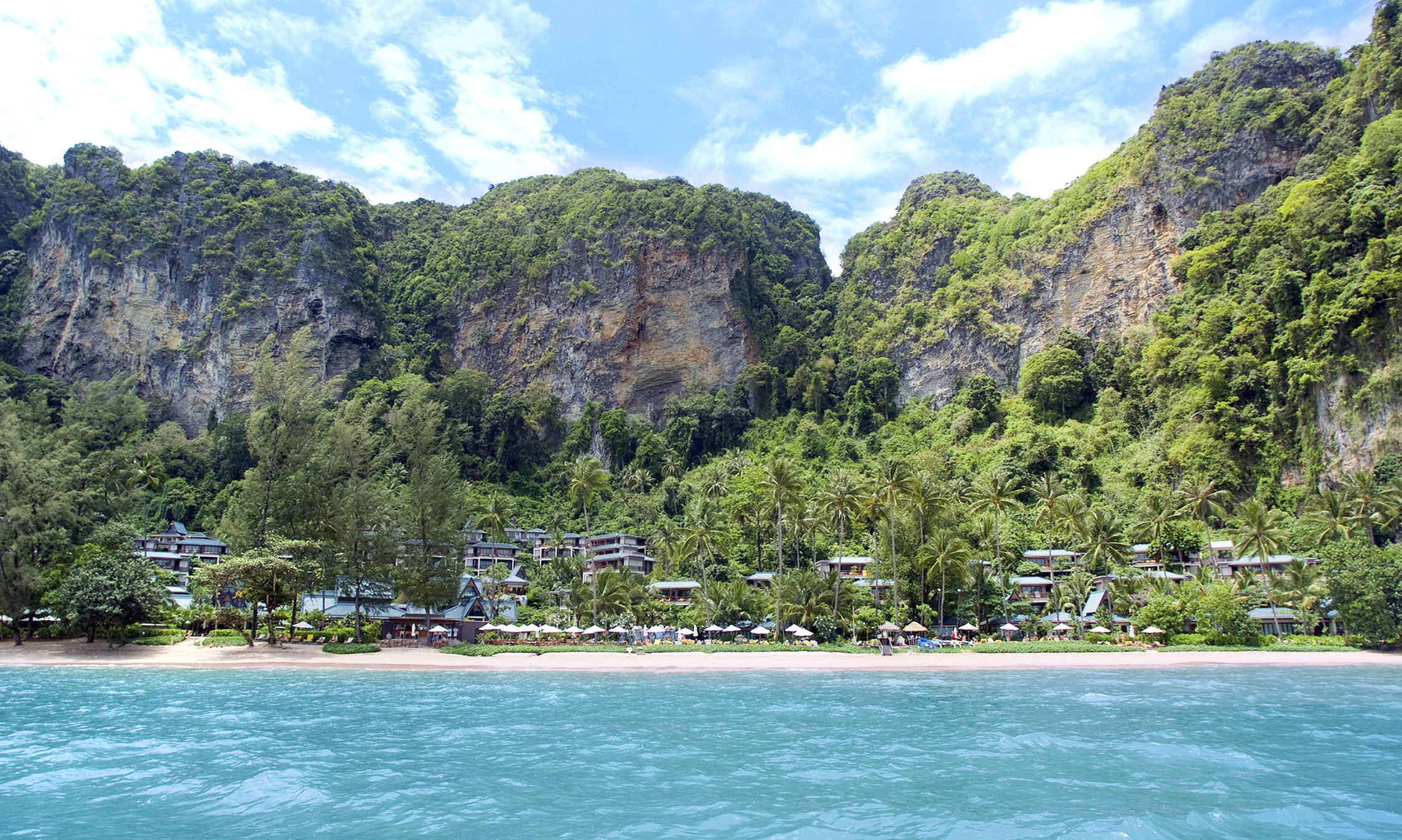 It's very important for all our properties to align with corporate sustainability direction. Besides setting the individual KPIs, each property has been certified by the Environment and sustainability programme since 2007.
The selected programme must be recognised by Global Sustainable Tourism Council (GSTC). Next year Centara Grand Beach Resort & Villas Krabi will be certified as the first Platinum in Thailand by Earthcheck. Our practices are related to the 10 key performance areas which include:
Greenhouse Gas Emissions and carbon offset
Energy Efficiency, Conservation and Management
Management of Freshwater Resources
Ecosystem Conservation and Management
Social and Cultural Management
Land Use Planning and Management
Air Quality Protection
Wastewater Management
Solid Waste Management
Environmentally Harmful Substances
Are you making major overhauls or minor tweaks to day to day practices to become more eco-friendly? How do you involve your guests?
We prioritise the management of our natural resources programme which is a major overhaul. Since 2007, Centara Hotels & Resorts has invested in innovative technologies which could help us manage energy and water sufficiently.
But we gradually execute new initiatives every year to catch up with the global trend and the social expectation. The cost impact is one of the key challenges because of the extra costs burden that result from Green Practice implementation.
"Everyone prefers to be a hero by doing a good deed"
I personally believe that everyone prefers to be a hero by doing a good deed. Rewarding programmes also motivate the guest to participate in our green practices. We have implemented the environmental rewarding programme called "My Green Day" where the customer can opt not to get their room cleaned in exchange for beverage vouchers.
These kinds of products and services can influence consumers' perceptions and help them realise the balance between luxury and sustainability. We, however, continue to improve our service while strengthening our sustainable products without compromising on guests comfort.
Do you educate visitors about saving the natural resources?
We always promote and engage the customer about our green practices where possible via any channels such as an in-house TV channel, digital signage, posters, and in-house activities.
For example, in the Maldives properties, we always invite our guest to join the coral-planting activity. In-house TV channels are one of the best opportunities to promote our round-the-year practices based on the above key performance areas. Moreover, the customer can also rate our green ranking practice via the survey.
How do you work with local people, governments or even organisations to align sustainability goals?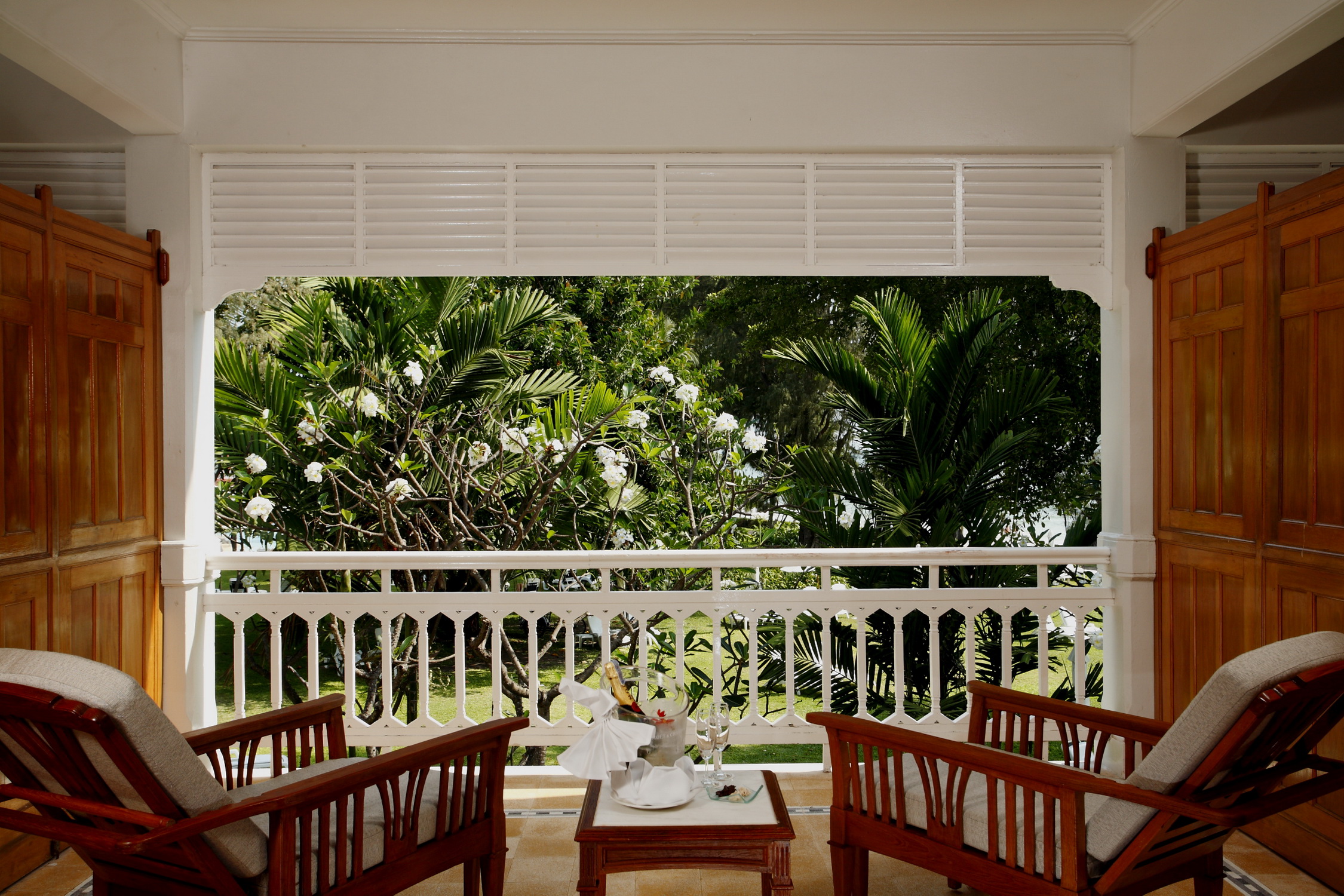 The local community and government have been included in the list of our key stakeholders and they are communicated and consulted regarding our environment and sustainability policy which also include the annual sustainability targets and goals.
They are the big supporters of our green initiatives and we believe that public sector can help us creating the positive impact on sustainability awareness in each of our destinations.