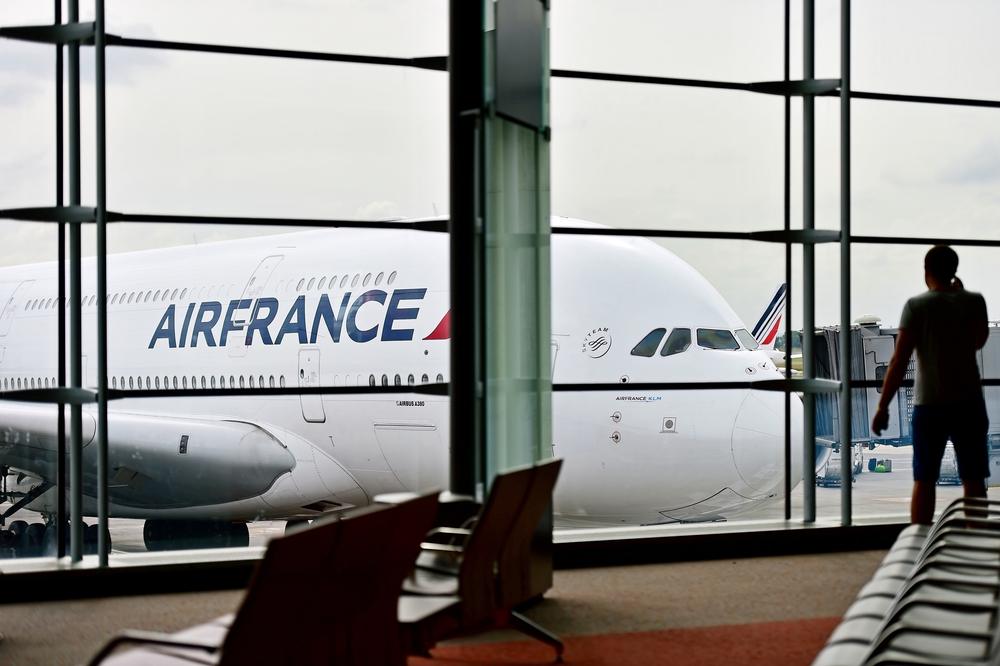 A lifeless body of a 10-year-old child was found on the landing gear of an Air France flight on 7 January at Paris airport. The aircraft had travelled to Paris Charles de Gaulle from Abidjan in Ivory Coast.
"Air France confirms that a lifeless body of a stowaway was discovered in the well of the landing gear on flight AF703 coming from Abidjan on the 7th of January," the carrier claimed in a statement released on its official Twitter account.
"The company expresses their condolences and deplores this human tragedy," it added.
Air France confirme que le corps sans vie d'un passager clandestin a été découvert dans le puits du train d'atterrissage de l'appareil effectuant le vol AF703 reliant Abidjan (ABJ) à Paris-Charles de Gaulle le 7 janvier 2020 1/2

— Air France FR (@AirFranceFR) January 8, 2020
Air France confirmed that an investigation was underway, officials have not confirmed the identity of the victim at the time of writing. Local media claimed that the young African child is around 10 years old.
The flight, AF703, was operated by an Air France Boeing 777 registered as F-GSQY. AF703 departed from Abidjan at 22:56.
Officials claimed that cases of child stowaways in planes are rare and it is nearly impossible to survive such situations. Even if a person managed to get in the plane's undercarriage, he has to avoid being crushed by the retracting landing gear.
Moreover, the person has to battle extremely cold temperatures and low oxygen levels, unlike the plane's cabin. The person will be unconscious in minutes!