CMV bring passengers home in unique transfer at sea operation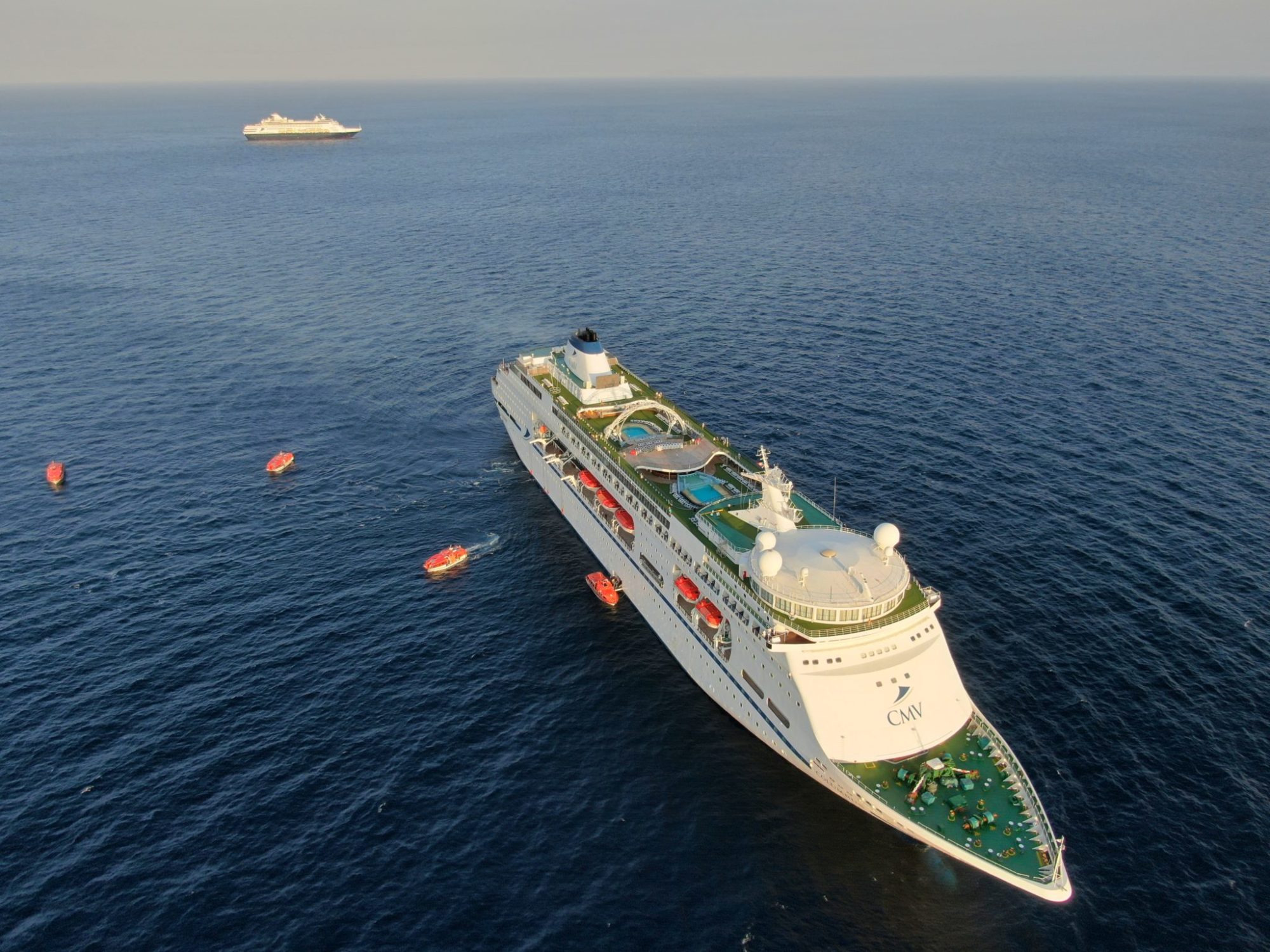 Cruise & Maritime Voyages (CMV) have confirmed that two of their cruise ships, Columbus and Vasco da Gama rendezvoused 12 nautical miles off the coast of Phuket, Thailand to undertake a unique passenger transfer and repatriation operation involving 239 passengers.
The ship-to-ship passenger exchange by tender operation followed its recent announcement that all cruise operations were being suspended and voyages curtailed with the fleet returning to their home ports.
Christian Verhounig, chief executive of CMV said: "We are tremendously proud of our onboard and shoreside teams for their fantastic job in delivering this safe and effective operation to bring our passengers home."
Columbus is now undertaking a 7842 nautical mile voyage directly back to the UK with 907 passengers including 602 British nationals and 619 crew members onboard. The voyage includes a technical call in Colombo, Sri Lanka then via the Suez Canal with a final technical call before arriving back in Tilbury on 13 April.
Vasco da Gama is now undertaking a 2837 nautical mile voyage directly back to Australia with 952 passengers including 907 Australian and New Zealander nationals and 552 crew members onboard arriving back in Fremantle (Perth) on 27 March.