Collinson extends lounge partnership with Virgin Atlantic in US
Collinson, the loyalty solutions provider and operator of Priority Pass, has announced the extension of its exclusive lounge access partnership to Virgin Atlantic.
Virgin Atlantic Clubhouses are known for its exclusive and luxurious lounges with just ten locations around the world. It was created to help ease passenger blues by giving an 'upper class' experience before they go onboard the aircraft. From using locally-sourced ingredients to creating stylish interiors; it makes sure travellers have everything they need before their flight.
Through the extension of the lounge partnership, members will have access to two additional lounges – Washington DC Dulles International and New York NJ Newark International – in addition to the Clubhouse at LAX Los Angeles. Both offer members of Priority Pass, LoungeKey and Lounge Club complimentary food and drinks alongside a range of other amenities.
Matthew Callard, head of Clubhouses at Virgin Atlantic added: "Following the success of our partnership with Collinson at our Virgin Atlantic Clubhouse at LAX it was an easy decision to expand our relationship. We look forward to welcoming Collinson customers into our Newark and Washington DC lounges."
Washington DC Dulles International
The lounge at Washington Dulles International Airport will be open to customers of Collinson's airport experiences programs between 6:00 am and 1:30 pm daily. It's located in Concourse A, across from Gate A32 and is decorated with art created by local artists and with views across the airport, adding to the lounge's spacious interiors.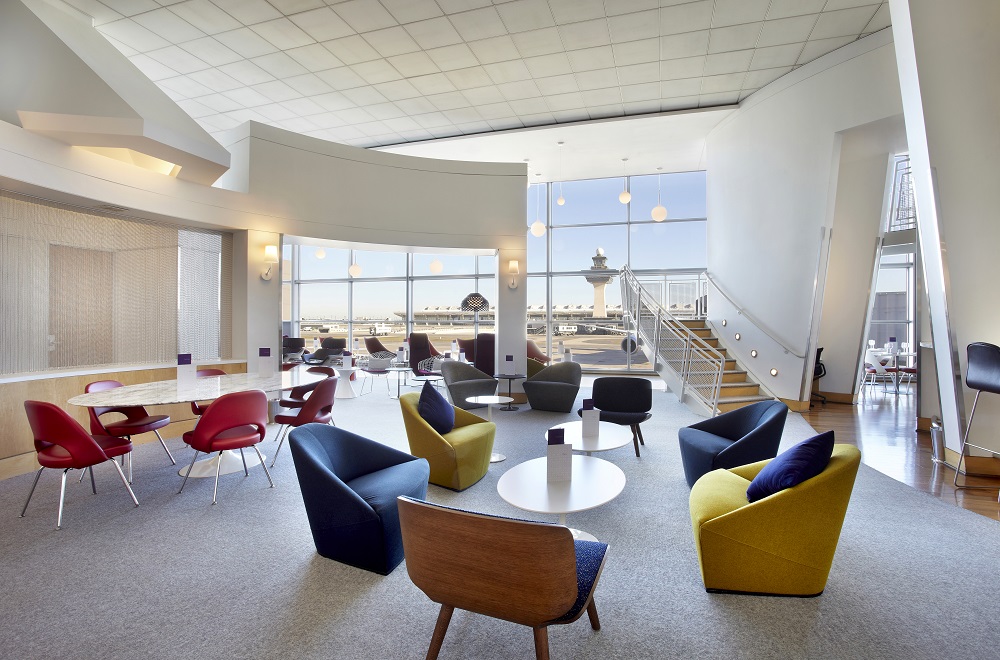 New York NJ Newark International
The Clubhouse at Newark Liberty International Airport is located after the security checkpoint in Terminal B, close to the gates and is open to Collinson customers between 2-6 pm daily. The lounge was recently refurbished and offers visitors a taste of Manhattan before they take off. It's an ideal place to unwind and experience the vibe of New York City.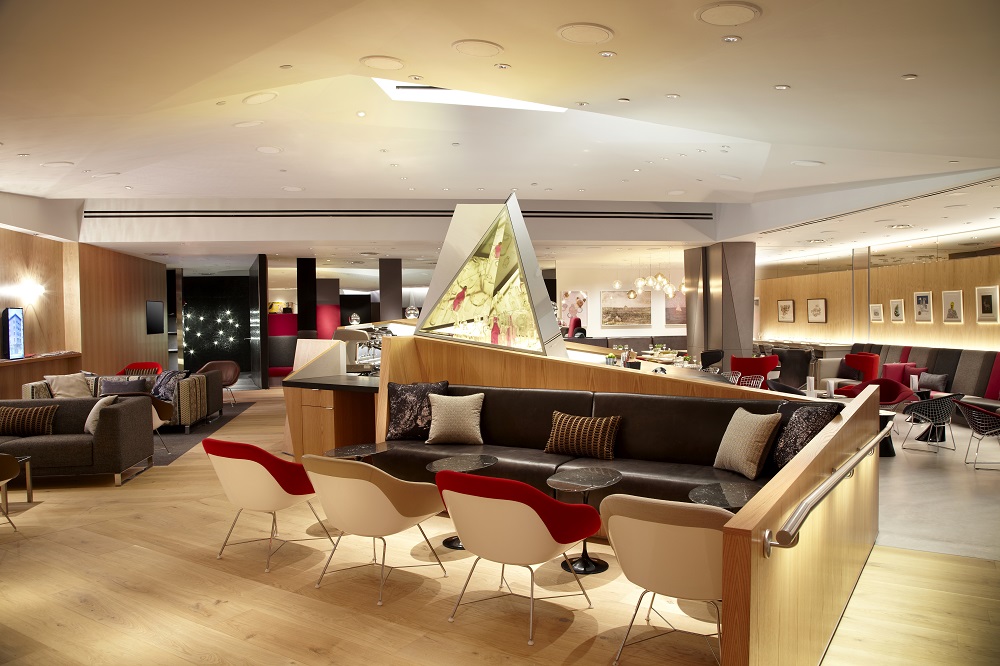 Christopher Evans, Joint CEO at Collinson, said: "We're absolutely delighted to be further extending our partnership with Virgin Atlantic, giving customers and members access to three of the six Virgin Clubhouse lounges located across the United States. We know that our customers and members living in the US will love being able to access these beautiful lounges as will those travelling from abroad."
Amenities offered to travellers on Virgin Atlantic Clubhouses include:
Free Wi-Fi
Freshly prepared meals from a seasonal menu
Complimentary drinks, including beer and wine
Luggage storage
Here at TD, we put our best efforts to provide the latest and most valuable content to our readers. It is a true labour of love - where we work hundreds of hours each month - to make sure we offer meaningful content. If you value what we do, please consider a donation of any amount.
This would mean the world to us! Thank you and click here to proceed!