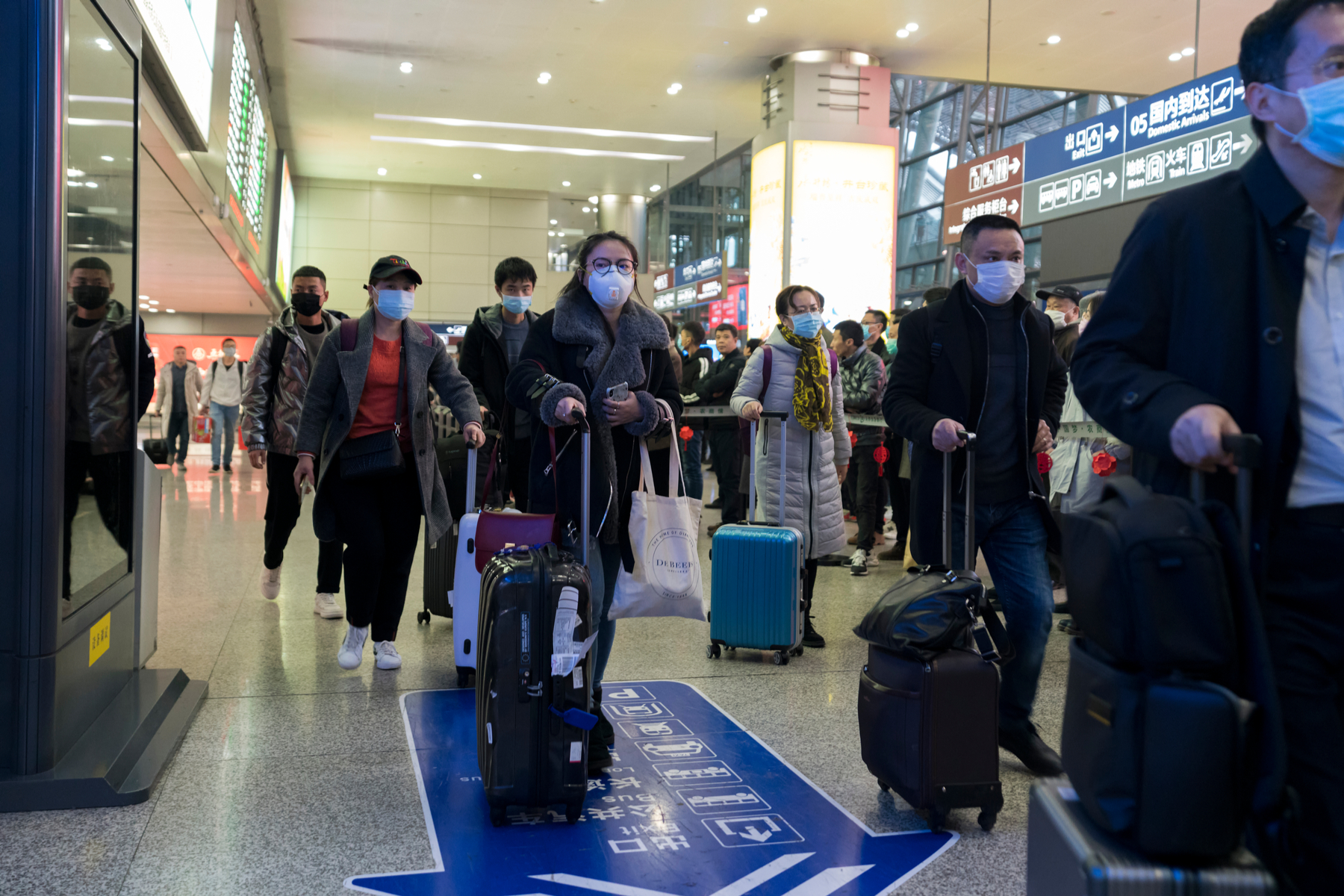 The Covid-19 impact on travel to Asia has been devastating, and the fallout for US tourism will be worse than SARS and possibly as bad as after 9/11, according to a Tourism Economics report. Early indicators of the impacts on Asia are 'disastrous', it said, noting overnight arrivals to Hong Kong have fallen more than 90% and Thailand arrivals are down 70%.
The virus has also resulted in two-thirds of airline capacity to and from China being cancelled. Global international travel is expected to contract for the year, even if the world avoids a recession.
Basing its projections on recovery model of five to six months, Tourism Economics said the impact to the travel industry in the U.S. will be worse than the SARS coronavirus outbreak in 2003, when international visits fell 5.4%.
"It's not implausible that international declines will be closer to what we experienced in 2001, when visits to the US fell 8.4%," the group said. "Our current models expect an international visitor loss of 7.6%, concentrated in the second and third quarters of the year. In volume terms, this represents a decline of 6 million visitors and USD 19 billion in spending this year."
"Event cancellations will hurt larger cities with major international conventions. Groups represent about 24% of hotel room demand and we are receiving a steady flow of large-event cancellation announcements. Certainly, a large share of events will continue as planned but attendance may falter."