Hotel x coworking space: The future of hospitality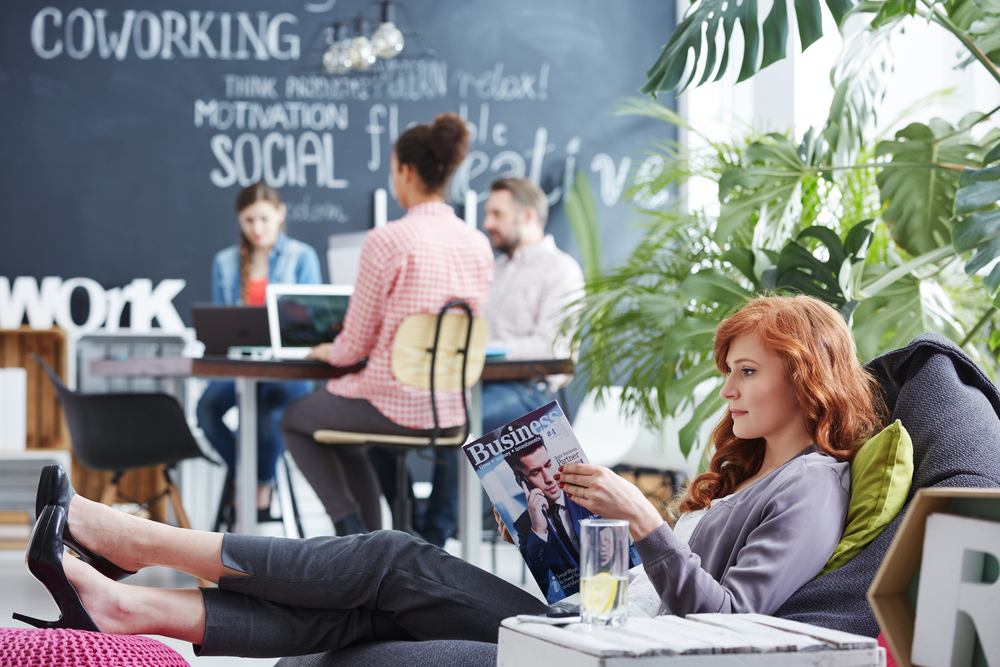 Coworking spaces are something you do not expect in a hotel but they are becoming more popular as more employees embrace flexible jobs and more entrepreneurs and start-ups are building their business on the road.
People are travelling more than ever and with the younger generations (Millennials and Generation Z) compose mostly the workforce, the travel industry is following their every move and behaviour. The addition of coworking spaces also attracts the "digital nomads," which represents the growing group of people who, thanks to the internet, work remotely and can work and communicate at any time anywhere in the world. Driven by globalisation and the 'gig' economy, the current generation benefits from flexible work hours and autonomy over their workplace and work style.
With the number of coworking members expected to jump to 3.8 million in 2020, it is only natural for hotels to capitalise on this feature.
Coworking spaces in hotels provide an area for hotel guests and locals to gather to work and meet. The hotel room is no longer the primary product. The workplace is as important as the room as it offers a central place where the guests have diverse opportunities to work alone or together.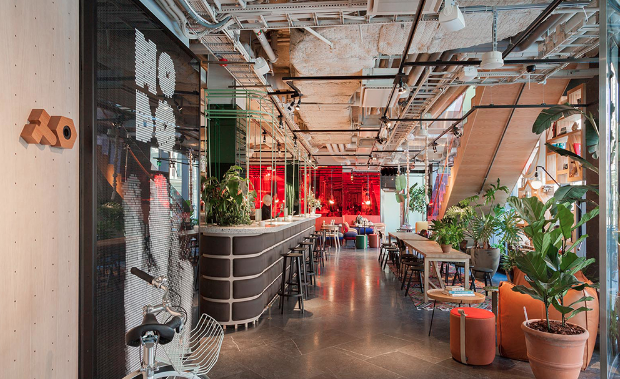 Boutique hotels are first in line to adopt this new trend. Hobo hotel in Stockholm markets itself as not just a hotel, but as a new design hotel that welcomes professionals as well as visitors. It is marketed as "a meeting point, a workplace, an office or just a nice place to visit and hang out" with rooms that you can book.
Hotel Schani Wien is in an ideal location opposite the Vienna's Central Railway Station housing modern working amenities. To achieve this, they have integrated a coworking space into the hotel lobby including twelve desks. Hotel guests can use the space for free and locals have the possibility to choose 10 days (EUR 90) or 30 days (EUR 150) coworking pass or rent a coworking desk for EUR 190 per month.
Big brands are also embracing the idea. AccorHotels has a joint venture with Bouygues Immobilier to accelerate the growth of Nextdoor in France and Europe. The two groups aimed to create 80 collaborative Nextdoor workspaces by 2022. The move was part of AccorHotels' strategy to rebuild itself as a hospitality platform, dubbed "augmented hospitality," which has seen it invest across the sector, acquiring a sharing platform, concierge services provider and hotel reservations platform, among other offerings.
In order to be a successful coworking hotel, one must create a space that facilitates connections between the guests themselves, but also with the locals.