Cruise news: Revolutions, parties, life by the river and more
Making waves on our cruise round-up this week are Celebrity Cruises' revolutionised ship, Silversea's all-inclusive polar expedition packages, sailings by the Mekong Delta and more.
Tampa Bay welcomes 'revolutionised' ship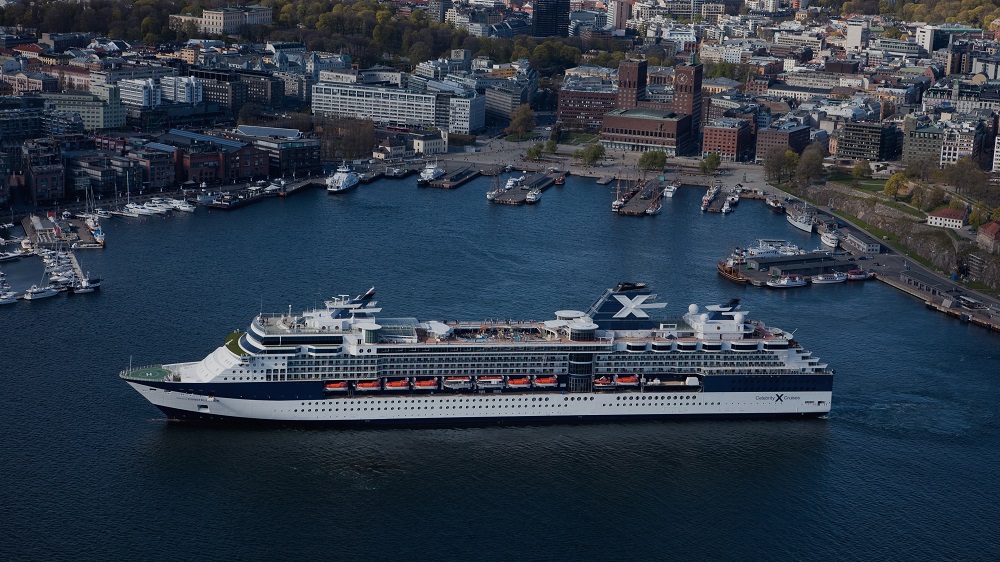 A new ship is coming to Port Tampa Bay as Celebrity Cruises adds to its vacation offerings with the redeployment of Celebrity Constellation. The newly "revolutionised" ship will offer guests more island time — with three alternating 10- and 11-night roundtrip sailings for the winter 2020 season.
"Our guests and travel advisors have been asking us to return"
"Our guests and travel advisors have been asking us to return to Tampa since our last call there in 2007," said Lisa Lutoff-Perlo, president and CEO, Celebrity Cruises. "While Celebrity Cruises' fleet is undergoing a massive modernisation with The Celebrity Revolution, the beautiful City of Tampa is also experiencing quite a renaissance. How fitting for our evolving brand to return to an evolving city with a completely revolutionised ship?"
The city's downtown waterfront is currently being transformed through a USD 3 billion Water Street project. The 50-acre district will feature retail, offices, homes, hotels, culture and education. The transformation of Tampa's urban core was enhanced by the completion of the Tampa Riverwalk, an area now seeing hundreds of millions of dollars in private investments. In addition, historic Ybor's City's revitalisation further adds to Tampa's uniqueness as a robust and desirable world-class destination.
Silversea enhances 'All-Inclusive Polar Package'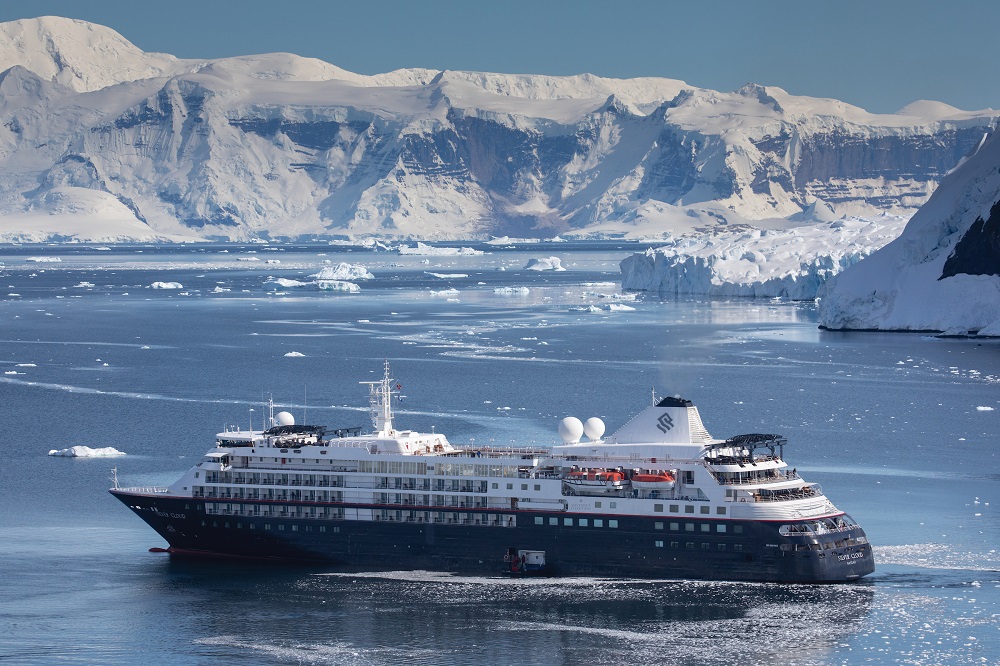 Silversea is bringing distant horizons closer with its enhanced All-Inclusive Polar Package, now available on all luxury expedition voyages to the Arctic and Antarctica. The package provides a seamless travel experience for guests, unlocking deep travel into the Polar Regions with ease.
The Polar Regions beckon travellers with opportunities to witness endemic wildlife species, unspoiled landscapes and rarely seen cultures. The Arctic's Clown-faced Puffins and iconic polar bears, as well as its wild coasts and remote villages, can only be matched by Antarctica's glaciers, geothermal beaches, and ice-dappled waters, which provide a pristine paradise for orca whales, elephant seals, penguins, and so much more.
Windstar announces 'Star Grill by Steven Raichlen'
Windstar Cruises has announced a new modern, casual outdoor restaurant in partnership with global grilling authority Steven Raichlen.
Star Grill by Steven Raichlen, currently in development, will be a modern, casual, alfresco restaurant that serves up grilled, smoked and rotisserie specialties including seafood, meats and vegetables cooked with global flavours. Windstar's alliance with Steven Raichlen was born to create an eatery, bespoke of Windstar's "180 degrees from ordinary" tagline while embracing the alfresco ambience and casually intimate experiences of small ship dining.
Life by the river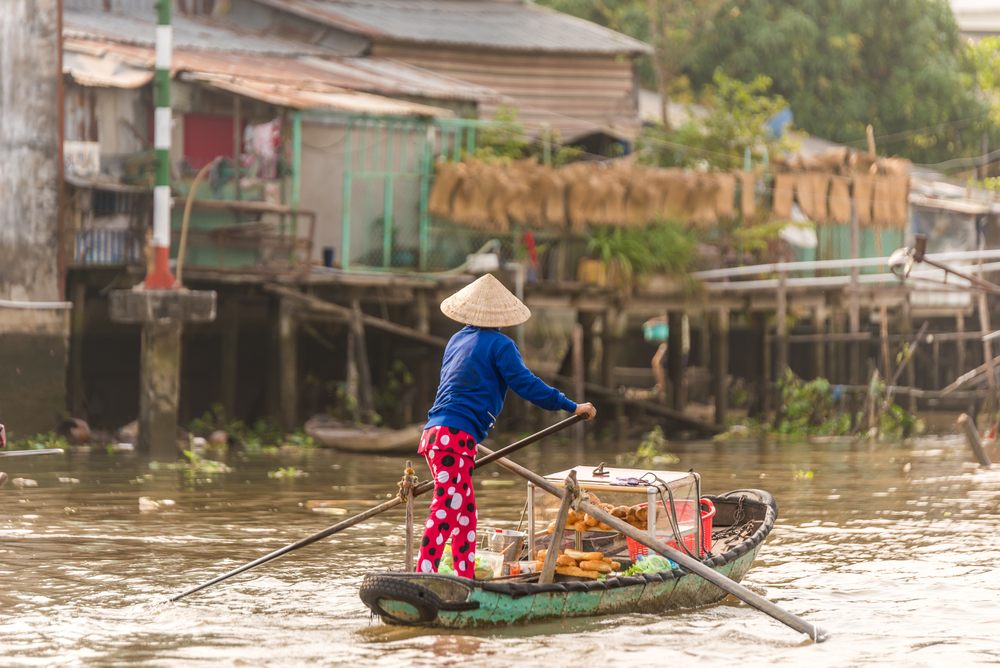 To experience Vietnam by water, travellers may join the Victoria Mekong cruise, the newest addition to the TMG hospitality group with the maiden voyage taking place on the 11 December 2019.
The Victoria Mekong is a 35-cabin ship and facilities include a sundeck, bar and restaurant, cocktail pool and pool bar, spa with massage service, lounge area with bar, games room and a gym. The ship is equipped with solar panels, all lights are low energy consumption, water is treated and recycled on board, natural and local materials are used whenever possible, and the usage of plastic is limited.
Life in the Mekong Delta is lived on, by or near the water. The Victoria Mekong cruise is designed to provide visitors with an authentic experience and the shore excursions provide a genuine insight into the life of the Mekong Delta people. Passengers will be given the opportunity to visit the Tiger Temple on Tiger Island, a plum wine distillery in Tan Loc Island, and to watch the age-old traditional silk fabrication process in the only remaining Silk Village in Tan Chau.
160 cruises to the sunny Caribbean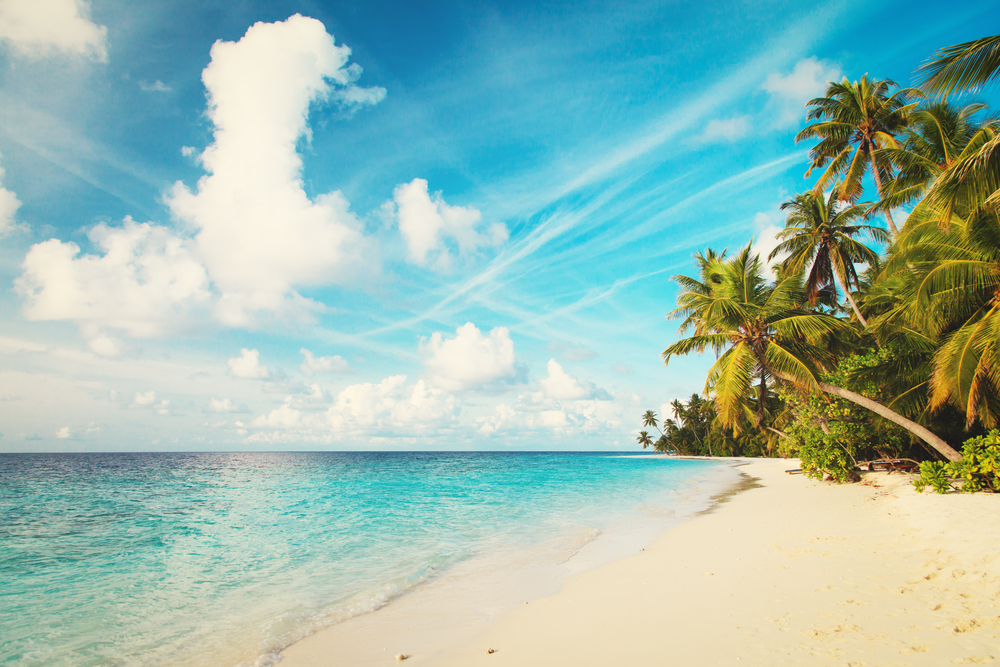 Between October 2019 and April 2020, Holland America Line will have 160 cruises to the sunny Caribbean to choose from, ranging from seven to 21 days. There are seven of the line's premium, mid-sized ships to choose from including the two newest ships — Nieuw Statendam and Koningsdam — all sailing roundtrip from Fort Lauderdale, Florida.
Holland America Line's vast offering of itineraries features cruises to the eastern, western and southern regions of the Caribbean, including cruises that spend a day discovering the Panama Canal. New Veendam sailings offer a unique mix of calls at some of the region's most beautiful locales.
Party on a CMV ship this Christmas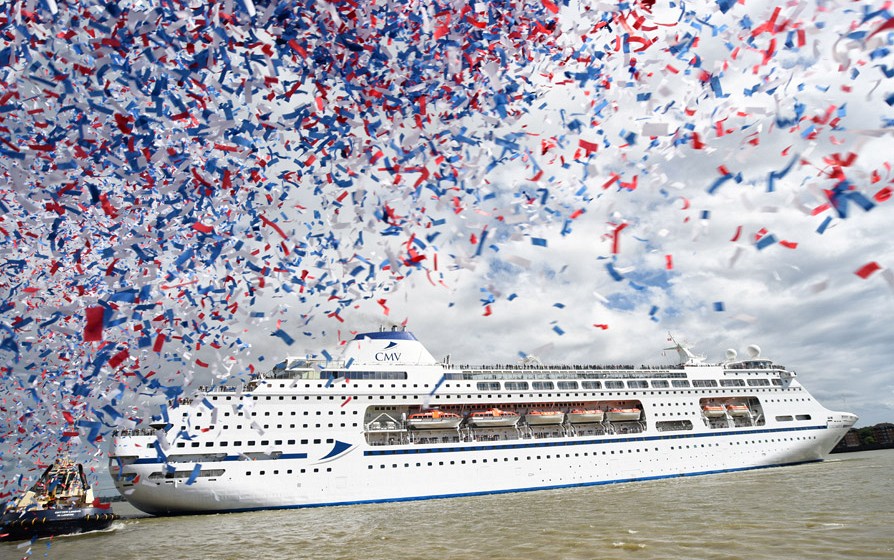 Cruise and Maritime Voyages (CMV) is hosting twelve festive events this December on board three of their popular cruise ships Magellan, Columbus, and Marco Polo.
This is a great opportunity to step aboard CMV's traditional and elegant cruise liners to view their facilities and sample the cuisine and entertainment. The festive 'welcome aboard' events are ideal for passengers new to cruising as an introduction to the CMV experience and those considering booking a cruise in future. These are a popular choice with small office groups and social groups as an alternative venue for Christmas parties. (A booking for a group of twenty adults allows the twenty-first adult to dine for free.)
Follow cruise news for the latest updates in the cruise industry.
You may also send press releases via cruise@traveldailymedia.com.