What digital transformation means for you: we talk to Charlotte Lamp-Davies of DataArt at TTE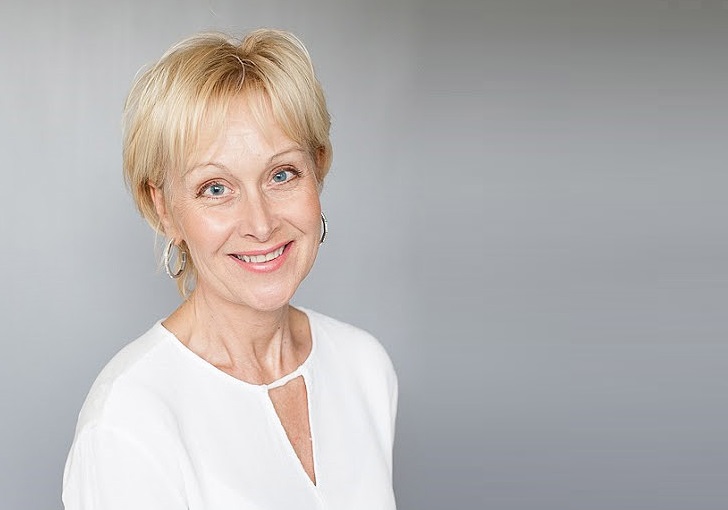 Charlotte Lamp-Davies is the vice president of travel & hospitality for Europe at DataArt, the travel technology consulting company. We caught up with her after she moderated the CTO Question Time event at the Travel Technology Europe (TTE) conference in London.
Could you tell me a little bit about your background with DataArt and its role in travel technology?
DataArt started out in finance 20 years ago, then about 8 years ago we ventured into travel. Our first real travel client was a major OTA so the project touched on many different aspects of travel technology.
We decided that there was scope to build an entire practice around that, and five years ago my colleague Greg Abbott, who leads the charge in the USA, was looking for help in Europe. We knew each other from the industry and he asked if I knew of anyone that might be interested – I said, "I wonder if this is something with my name on it?!"
I had not thought of going into travel tech but I thought it would be fascinating to add another string to my bow. Here we are, five and a half years later!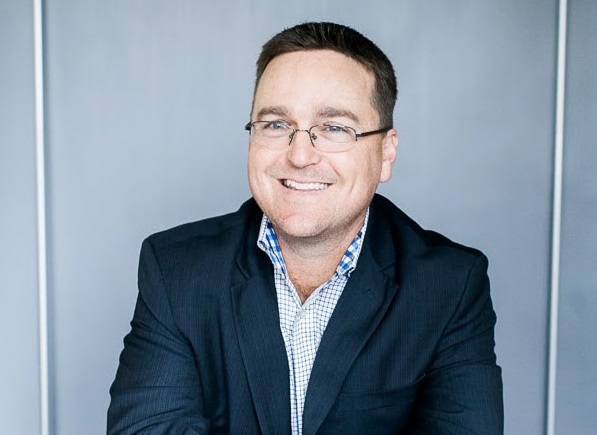 What were the main takeaways from TTE's CTO Question Time?
Everybody was very keen to discuss data protection. Most of my panellists represent corporate organisations and they have been a little bit baffled by the panic in the industry because they felt that, within their own organisations, they had a strong handle on how they protect customers' data. We mentioned how large organisations are hiring CISOs (chief information security officers) – that is a title we didn't really hear about a few years ago.
We talked a bit about staff retention and how to keep your best engineers happy; we know that if they are restricted and not allowed freedom to explore and test, and fail and succeed, they may lose interest. We spoke a lot about company culture: the panel agreed that you must create an environment where staff can use the tools they like to use, even wear the clothes they like to wear, and where there is freedom as to when they put in the hours. Sometimes developers might work 12-hour stints because they are deep into something and are focused.
"Create an environment where staff can use the tools they like to use, even wear the clothes they like to wear."
We spoke about what digital transformation means – for a company or an employee. How do you refocus your entire staff if somebody has been in a job for 15 years and the company they work for has always done something in a certain way? Suddenly there are new CTOs in travel that came from other industries with different perceptions of where travel should go, and we talked about how to get your team behind you.
Do you have any tips how to get your team behind you?
I think those that have done best are the better communicators. This is more than just sending a directive around, this is getting groups in your organisation to understand the transformation. You need to speak differently to each team; the message has to be the same but you need to take the time to understand how you get these people on board.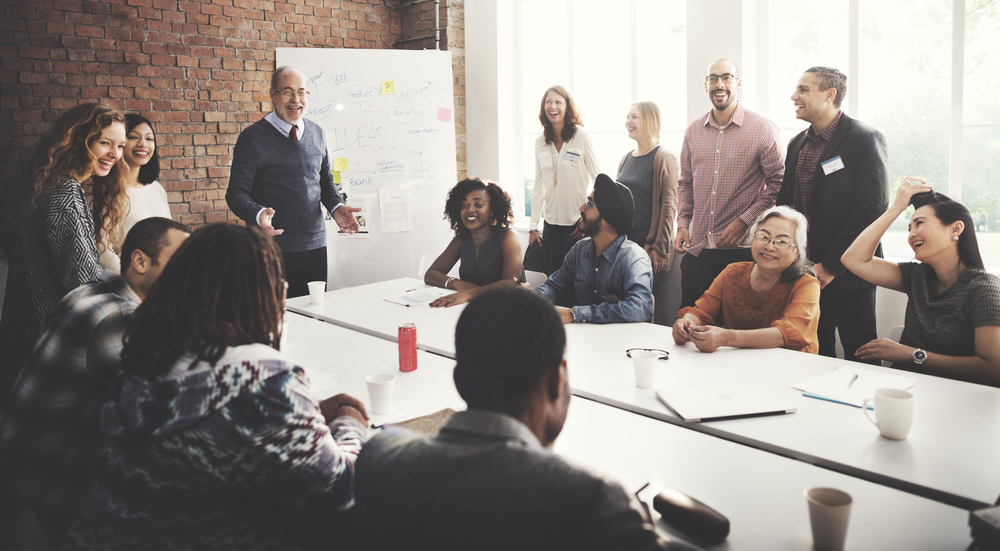 You will lose significant talent if they are not thinking in the same way as the company. If you enable them to understand that their key skill sets are important to the business, maybe they will take on the challenge. People are wary of change so gently does it; make sure you communicate why you are doing what you are doing.
How has DataArt's approach changed with such digital transformations?
Before, a company would come to us with a well-defined scope of work to build out a product. Now we come in at an earlier stage with more focus on human engineering and preparation.
Try, test, fail, succeed, get an MVP – none of this building out for four years only to then realise that you missed the boat on a new technology. It's moving so fast, now the smaller you start the more likely you are to have success.
We tend to spend a lot of time talking to stakeholders. Is an organisation aligned? Often not: what your development team might be thinking they're about to develop might not be the same as what the sales team think they are about to go out and sell. Then you are disappointed when you bring the product to market.
"Try, test, fail, succeed"
You need to ask the awkward and difficult questions. A company is often not very good at asking those questions of itself – that's where we come in. We do it gently but we do it firmly!
What are your thoughts on TTE itself this year?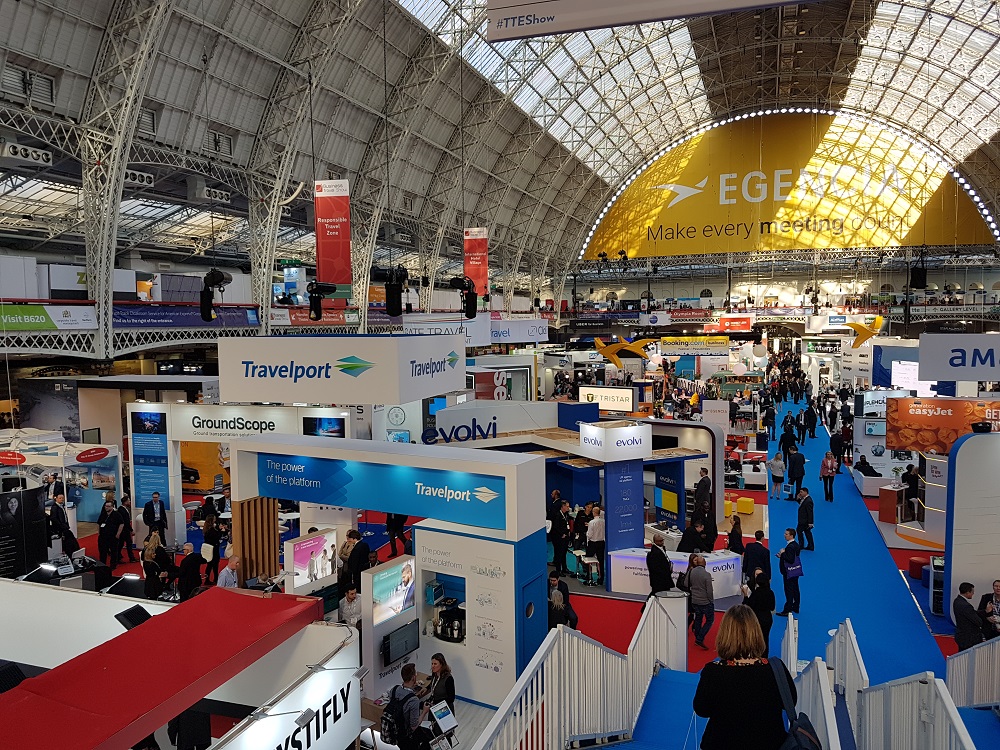 It's nice to see that the show seems bigger this year; there are more startups. Your heart sinks when you think that some of them may not be here again next year, but of course, some of them will be back with a bigger stand because they are more established.
It might be somebody that you had a 10-minute conversation with and in two or three years they have got funding, more staff and better plans. It goes to show how much is happening in the industry and how exciting that is for technology.