European tourists to adopt "wait and see" attitude to visiting UK following Brexit
Price Waterhouse Cooper (PwC) has delivered some sobering news for the hospitality industry this morning with the publication of its latest UK Hotels Forecast Update. The update shows how trading in the sector has remained "flat", citing a surge in room supply, slowing global and UK economic growth and the nag of apprehension from Brexit and how it will impact UK business.
PwC's research indicates that the UK capital will still dominate with high occupancy levels but as high room supply levels impact, occupancy growth in London could be as little as 0.3% this year.
"Tourists… may adapt a "wait and see" attitude towards visiting the UK "
The Average Daily Rate (ADR) is forecast to continue to see growth with an uplift of 1.4% in London for the next two years taking ADR up GBP 2 to GBP151 in 2019 and GBP153 in 2020. Gains in ADR will drive Revenue per available room (RevPAR) growth by 1.7% in 2019, taking RevPAR to GBP126. In 2020, growth is anticipated to see a further 1.4% rise, taking RevPAR to GBP128.
London
Regions
A: Actual F: Forecast
2018A
2019F
2020F
2018A
2019F
2020F
Occupancy %
83.3%
83.6%
83.7%
76.1%
76.0%
75.9%
ADR (GBP)
GBP148.8
GBP150.9
GBP152.9
GBP72.1
GBP72.5
GBP73.1
RevPAR (GBP)
GBP124.0
GBP126.1
GBP128.0
GBP54.8
GBP55.1
GBP55.5
% growth on previous year
Occupancy
1.9%
0.3%
0.1%
0.3%
-0.1%
-0.1%
ADR
1.0%
1.4%
1.4%
1.2%
0.5%
0.8%
RevPAR
2.9%
1.7%
1.4%
1.5%
0.4%
0.8%
Source: Econometric forecasts: PwC February 2019; Benchmarking data: STR January 2019
David Trunkfield, head of hospitality and leisure at PwC, said: "London saw stronger than expected demand in the last three months of 2018 which transformed the year for the capital. Early signs in 2019 are that January has continued to see some good growth, with record occupancy levels and ADR gains driving RevPAR growth to over 5%.
Weekend demand remains strong and the weak pound continues to support tourism and hotels, however, there are worries that tourists, especially from the EU, may adopt a "wait and see" attitude towards visiting the UK in 2019.
Regional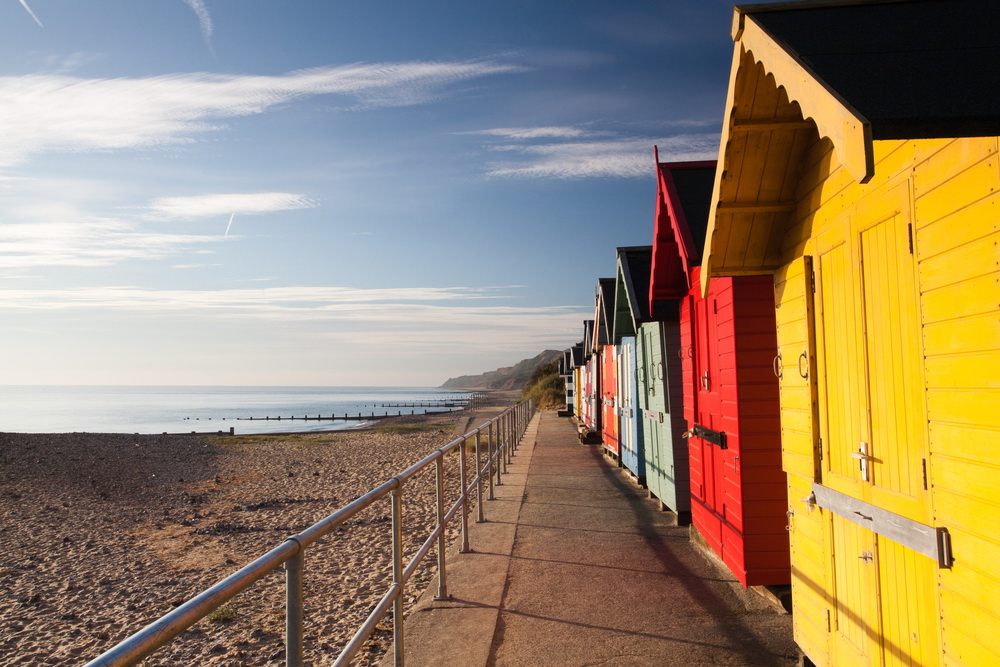 Discussing predictions for outside of London, Trunkfield added:  "The regions have enjoyed solid RevPAR growth in recent years but 2019 is looking more difficult as domestic economic growth slows and high levels of new supply dampen hotel trading. While demand should be supported by festival, exhibitions and events around the country such as the ICC Cricket World Cup, the increase in new rooms remains a concern in many cities.
"No blockbuster events"
A 3% increase in supply is expected in the UK as a whole this year. Edinburgh has seen around 3,000 new rooms open over the past five years and is expected to see a further 2,000 rooms open over the next two years. If trading weakens as we expect it will become harder to fill all the new rooms around the country.
While new supply grew by 2% in 2018 it is forecast to increase by a further 4% in London this year and with uncertain demand, weaker corporate travel trends and no blockbuster events scheduled this year, this  could dampen hotel performance."