Are you the winner of a two-night stay at the five-star SALA Samui Chaweng Beach?
We're delighted to announce the winner of our recent competition, who will enjoy a two-night stay in an Oceanfront Balcony Pool Suite at the SALA Samui Chaweng Beach!
The winner is:
Peter Dorney, managing director of Headline Marketing in Singapore
His winning picture was the following, with the caption "Last time I took a Holiday Flight … the airline offered 'Free Seating'!"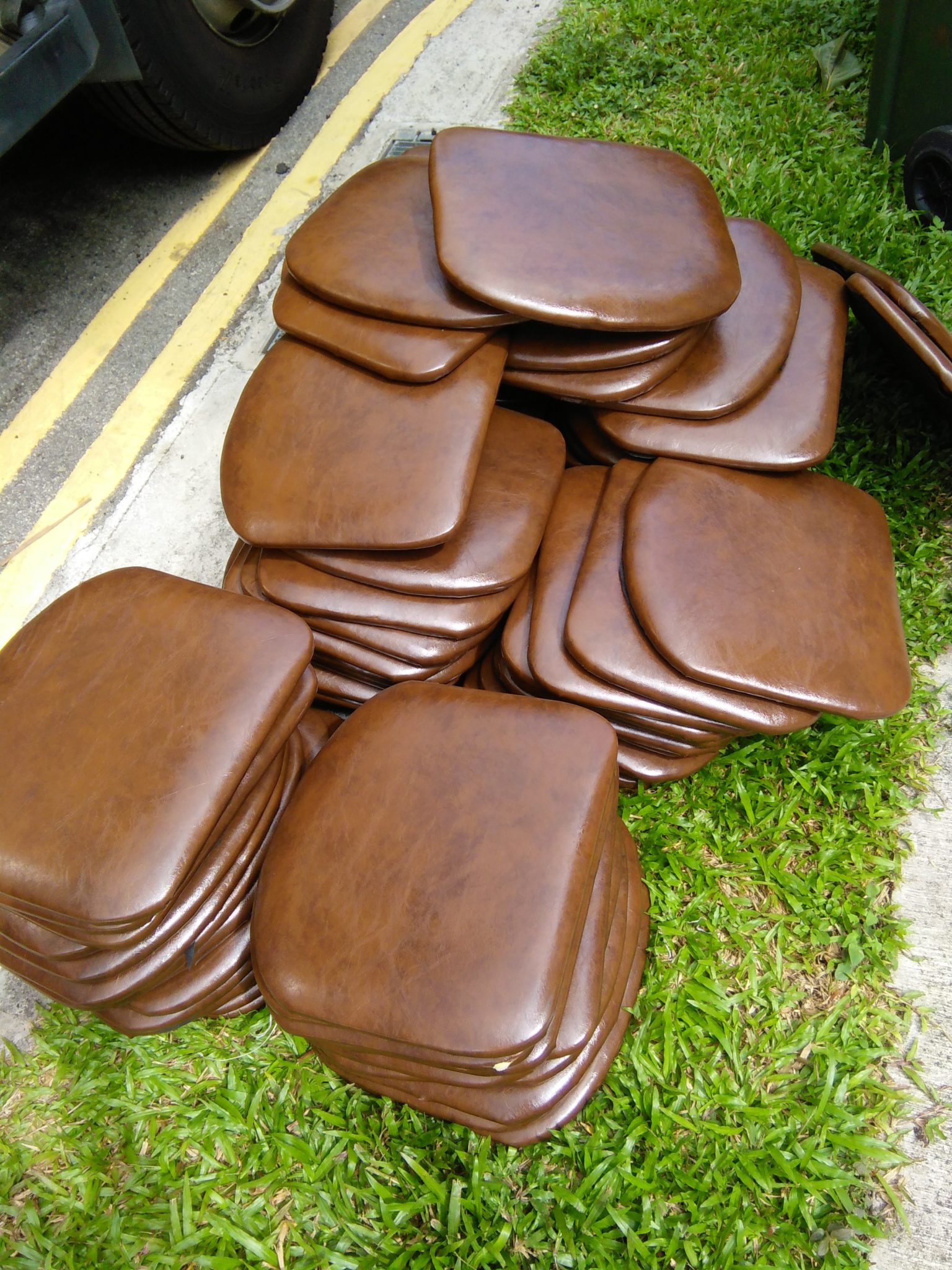 SALA Samui Chaweng Beach Resort is Koh Samui's stunning new five-star pool suite and villa beach resort and spa. Replete with a white sandy beach, luxury pool villas and all the amenities needed to create a magical getaway drenched in sunshine — it really is the quintessential Asian paradise.
At SALA Samui Chaweng Beach Resort nothing grabs guest's attention more than the sight of the tall, crooked elegance of a 20 year old coconut tree growing in the centre of the hotels grounds. Charming and charismatic, the tree has become one of the favourite photo ops for guests; adding colour and detail to their recollections of the perfect holiday.
Stay tuned for another Travel Daily competition soon!