Commercial Analyst
Finance
Queensland
Industry :
Travel Agent or Tour Operator
Sector :
Travel Agent (Retail/Leisure)
Function :
Business Support
Job Description
Position Summary
Peopleworks are the experts who deliver high quality and relevant HR, Recruitment and training services to our people. This empowers the delivery of an amazing customer experience to achieve our company's overall goal of growth and profit. People are their passion. The expert businesses that form Peopleworks Australia include Recruitment, Learning, Leadership, Corporate Peopleworks, HR, BOS & Travelwise. Also included in this team will be commercial support for Healthwise and Flight Centre Foundation
As Commercial Analyst you will provide expertise and support to operational leaders of Peopleworks through high level analysis of financial and non-financial data, providing key business insight to improve operational outcomes and contribute to the long term profitable growth of FCTG.
The Commercial Analyst is instrumental in partnering with the Commercial Manager, Area Leaders and Team Leaders to ensure strategies are effectively deployed and delivered.
Duties and Responsibilities
Strategic and Operational
Partner with operational stakeholders to identify innovative solutions and improve commercial outcomes
Understand and take responsibility for the cost base
Deliver proactive reporting and analysis on trends in the cost base and income streams
Understand and review consumption and distribution of costs to front-end businesses
Provide commercial insight around performance
Perform deep dive analysis on key performance issues
Evaluate and benchmark against external market activity
Ensure business cases and commercial models make sense, are viable and the assumed economic benefits are achievable and delivered
Own the budgeting and forecasting process
Establish relationships outside of finance to deliver high quality analysis and commentary
Liaise with and present to senior level stakeholders with a view to challenge decision making
Support Operational Leaders in driving and implementing key strategic initiatives
Developing business models which support key business outcomes
Design management reports effectively capturing the key business indicators
Provide commercial support and develop commercial acumen of operational leaders
Continually review all aspects of the business to ensure risk reduction and profit maximisation
Assist in specific projects as and when required
Financial
Ensure strong financial control and integrity across businesses responsible for
Calculating month end accruals for the business
Ownership of the accuracy of the balance sheet
Responsible for preparation of management and financial reporting
Assist in business planning, forecast and budget processes
Conduct analysis of variances between actuals, budget and prior year
Provide analytical insight into financial results and trends and provide this insight to operational leaders and the Commercial Manager
Management of the accurate calculation of staff incentives
Ad-hoc project work and excel modelling
Key Relationships
People & Culture Commercial Manager; People & Culture Commercial Leader
Operational team leaders and their teams
Finance GM's and Financial Controllers
The Australasian Shared Service Centre
Other Internal businesses
Skills/Experience
Essential
CPA/CA (or equivalent) qualified or studying towards
At least 3 years' experience in a finance role
High level of expertise in Microsoft Excel
High attention to detail
Strong financial control, commercial acumen and technical knowledge
Strong interpersonal and communication skills with ability to develop relationships at all levels
Ability to present complex information in simple format to operational leaders
Proven teamwork skills
Strong analytical skills with initiative to resolve issues or pursue business opportunities identified
Strong customer focus – both internally & externally
A well rounded knowledge of the FCTG business
High degree of flexibility and ability to deal with change, growth and pressure
Proven time management and organisational skills
Persuasiveness and influencing ability
Financial analysis and business acumen
Benefits include
Generous remuneration structure
Travel discounts, in-house financial and health services, access to internal 24/7 gym
Global career opportunities in a network of brands and businesses
Ongoing training and development
Monthly awards nights, conferences, social events, and the opportunity to attend global awards internationally (Las Vegas in 2019)
We're proud to have been recognised as an Employer of Choice in the Australian Business Awards 2018, in addition to Best Agency Group at the AFTA 2018 National Travel Industry Awards
Read Full Job Description
About The Company
---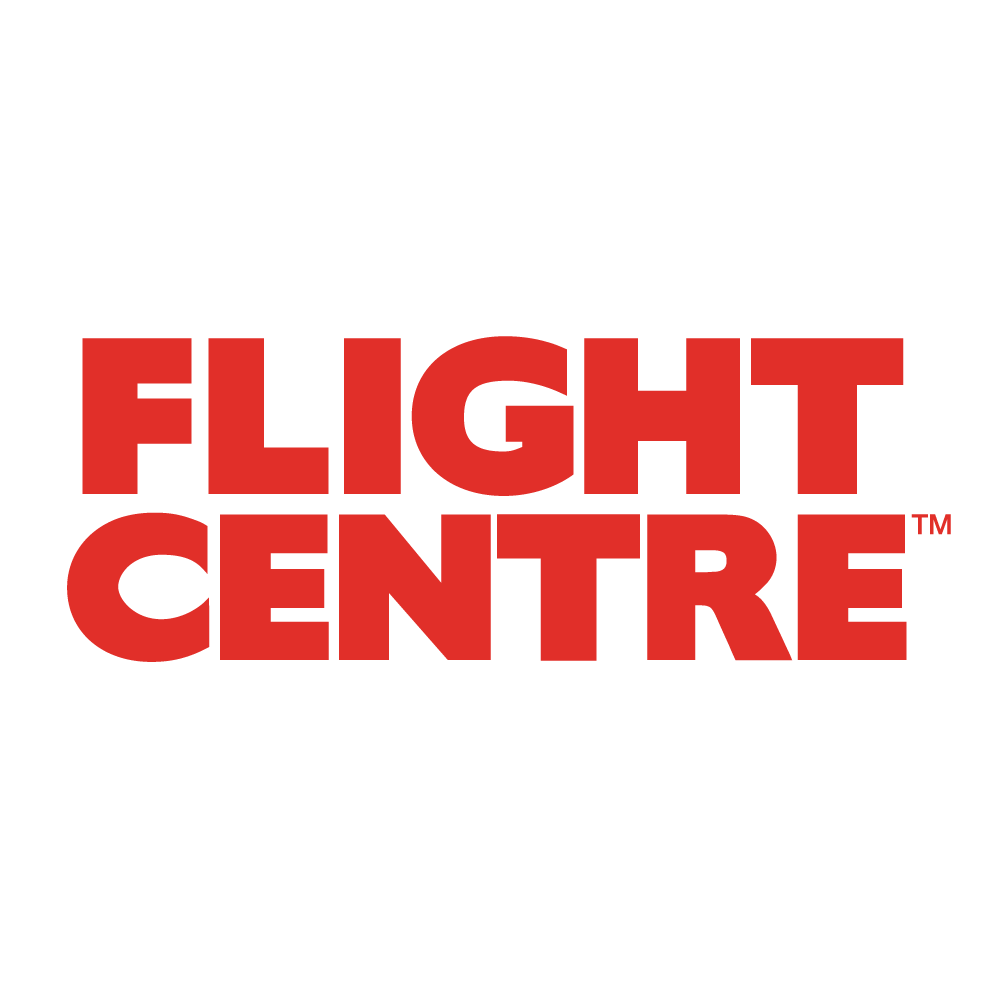 ---