Sector :
Industry body associations
Function :
Finance & Strategy, Operations & Professional Services
Job Description
Position Summary
The Australian Risk Team focuses on challenging the status quo and enhancing the risk management function within Flight Centre Travel Group (FCTG) Australia. Australian Risk has implemented innovative tools which have significantly improved the efficiency and effectiveness of risk management in FCTG.
Working closely with the Risk Leader, the Risk Analyst will be an expert in business processes, identifying key risks and developing and deploying effective risk management strategies to minimise those risks nationally. The Risk Analyst will be the driving force in ensuring the protection of FCTG's assets and contributing to the ongoing success of the company.
The Australian Risk Team act as experts in assisting operational and finance leaders to take ownership of risk management within their business. To be successful, this requires the ability to influence those leaders and balance the competing priorities of effective internal control and operational productivity.
Primary Responsibilities
Identify key risks across FCTG and ensure these are minimised through process improvement and efficient internal controls
Understand, document and challenge complex business processes across FCTG
Develop and deploy effective risk management strategies in FCTG, working with finance and operational leaders to balance the requirement for strong internal control with the operational need to make it easier for our consultants to sell travel
Assist with the refinement and implementation of a centralised risk review function
Develop and enhance centralised monitoring processes to target specific risk areas and identify exceptions for targeted risk reviews
Investigate continuous monitoring exceptions
Perform risk reviews both centrally and on location
Analyse risk findings to enhance risk assessment, monitoring and mitigation
Ensure compliance with company policies and FCTG minimum standards for financial systems and processes
Collate evidence for misconduct investigations and assist in performing the disciplinary meetings and follow through with the rectification of ledgers impacted
Prepare monthly reporting highlighting key business risks and focus issues
Assist in specific projects as and when required
Key Relationships
Australian Commercial Leaders, Commercial Accountants and Operations Accountants
Australian Operational Leaders
Internal Businesses (Finance, Product, Customer Liaison Management, Enterprise Risk and HR)
Skills/Experience
Essential
CA/CIA (or equivalent) studies or completed internal audit or risk (or equivalent) qualification
Minimum 3 to 5 years' commercial experience in an audit (internal or external) or risk management role
High attention to detail with the ability to multi-task
Highly proficient in Microsoft Excel
Strong analytical and problem solving skills with initiative to resolve issues as they are identified
Strong interpersonal and communication skills with ability to develop relationships at all levels
Proven track record of implementing practical risk management processes
Strong customer focus and teamwork skills
Proven time management and organisational skills
High degree of flexibility and ability to deal with change, growth and a pressured environment
Ability to travel at short notice as required
Hours: Standard Monday to Friday
Benefits include:
Generous remuneration structure
Travel discounts, in-house financial and health services, access to internal 24/7 gym
Global career opportunities in a network of brands and businesses
Ongoing training and professional development
Fun and flexible work environment
Proud Corporate Social Responsibility platform through the Flight Centre Foundation, Responsible Travel Charter, and Brighter Futures programs
Monthly awards nights, conferences, industry/social events, and the opportunity to attend global balls
We're proud to have been recognised as an Employer of Choice in the Australian Business Awards 2018, in addition to Australia's Leading Travel Agency at the 2019 World Travel Awards
Read Full Job Description
Work Location
Address: Queensland
About The Company
---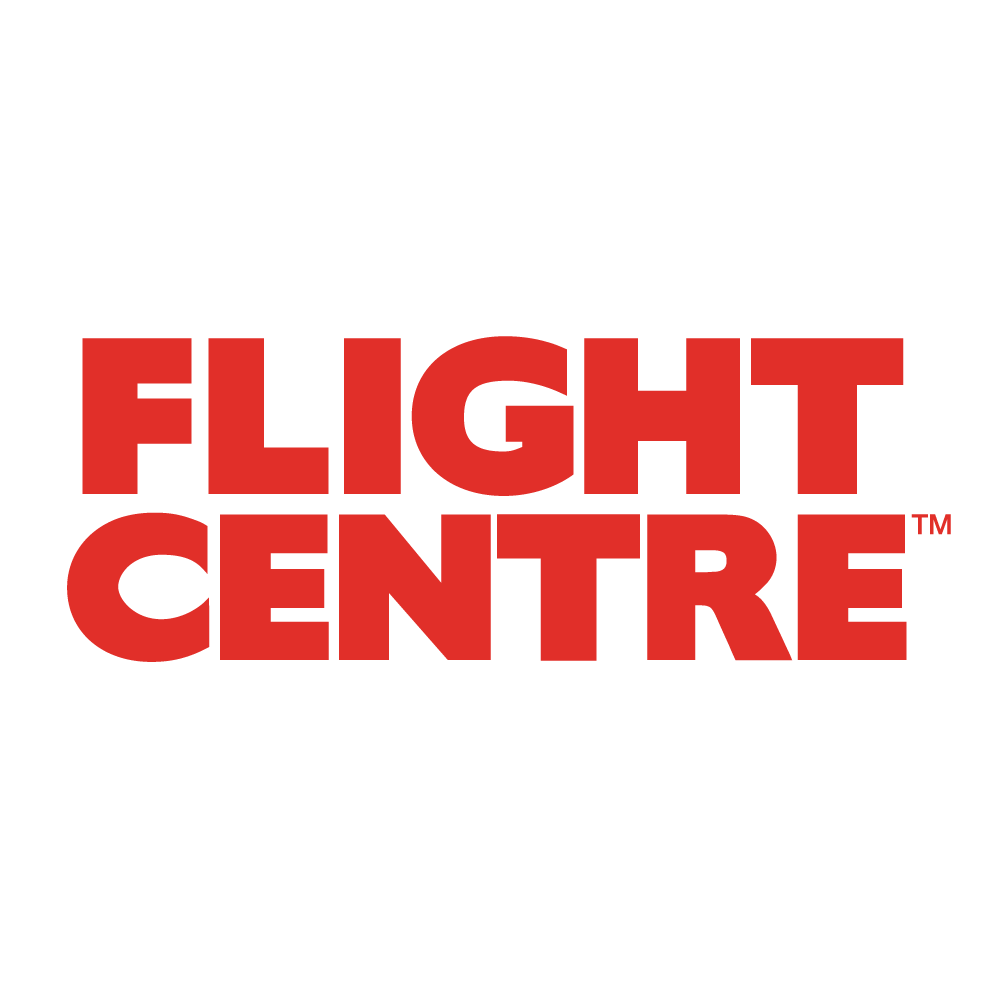 Australia Shared Services
---