Industry :
Travel Agent or Tour Operator
Sector :
Travel Agent (Retail/Leisure)
Function :
Leisure Travel & Retail, Retail
Job Description
We're looking for someone with a strong sales background who can combine that with their passion for travel. You'll be an integral part of the community and be looking to provide them with amazing travel experiences.
What you'll enjoy doing each day
You'll be the face of Flight Centre, seeking to build a repeat customer base with your community network
From organising a dream getaway to Alaska, cruising the South Pacific, or your local schools annual soccer trip; no two bookings will be the same!
With an unrivalled array of products at your fingertips you will use your incredible travel experiences to sell the world to your customers
Working 5 days on, 2 days off
You'll bring with you
You'll be living in or near the area or have first-hand knowledge of the area
You're a keen participant in your community, with a network of friends, you know the locals and your keen to turn them into lifetime customers of yours
You have the gift of the gab, happy to chat about travel all day long, providing that neighbourly experience that makes customers comfortable their dream holidays are in trusted hands
Some experience in a target-driven role, preferably in sales
You'll also be computer and technology savvy
You'll enjoy
A great team to work with, attending community events together, sponsoring local business and getting behind sports teams
A company culture focused on Reward & Recognition, think… domestic and international educational trips, awards nights and conferences
Full in-house training and development no qualifications required!
Free health and wellness consultations, fitness challenges and financial planning advice
Access to exclusive industry discounts on flights, accommodation, cruises, tours and more!
The boring bits
You must be legally able to work here. Your work visa must be valid for 2 years minimum
That's the only boring bit- everything else is very exciting!
Due to regular internal transfers and promotions both nationally and internationally, we are often recruiting nationwide for fresh talent.
Now recruiting in your area, apply today!
Read Full Job Description
Work Location
Address: Waikato, Cambridge
About The Company
---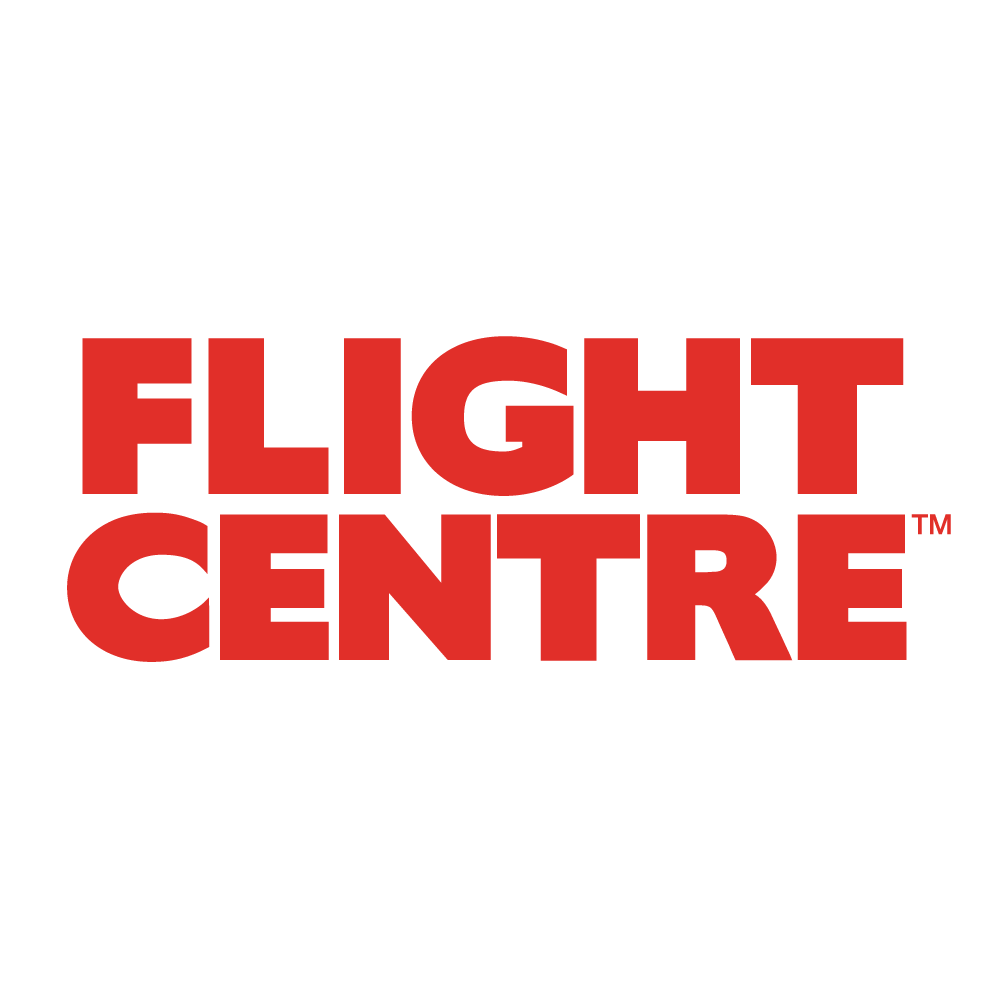 ---