PLE launches world's first AI-powered luxury travel festival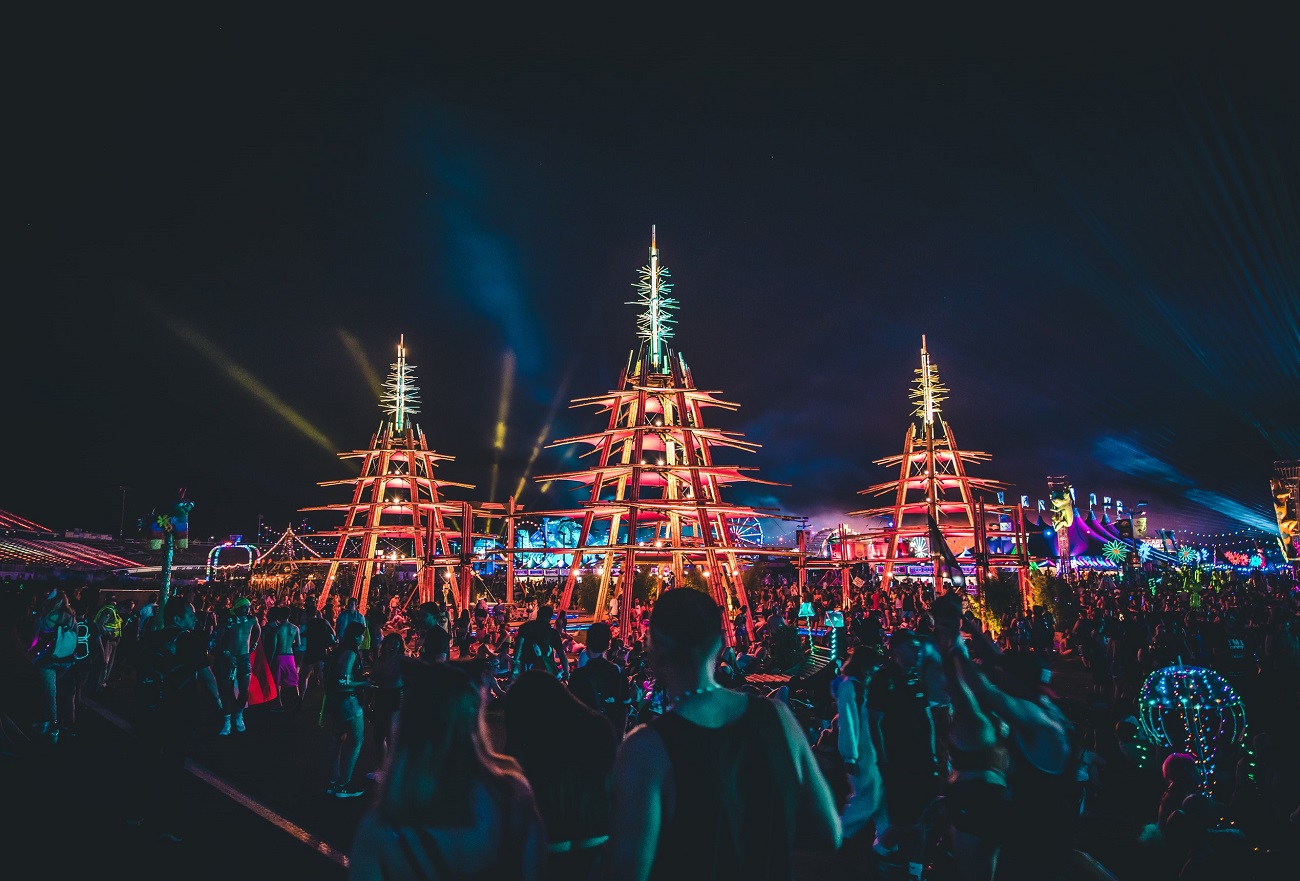 Private Luxury Events has announced TFest, the world's first AI-powered luxury travel festival, that will take place at The Palm, Dubai, in February 2020. The event will bring together influential buyers and sellers in luxury travel in a festival that uses technology to create an experience that is both large-scale and personal.
Throughout the three-day festival, AI matchmaking will help delegates connect with more people than ever before, aiming to provide a personalised experience and a better return on time and investment.    
TFest: The connected festival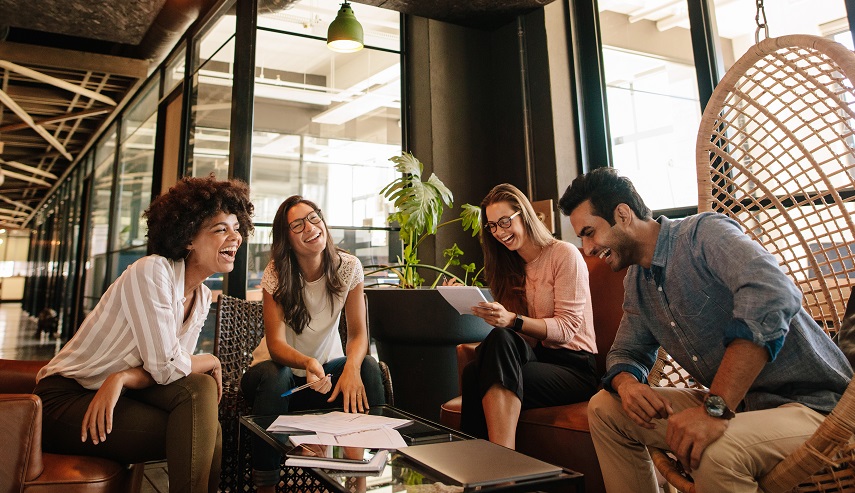 TFest features workshops, talks by thought leaders and offers hundreds of connections for every attendee.  By taking the guesswork out of making connections, AI opens the door to hundreds of extra connection opportunities that attendees would otherwise have missed.
"AI matchmaking technology will reshape the networking industry"
Richard Barnes, CEO, Private Luxury Events commented: "We launched TFest to make personalised connections happen on a larger scale and in real time, at a single celebratory event where our global luxury travel community can come together.
"We believe AI matchmaking technology will reshape the networking industry and give delegates at our events a better experience, where they have complete control of every interaction and get a better return on their valuable time. It's going to transform B2B networking by helping everyone get the outcomes they want."
How does AI-powered matchmaking work?
Private Luxury Events has drawn on its 15 years of industry experience to take connecting further, by harnessing data from over 100 events in an artificial intelligence platform.
Attendees still have guaranteed morning meetings with carefully matched buyers and exhibitors. But in TFest's free-flowing afternoons, AI matchmaking technology allows delegates to take a break from the usual conference schedules, with personalised recommendations, helping them meet the right people to take their business further.
The AI technology uses machine learning and advanced algorithms to make intelligent initial recommendations that get smarter over time. Every time someone uses the app, the more it learns and the better the recommendations become. 
For more information visit www.travel-fest.com