Flight Centre boosts ground transfer offering for corporate clients with Amadeus, MYCAB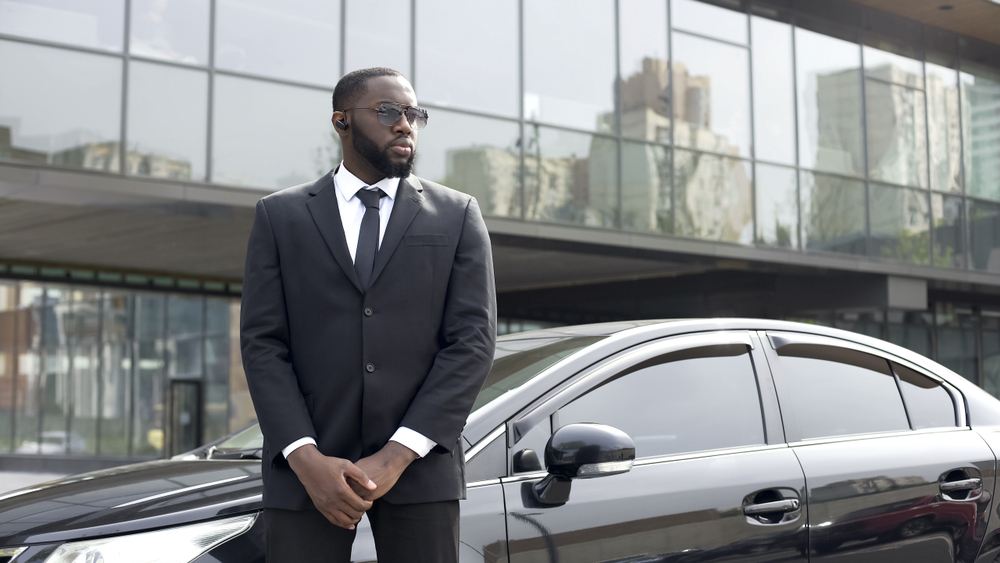 Written by: Mick Heitzinger, product director, Flight Centre Travel Group, Europe
Business travel companies, FCM Travel Solutions and Corporate Traveller, have launched Amadeus transfers in order to revolutionise the way its consultants and customers book and manage ground transport services in the UK and EMEA. FCM has also partnered with MYCAB as its first preferred supplier within the Amadeus transfers solution.
This means that FCM consultants can book MYCAB point-to-point transfers and chauffeur services at over 300 airports and cities in 75 countries via Amadeus Selling Platform Connect.
FCM's clients' bookers and travellers can arrange global transfers using an online booking tool for the first time thanks to Amadeus transfers being fully enabled within SEEQA, a new online booking tool.
SEEQA is a bespoke solution built on Amadeus cytric Travel & Expense that will allows FCM to add own functionality and content.
MYCAB's offering includes real-time flight tracking and adjustment of pick-up times based on flight arrival times. All vehicles are properly licensed, registered and insured and travellers are greeted personally by smartly dressed chauffeurs on arrival.
MYCAB started in Stockholm in 2008, serving corporate customers, public institutions and major transport hubs. Today it offers managed ground transfers and taxi services in more than 300 airports and cities in 75 countries worldwide plus fulfillment, reporting and client reconciliation, vehicle and driver vetting.
Services include integration with a multitude of booking platforms and channels – online and offline, and customisation to corporate client travel policies and branding. MYCAB today is headquartered in Luxembourg, with offices in Stockholm, London, New York, Dubai and Lahore.
Driver and passenger can make contact via SMS prior to pick up and in transit to ensure a seamless traveller experience, while supporting employers' duty of care obligations.