From filthy bedsheets to hairy plugholes, Brits reveal their hotel horrors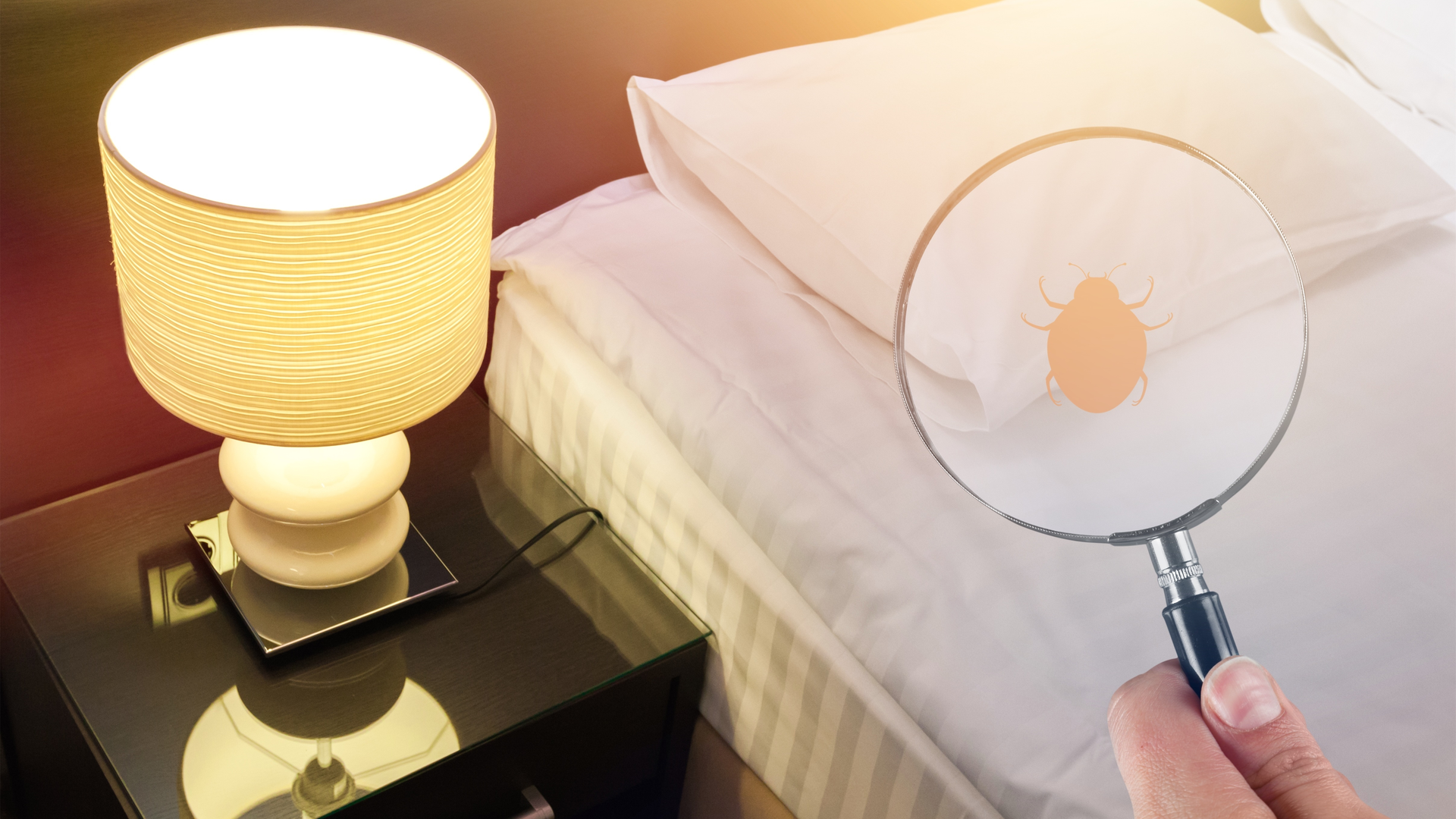 Filthy bedsheets, hairy plugholes and unidentifiable room smells are some of the top factors likely to cause Brits to walk out of their hotel and never return. This was revealed by a study commissioned by P&G Professional to highlight the importance of cleanliness in the hotel industry.
The research into hotel guests' experiences shows the importance of cleanliness to improve online ratings and customer loyalty. The study of 2,000 Brits who regularly stay in hotels has revealed that dirty bedsheets were the most likely hotel faux pas to make a guest walk out, followed by a disgusting bathroom or a smelly room. Almost everyone – 97% – is disturbed by evidence of previous guests in their room, with two thirds stating they feel their skin crawl at the thought of old drool marks on their pillow.
And 66% can't handle the sight of a stranger's hair lingering in the plughole of the hotel shower. Savvy travellers won't make the same mistake twice though, with 84% of guests claiming they would not return for a second visit if the accommodation was unclean.
Greg Elmore, country sales manager of UK & Ireland at P&G Professional said: "It is clear from this research that for hotels, the key to guest happiness is maintaining a high level of hygiene. An unclean experience can damage a hotel's reputation, from negative reviews to the risk of losing repeat business."
The study also found that while Brits may be horrified by an unclean room, many admit to less than favourable habits when staying away from home. Over a quarter admit to dribbling on hotel pillows, 25% leave hair in the shower, and a fifth drop food on the carpet. Shockingly, 5% admit to boiling food like eggs in the kettle and 4% have let children draw on hotel walls with crayons. It also emerged that when it comes to looking for a spotless hotel, one third of those surveyed rely on recommendations from friends or family.
And three quarters would leave a bad review online if their hotel stay was unclean. This can be damaging to hospitality businesses though, as 93% read online reviews before booking.