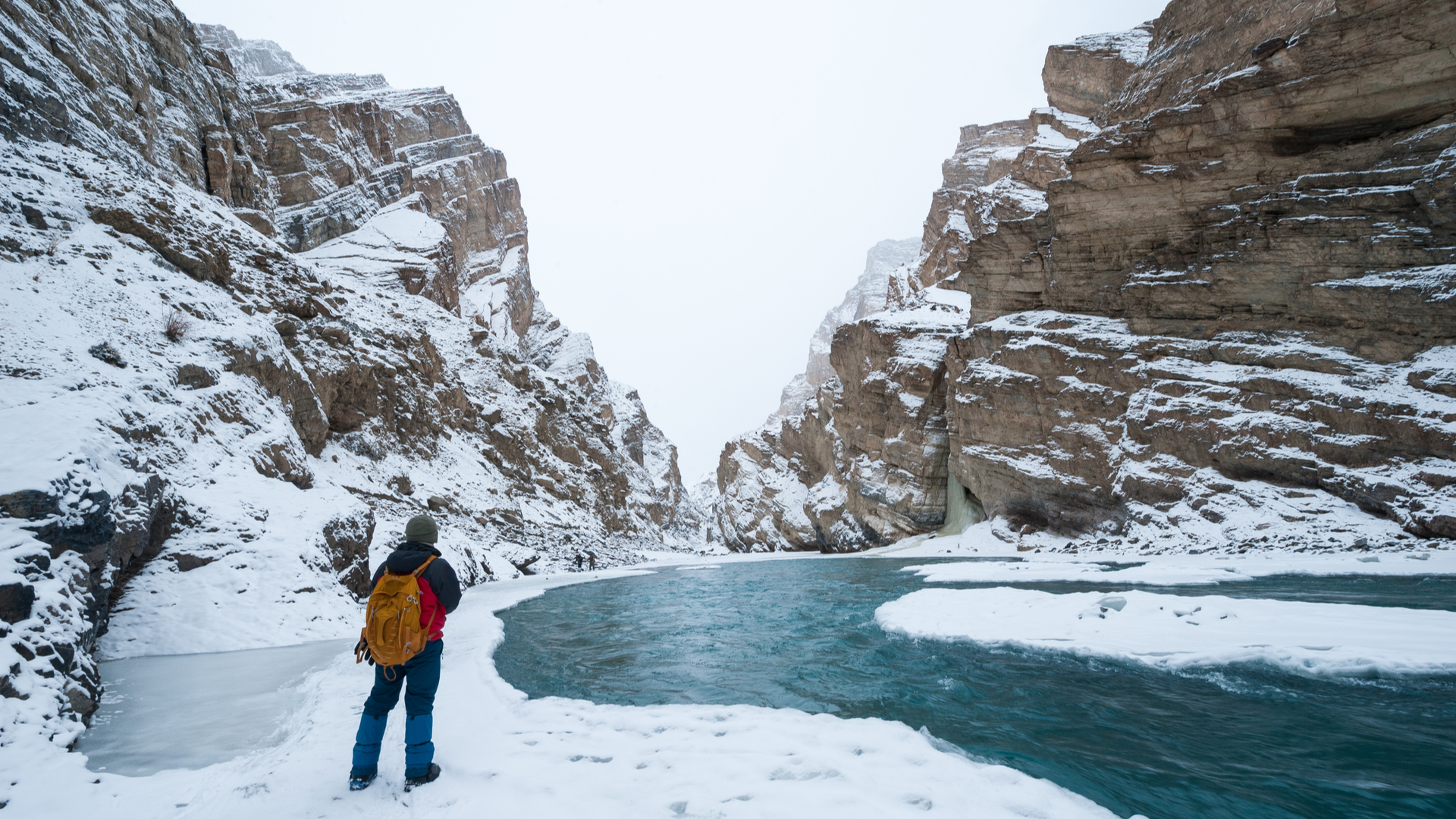 Melbourne-headquartered G Adventures says it will strengthen sales activities across Asia. After a record year for bookings from Asian travellers, the company's director of emerging markets, Bryce Young will head up a team of six global purpose specialists (GPS) throughout Asia.
It recently appointed a second GPS in China and attended ITB Asia where it released details of the expansion of its sales in Asia. "We consider adventure travel to be less about zip-lining and bungee jumping – although those are available on some of our itineraries, and more about cultural immersion that connects you with like-minded travellers," Young said.
Within Asia, the company has identified the key emerging markets for adventure travel to be Singapore, Hong Kong, China, Malaysia, India, South Korea, Japan and Taiwan, with GPS serving each of these regions. Going further, it will expand to cover adventure travel in the Philippines and Indonesia.
G Adventures already has some ties to Asia since 2007 following the opening of a G Adventures Bangkok office. Announcing trade sales expansion in Asia is the latest in what has already been a strong year of growth for the company.
In the past 12 months, the company has launched three new product styles in TailorMade, National Geographic Family Journeys and Wellness, as well as announced leading responsible travel initiatives.