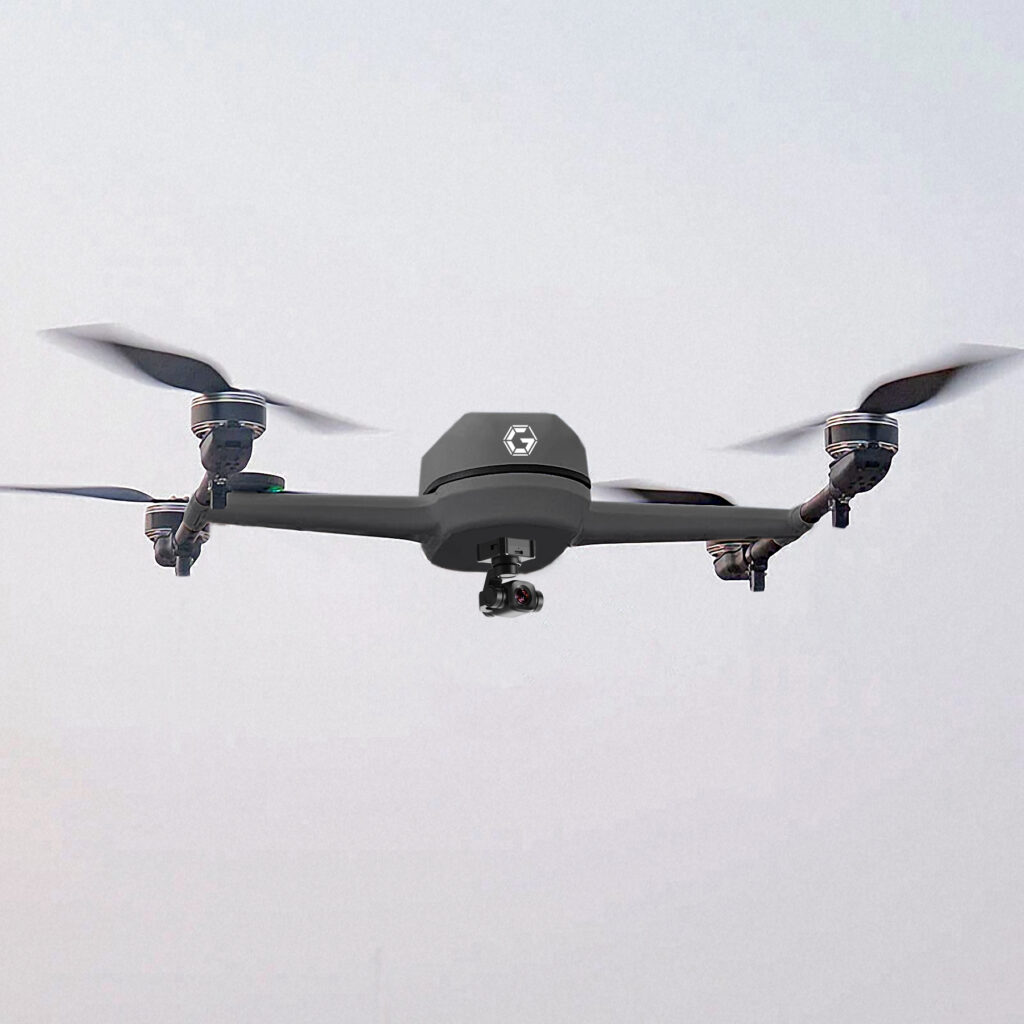 Garuda Aerospace, India's most valuable drone service provider, proudly announces its success in the area of large-scale mapping. The fast growing drone start-up announces its will now extend mapping support to Odisha Mining Corporation for the next two years. Leveraging its state-of-the-art drone technology, Gaurda Aerospace also introduces its specialised large scale mapping drones – Bhumi and Vayu – that are integrated with AI and ML, making way for a more enhanced digitized mapping exercise. With a commitment to supporting the Government of India's Survey of Villages and Mapping with Improvised Technology in Village Areas (SVAMITVA) scheme of mapping 70,000 villages across India, Garuda Aerospace has already successfully mapped 7,000 villages in the past year.
Building upon the momentum gained through its groundbreaking Drone Yatra, Garuda Aerospace has achieved exceptional progress in its mapping endeavours having covered 400+ districts, demonstrating its dedication to comprehensive aerial surveying and mapping. Garuda Aerospace's Bhumi and Vayu drones will be instrumental in capturing high-resolution imagery and data for large-scale mapping projects. Equipped with advanced sensors and cutting-edge data processing capabilities, these drones will deliver data with precision and accuracy.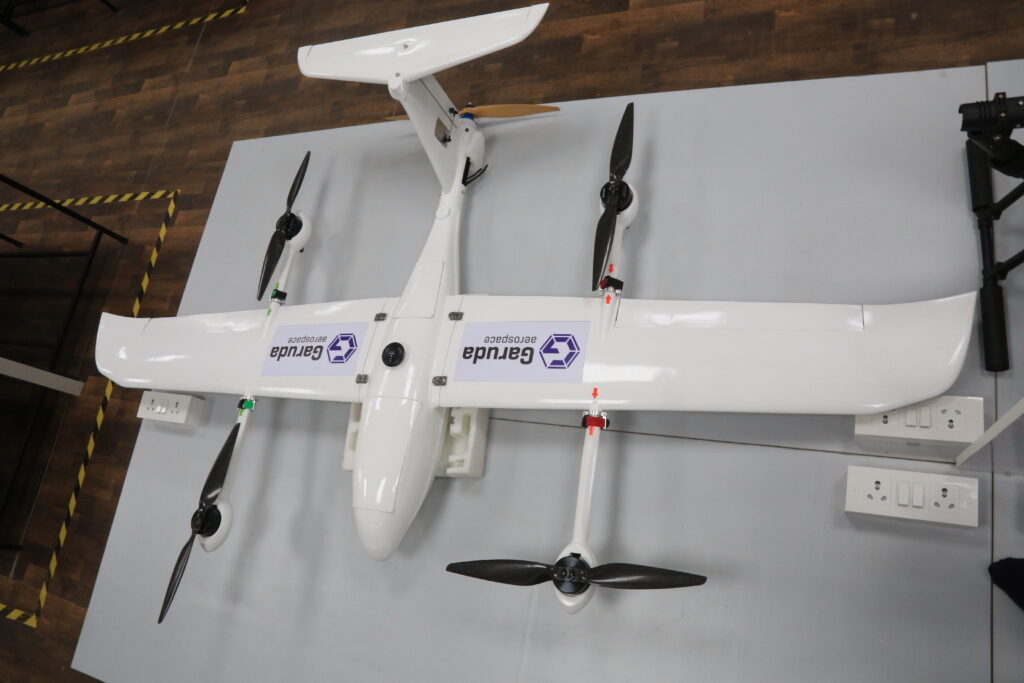 Agnishwar Jayaprakash, Founder and CEO, Garuda Aerospace said, "We are thrilled with the success of our Drone Yatra initiative, which has enabled us to make significant headway in mapping Indian villages. With the utilization of our advanced Bhumi and Vayu drones, we will be able to gather accurate and detailed data to support evidence-based decision-making and empower rural communities. Our partnership with the Survey of India and the Indian Government underscores our commitment to contributing to the nation's development."
In line with its partnership with the Odisha Mining Corporation, Garuda Aerospace will provide accurate and comprehensive data to support the mining corporation's operations and environmental management. Garuda Aerospace remains committed to transparency, inclusivity, and sustainable development while working closely with local authorities and stakeholders to deliver actionable data for informed decision-making and societal improvement.