Georgia introduces eVisa for India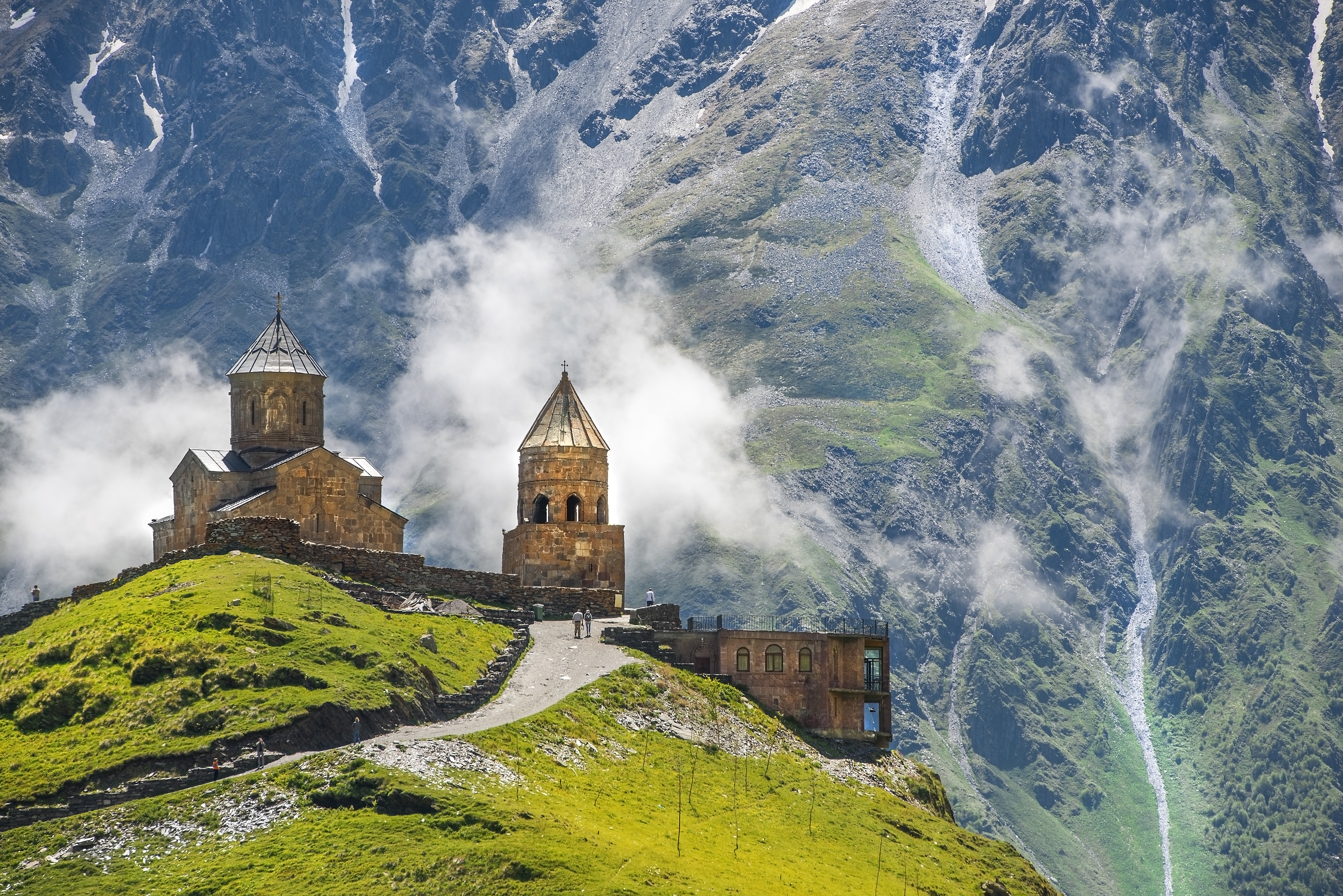 The Ministry of Foreign Affairs of Georgia and VFS Global have signed a Memorandum of Understanding (MoU) with the common objective of providing easier access to Georgia for travellers who intend to visit for tourism and business while improving the integrity of the visa and admission process.
Under the MoU, VFS Global will work with the Archil Dzuliashvili, Ministry of Foreign Affairs in Georgia to develop and manage a digital eVisa solution to aid in the processing of eVisa/Electronic Travel Authorisation (ETA) applications. This service will include the option to upload the required supporting documents and make the necessary fee payments online.
Giorgi Tabatadze, director of the Consular Department of the Ministry of Foreign Affairs of Georgia said: "The Ministry of Foreign Affairs, along with other agencies, is currently undertaking active efforts to make more effective the tourism promotion mechanism already in place. VFS Global will facilitate visa submission process for Indian citizens."
As per the contract, VFS Global operates 16 Georgia visa applications centres across India. The MoU signed will further simplify procedures and remove all kinds of technical barriers. Yet another important element is that pre-checks and initial validation of visa documents will be provided on the ground – in India- that will contribute to free movement of bona fide tourists and visitors across the Georgian border, he added.